A LEADING SOFTWARE QA COMPANY
Codoid has provided robust test automation solutions & QA services for more than 50 top companies across multiple industries.
Dedicated Team
Flexible pricing model
Effective Team Collaboration
Robust Test Automation Solution
Skilled Agile Testers
24/7 team availability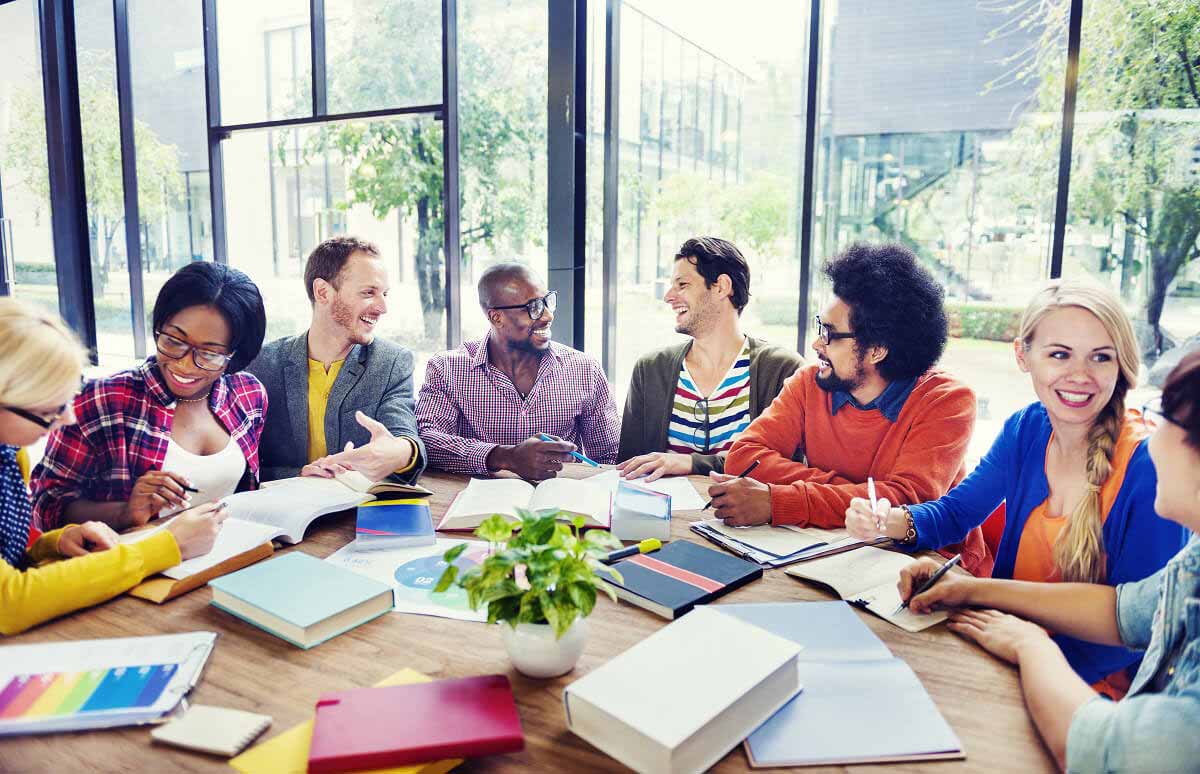 OUR TEST AUTOMATION APPROACH GIVES CONFIDENCE IN THE TESTS
CODOID HAS PROVIDED TEST AUTOMATION SERVICES ACROSS MULTIPLE DOMAINS.
Learn More
1.WEB APPLICATION TESTING
Our skilled testers have brought enormous value to Agile teams and automated regression test suite for several web applications using Selenium and Protractor.
2.AGILE TEST AUTOMATION STRATEGY
We have successfully established Agile Test Automation Strategy and provided test automation services to 50+ clients.
Codoid has developed freeware automation testing utilities VisGrid, Fillo and Robotil which are used widely by test automation community.
4.MOBILE APPLICATION TESTING
We, at Codoid, have tested 60+ mobile applications on real Android and IOS devices.