Independent Software Testing
With Codoid you are assured of the best - quality, performance, efficiency, and consistency!Disruptive technologies such as SMAC and Digital Security are now an integral part of organizations across the world, since they are critical to the success and engagement of businesses. While these technologies enable companies to connect more efficiently and speedily with their customers, the fact is that it has become harder to integrate and implement these technologies within the existing system, posing a major challenge for companies. Adopting DevOps helps breakdown the silo culture, while Test and Behavior Driven Development are being seen as essential to enhance agility.
To counter these challenges, to manage the needs of an ever growing market, and ensure top class customer service at all times, robust testing methods implemented by a reliable and expert testing partner is critical. We are that partner – we specialize in technologies such as Cloud, Big Data, Mobile, and more – offering them with a refined and futuristic approach. Monitoring infrastructure upgrades and other such changes can be a harrowing experience without the right expertise and could result in several problems, including poor customer experience and lowered revenue. We at Codoid have a unique testing framework and suites, which consistently ensure that the quality of the existing infrastructure is top notch and free of defect. We are the vendor of choice for Independent Software Testing (and more) for a number of companies, given our innovative approach and testing solutions.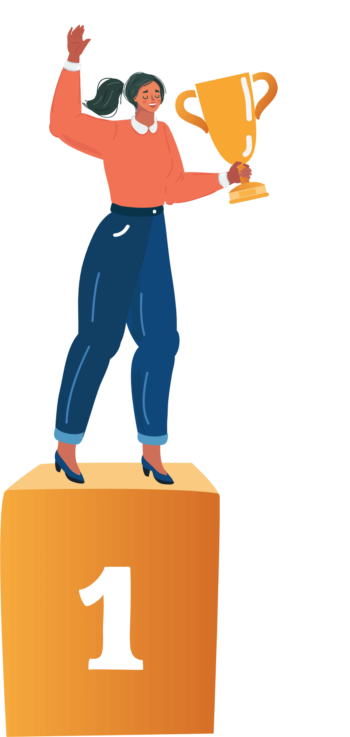 Who We Are and How We Function:
1.

In-house automation testing frameworks and suites

2.

Years of testing expertise

3.

Top class team with wide experience

4.

Proven high ROI through our testing services and expertise

5.

Reusable assets ensuring the fast and efficient adoption of both commercial and open source tools

6.

Speedy defect detection and resolution

7.

High adaptability to several SDLC methodologies including Agile

8.

Consistently proven capability of on time delivery

9.

Round the clock and high quality customer service

10.

Strong alliances and partnerships with customers from all industries
Connect with us to know we can help further the cause of your business.
As your Independent Software Testing Partner, Codoid sets you up for success. Our focus remains on top quality and contemporary technology and testing suites, for which we have consistently established our expertise. Our extensive hands on experiences with functional and technology testing (such as Automation, Mobility, Performance, Big Data and more), testing accelerators, and frameworks, makes us adept at significantly enhancing software quality while reducing time to market. Our clients have seen maximum business value through our Agile testing services and our support in continuous integration and maintenance. We are the Independent Software Testing Partner of Choice!
Connect with Us
Connect with our team to know more on how we can significantly enhance your business processes and systems.
Get A Free Quote