Infotainment System Automation Testing Services
Manufacturers of automotive equipment still face steep challenges when providing in-vehicle infotainment (IVI) systems that will satisfy and delight customers. Customers seated in the vehicle expect flawless interactivity on the centrally placed touchscreen head unit display (HUD). The Infotainment system is now part of the vehicle functionality, and integrates several functions that lead to entertainment and information to those traveling in the vehicle. The several functions include connectivity with wireless devices and external communication, satellite network providers, and transmission radio. Additionally, there is a range of multimedia and digital satellite audio reception, and the fact that the moving vehicle would be negotiating several complex and variable scenarios, sometimes interfering with reception.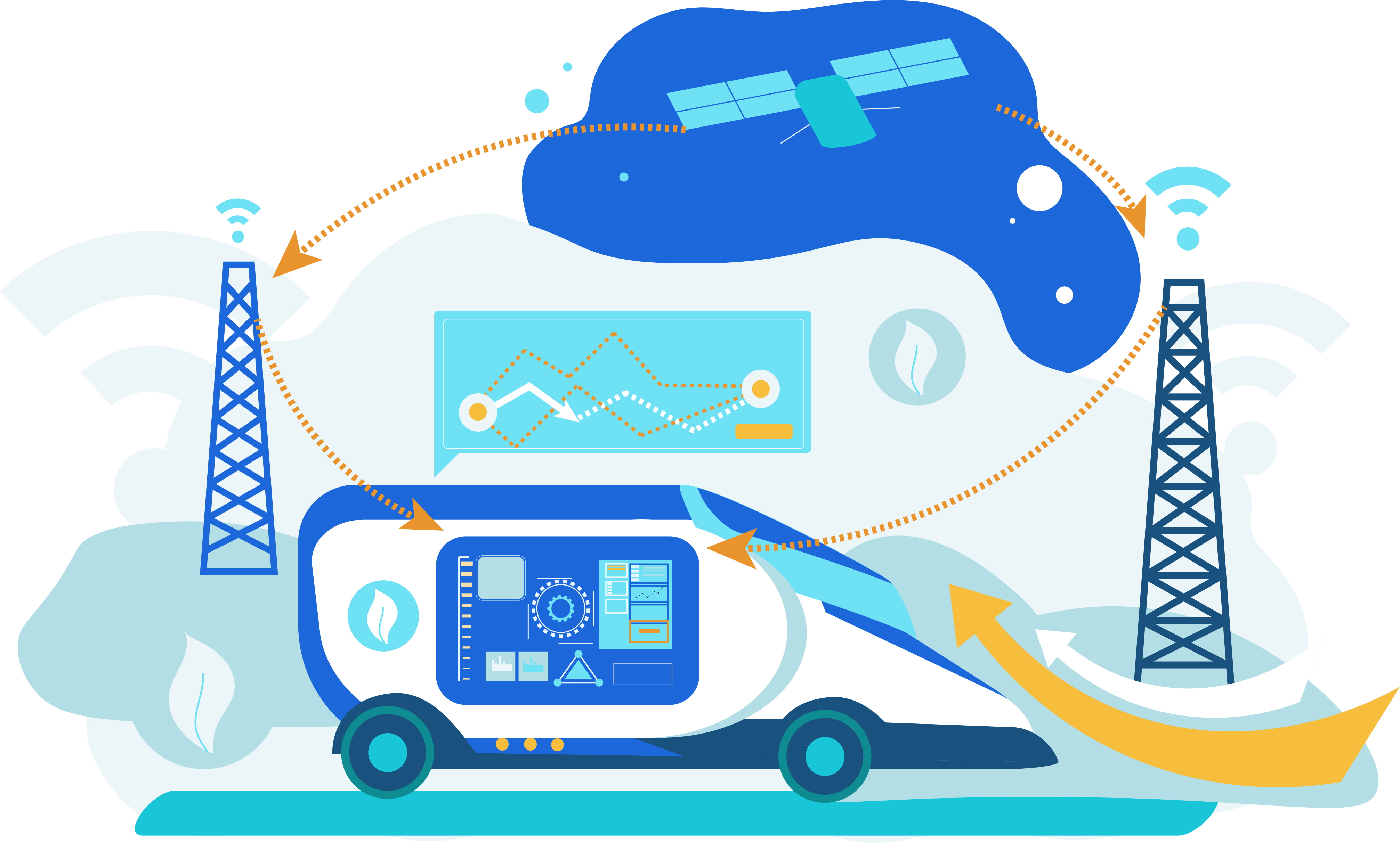 The myriad functionalities that drive infotainment systems require automation testing and validation of all the systems – ensuring top performance, safety, and IP connection security. The functionalities of broadcast features and communication must be tested by an expert software testing company in a simulated real-world environment. We at Codoid have a team of experts with years of experience in automation testing of infotainment systems, using the most up to date tools, technology and methodology. We are not only equipped with dealing with the complexities involved in compliance, but ensure that the sophisticated designs function seamlessly despite repeated changes and added features.
As newer technologies emerge, vehicle owners expect additional features and content in the IVI, and we are the go-to company to help manufacturers deal effectively with these increasing pressures. Our experience and comprehensive knowledge of these systems ensures that we are able to detect and rectify defects within the products, despite the added complexity of features and content. Codoid has substantial experience in helping companies take their product to market significantly faster than their competitors, which is a critical advantage since customers now expect a lower timeline for the new product development cycle. We are the frontrunners in infotainment system automation testing since we stay ahead of the learning curve and continue to master the complexities involved in this realm and other realms of software testing.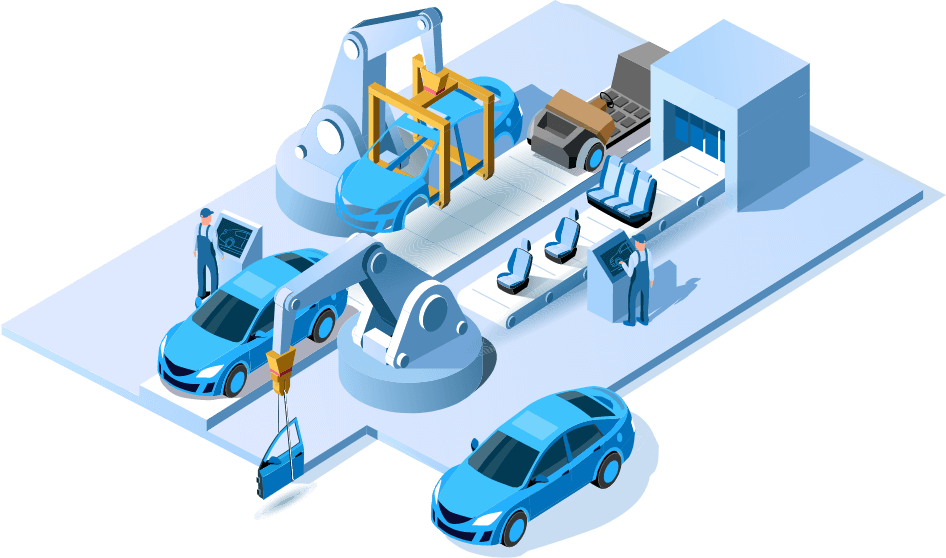 Our Edge:
1.

Automatic test set-up saving time on additional hardware and test tools

2.

State-of-the-art measurement tools and testing method to conduct comprehensive and accurate functionality tests on infotainment devices

3.

Compact solutions for reproducible, effective, and safe automated end to end tests

4.

Comprehensive audio and video analysis and testing

5.

Multi-technology solution – including in-device coexistence tests with other technologies

6.

Expertise in detecting issues hard to find with conventional automated and manual tests

7.

Accurate validations, monitoring, reporting documentation for each test case