Codoid's Testing Services
Visual Library
Welcome to the informative and high quality resource material by way of videos. These short yet self-explanatory videos help to elucidate what all we at Codoid can serve you with. These videos will help you gain a better understanding of the wide range of testing services we offer, and how each of these can help your company achieve sustainable success.
Through these videos we have endeavored to simplify key software testing and quality assurance terminology, methodologies, best practices, strategies, and concepts. These powerful visual aids will help you see that Codoid is a reliable and professional long term business partner. Please connect with us today to transfer all your software and QA testing worries to us. Providing top quality solutions and testing services is our goal.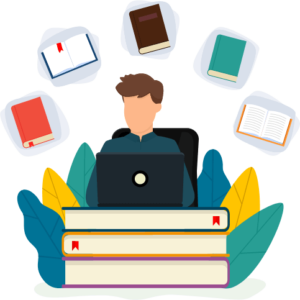 Mobile Apps Testing Challenges
Automation Best Practices
Data Quality Testing Best Practices