Modern quality assurance systems focus on preventing mistakes and defects in the processes that end in the creation of products and services. The intent is to avoid problems when delivering products or services to customers. The modules of e-learning courses are no exception – they must be tested regularly to ensure quality in digital learning design. A solid e-learning testing process reduces work for reviewers since it eliminates bugs and errors before the release of content, thereby improving the learner experience.
Gaining Inputs from Stakeholders
A key aspect of e-learning domain testing involves reviews of the course materials by personnel not directly connected to developing an e-learning project. Co-workers, colleagues, and managers can help detect errors in the course material. Errors may include typos, spelling mistakes, punctuation, grammar, the layout and relevance of images, text alignments, brand guidelines, and more. Engineers working for an e-learning testing company can use this technique to improve the quality of course material and user experience.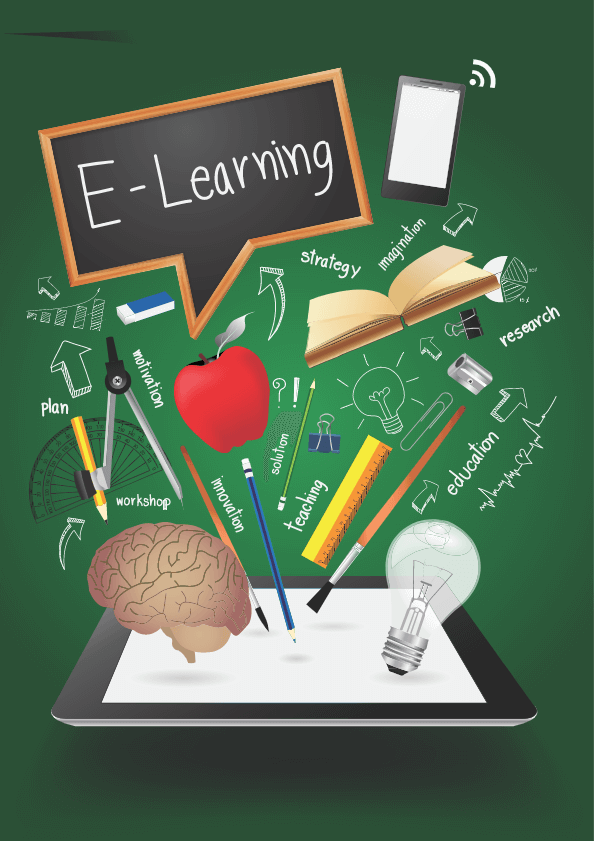 Review Cycles
A large number of review cycles can trigger setbacks for an e-learning testing project. Therefore, project leaders must plan to ensure the optimum number of review cycles that would match the requirements. Once managed, review cycles can contribute significantly to the successful development of an e-learning domain testing exercise. Hence, instructional designers and project managers must ensure learning objectives are covered adequately in each review cycle.
Specific Feedback
Testing engineers of an e-learning testing company benefit when they receive clear instructions on the quantum and quality of feedback expected from them. Appropriate types and levels of feedback allow stakeholders to gain a clear view of progress in a project. When reviewing a storyboard, for instance, the feedback must focus on content, while the review of a prototype should focus on functionality and design.