Automation Testing Services
A Leading Automation Testing Company
As a leading automation testing company we understand the need for holistic automation testing services, rather than applying automation from a standard perception, since doing so limits the effects. Our experience and expertise driven framework for automation testing services, allow clients to opt for open source tools, which in turn keeps costs down and allows for developing scripts for web and mobile apps. It is our aim, as one of the leading test automation services companies to ensure high ROI and overall congruence with all platforms that you seek for your business.
Automation testing services are a tactical move to ensure accuracy and focus in the realm of product development and ensure reduction in the overall cost of testing while significantly increasing software quality – and we are fast becoming, the beacon for this critical and planned need in today's competitive market and shrinking resources.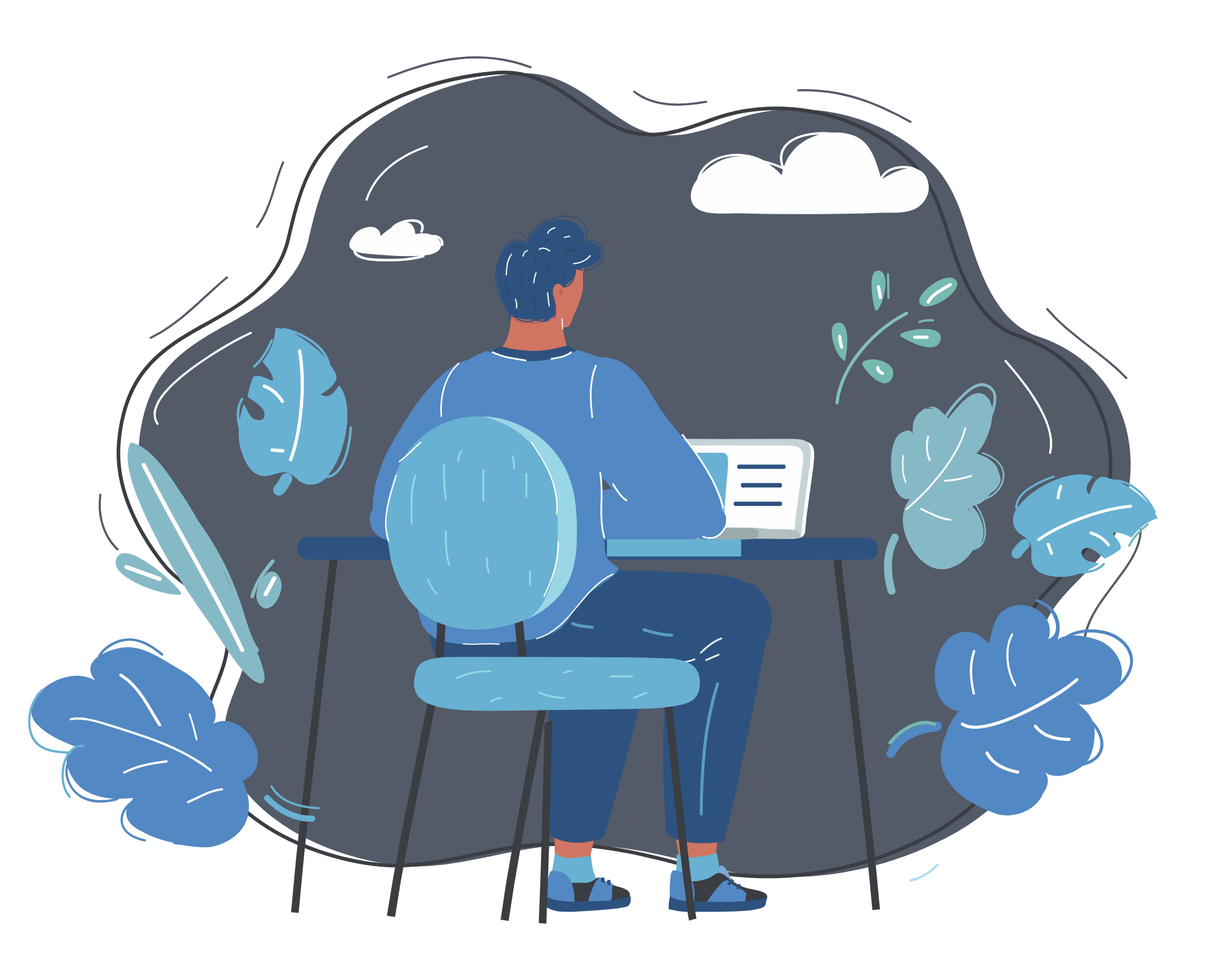 Why Automation Testing?
Implementing a robust automation testing solution is no mean task and proves challenging for many companies – our dynamic and highly experienced team is amongst the top in automation testing services. With holistic focus on your business, we strategically design test processes, set up robust automated scripts, create QA automation framework and run Selenium & Mobile Apps automated test scripts for consistent and reliable coverage overall.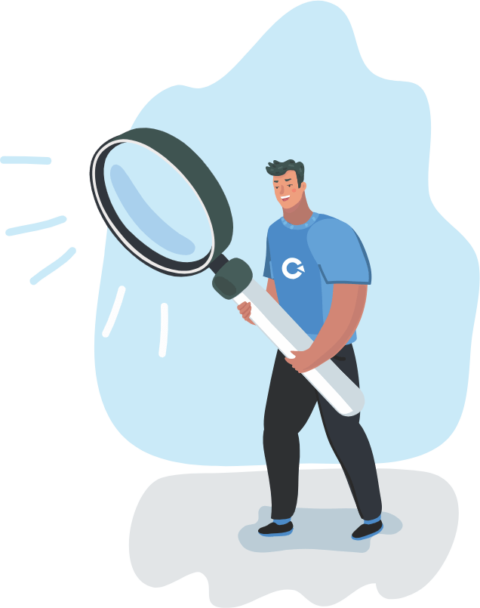 Manual Testing Takes Too Long
Manual Processes Are Error Prone
Automation Frees People to Do Their Best Work
Improves Test Coverage
Automation Testing Gives Feedback, Early, and Often
ROI and Payback
RULES FOR SUCCESS IN AUTOMATION TESTING
Test automation script maintenance may become a burden, if you don't pay attention to code design principles and patterns.
Independent Tests

Automated tests should run independently and do not depend on order to run consistently.
Script Resuability

Reusing automated test scripts reduce script maintenance. It enables the ability to change tests in only one place.
Use DSL

Domain Specific Language (DSL) enables readable automated tests for better collaboration.
Stay with the Leader in Automation Testing Services
Our claims are corroborated by action – having worked with several reputed companies across industries and successfully raised test coverage while dramatically lowering test cycles. Your business is built over time and encompasses the hard work, sweat, time, money, and unflinching devotion of several people, which is why your business deserves the best.
With a focus on top quality service and successful test automation implementation across all platforms, we offer the best and most competitive commercial software testing solutions, customized to your needs. Our team consists of experts, who understand and know how to use testing tools to the optimum, thereby bringing you outstanding and innovative solutions. We are expanding – our presence, our expertise and knowledge, and are fast becoming the preferred partner for test automation services (and many more services) across industries. We are eager for you to know more about our Test Automation Services and also to know what our client partners say about us. Connect with our experts and let them seamlessly manage your automation testing needs.
Contact Us
Important Guidelines for Test Automation
1.

Capture/replay is not a longterm solution. Recording screen coordinates rarely works.

2.

Avoid reinventing the wheel; reuse existing scripts wherever possible.

3.

Look for quick win; take small steps

4.

Management support is critical, but expectations must be realistic.

5.

A well-planned pilot project gives a sound foundation for automation.

6.

Remember to consider prioritization of tests when they are automated.

7.

Maintain stakeholder interest and support with frequent reports about the automation.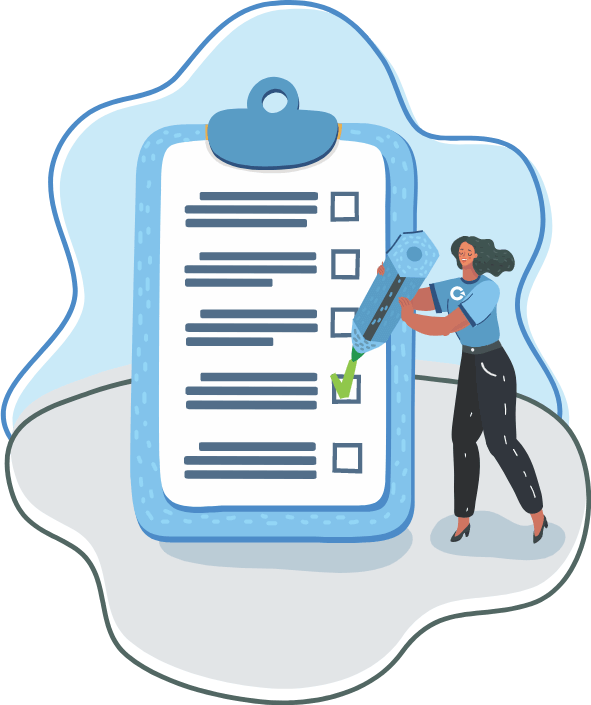 Tools We Use for Automated Testing Services