CODOID
IS THE PREMIERE
AUTOMATION
SERVICE
PROVIDER
You can trust Codoid with your automation testing. We've got the experience and knowledge to ensure your testing is done right. Codoid does it all: web, mobile, desktop, gaming, car infotainment systems, and mixed reality applications. Our automation testing services will help you to test your applications across multiple platforms, devices, browsers, and wearable devices. Codoid leaves no stone unturned to ensure ultimate testing success.
We don't stop there. We re-run every test with every new iteration of code. This allows us to ensure the application is free from any potential errors. When we identify errors, we isolate the how and why.
Reap the benefits of automated testing: short execution times that maximize productivity. Our software test automation approach has saved many projects from failure by addressing false positives and negatives. If you're looking for more from your automated test suites, contact us. Our team of experts has the knowledge and customer service to ensure an incredible experience.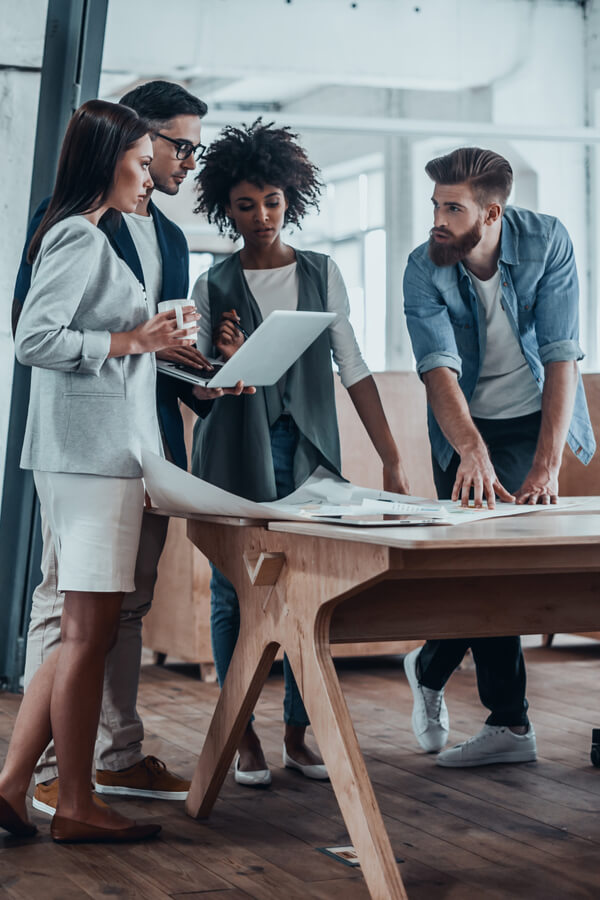 What Makes Codoid 
The Ultimate In Software Automation Testing?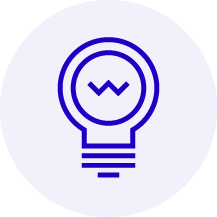 Robust
Solution
We treat automation test scripts like we'd treat production code. This mean our test automation solutions are reliable and repeatable.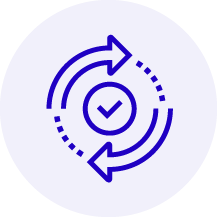 Continuous
Improvement
Your product is ever-changing and ever-evolving. Codoid adapts as quickly as you do, with immediate changes in testing code.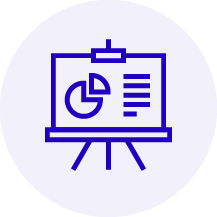 Maximum
Coverage
There isn't an inch of your product that we don't cover with our QA automation testing. Our expert team delivers a wall-to-wall solution, everytime.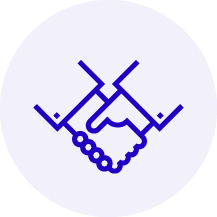 Trusted
Partnership
Codoid gives peace of mind with consistent status reports (daily, weekly, monthly). Our reports ensure 100% clarity for our clients.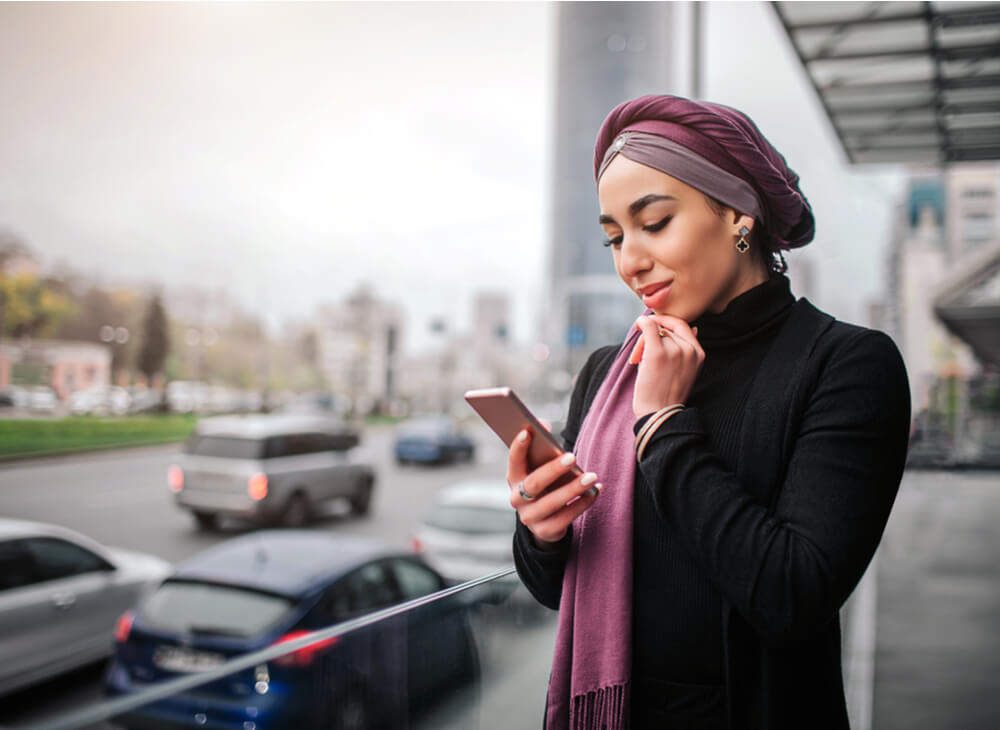 Robust Automation Testing Services for A Telecom Company
One of Saudi Arabia's leading mobile networks contracted Codoid to set up automation COE, develop the testing framework, and automate regression test cases. Codoid delivered and continues to do so.
Codoid deployed a team of QA Automation experts. So far, we've automated 3 web application regression test suites and another 3 regression test suites for mobile apps. We're extremely proud of this work, and the continuing success of this project.
Automated Software Testing Tools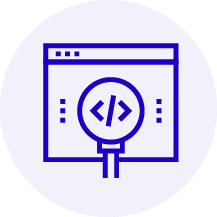 Protractor
To automate AngularJS applications.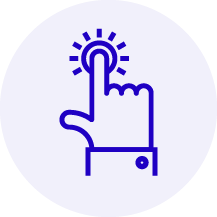 Selenium
To automate web applications on Chrome, Firefox, Safari IE, & Opera.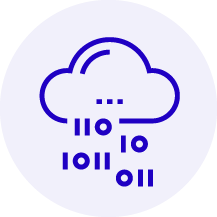 BrowserStack
To run automated test scripts on real cloud devices.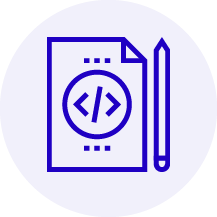 Cucumber
For Gherkin steps that are readable & understandable.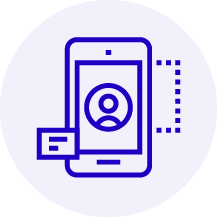 Appium
For mobile, native, & hybrid apps.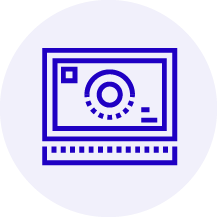 White Framework
For desktop applications.
Do you charge for proof of concept (POC)?
At Codoid, we're proud to offer POC at zero cost. We take pleasure in showing off our capabilities BEFORE you partner with us.
How soon can you start?
As soon as you contact us, we get the ball rolling, wasting no time. Our executives will be in touch within two hours, guaranteed.
How much time do you take to complete a POC?
Depending on the complexities and necessities of a particular application, we usually take 1 to 2 weeks for a proof of concept.
How do you estimate?
Our estimates are based on the test case complexity. We call this the "Complexity Breakdown Structure". The test cases are labeled Simple, Medium and Complex. Before we provide an estimate, we review your test case and do a manual breakdown and walkthrough, so we're on the same page.
Can I see the test automation results in the test management tool?
Codoid's test management services offer the ultimate in transparency. From test strategizing to reporting, our automation testing updates the test execution results after every single execution. Our reports are comprehensive, and can be customized based on the needs of the customer.
How much do your automation testing services cost?
At Codoid, our belief is that everyone should have access to affordable automation testing services. Our fees are much cheaper than hiring your own in-house QA team would be. We shoulder all administrative expenses including workstations, tools, and office space. All the customer has to worry about paying for the actual software testing. Leave the overhead to us.
How do you execute mobile app automated test cases on real devices?
Testing on real devices is always recommended, rather than executing tests on simulators and emulators. These simulators or emulators can't mimic a true device. Codoid ALWAYS uses real devices for our testing.
What type of clients have you worked for?
We've worked with all-star clients in multiple fields: non-profits, start-ups, enterprises, and Fortune 500 companies.
What kind of reports do I get after the testing is finished?
Our quality reports offer readability, accessibility, and premiere analysis. No matter the audience, the reader is able to fully understand what each point represents, what the testing covered, the overall passing percentage, and the health of the software being tested. As soon as the automation testing is finished, our clients receive their full report.
Does your framework function with existing pipelines?
Our mission is to provide a wide range of QA and Testing services that can be implemented in existing pipeline setups, to ensure releases happen seamlessly. Our experienced team will help you implement the automation testing into your existing DevOps pipeline, and make CI/CD implementation fast and easy.
How do you support & maintain the automation scripts for continuous delivery applications?
We scale your test automation with a single interface. Managing, scheduling, and reporting on automated tests, across frameworks and tools. We combine the power of Behavior Driven Development and open source tools, to achieve continuous testing across Dev, Test, & Prod environments. We've automated our release process to avoid human error, injecting confidence into each code change. Codoid provides visibility and traceability for developers, testers, and business units, with integration across the DevOps toolchain.
Guidelines for
Automation Testing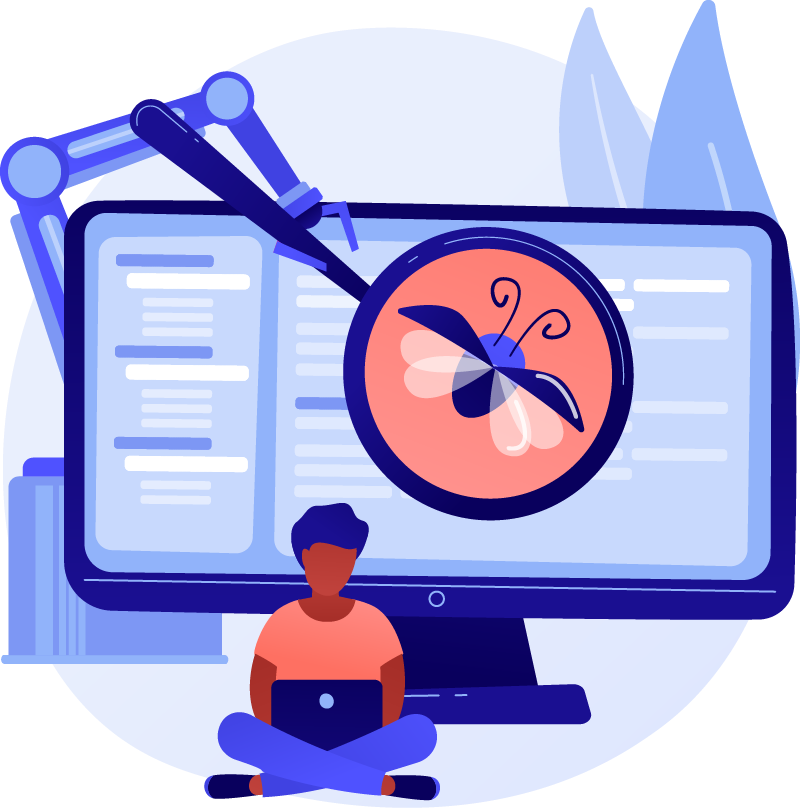 Capture/replay is not a longterm solution. Recording screen coordinates rarely works
Avoid reinventing the wheel; reuse existing scripts wherever possible
Look for quick win; take small steps
Management support is critical, but expectations must be realistic
A well-planned pilot project gives a sound foundation for automation
Remember to consider prioritization of tests when they are automated
Maintain stakeholder interest and support with frequent reports about the automation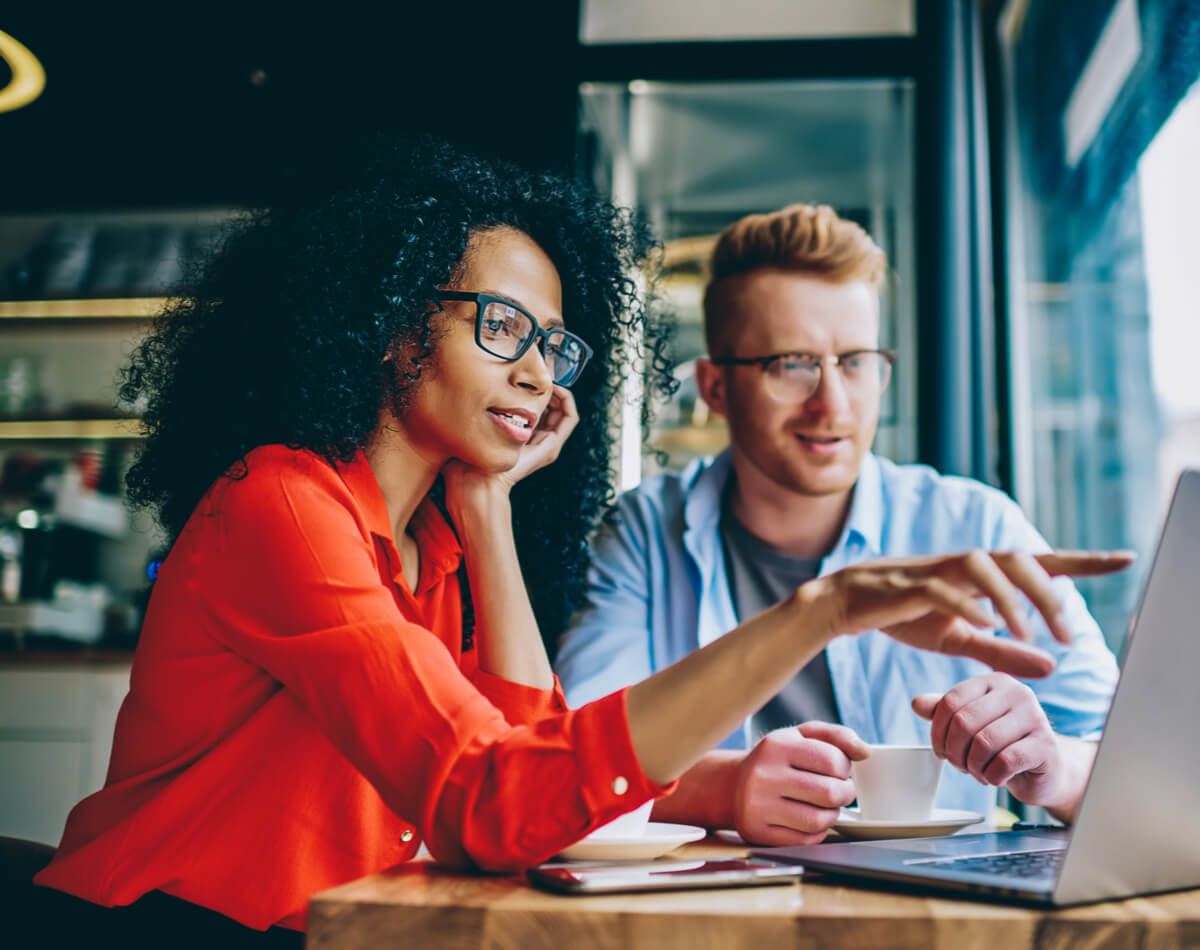 Not every company has the expertise to properly implement test automation. It takes hard work and qualified personnel, to ensure success. Many organizations have adopted Agile, and DevOps, but not many can handle their implementation. Codoid's collective experience is what sets us apart.
When performing a functional change, dependencies in a piece of code make it hard to test and maintain, and costly to run. Our test automation team will help you embed testing throughout your software delivery pipeline. Eliminate QA bottlenecks, and improve the quality of your releases with Codoid's help. We're here for you, every step of the way, offering premiere automation testing services and ongoing reports. Codoid offers what other automation testing companies cannot, peace of mind.
The Benefits of
Automation Testing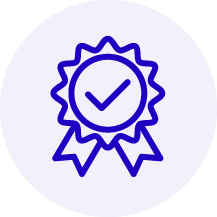 Increase confidence in software quality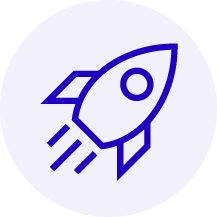 Earlier time to market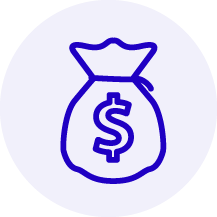 Reduce cost of testing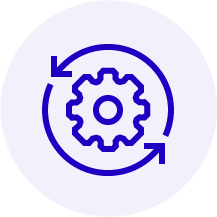 Consistent repeatable testing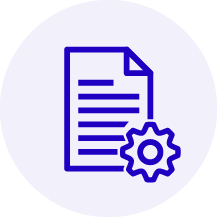 Run tests unattended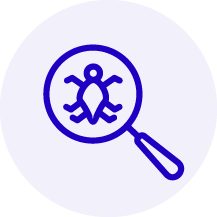 Find regression bugs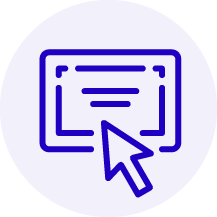 Run tests more often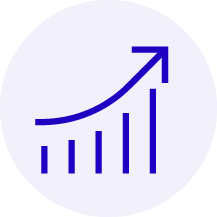 Improves Test Coverage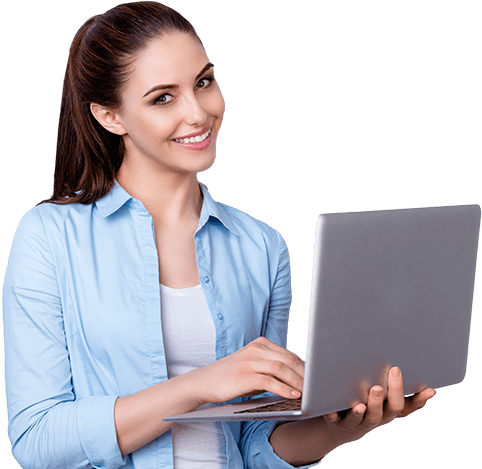 A growing product needs a passionate, dedicated QA team to ensure quality