A GROWING
PRODUCT
NEEDS
A PASSIONATE
TEAM TO
ENSURE
QUALITY
Beginning as a startup in 2012, Codoid has rapidly established itself as one of the TOP QA COMPANIES in the world. Codoid is proudly led by QA experts that are passionate about software testing, and Quality Assurance. The greater the challenge, the more driven our team becomes. We don't stop until we've achieved our goal of delivering quality software.
Our motivation comes from a deep need to learn, explore, and grow—as a team. As we delve into the quality assessment of your product, we leave absolutely no stone unturned in ensuring your product meets the needs of the end user. Our team is focused on meeting the highest standards, to help you deploy your incredible work.
Based in the tech hubs of India and Singapore, our clients are global. We work with organizations from fast-growing startups, to Fortune 500 companies. All of our clients trust Codoid to deliver incredible QA testing, everytime.






70+
Mitigated Failed Projects

70+
Mitigated Failed Projects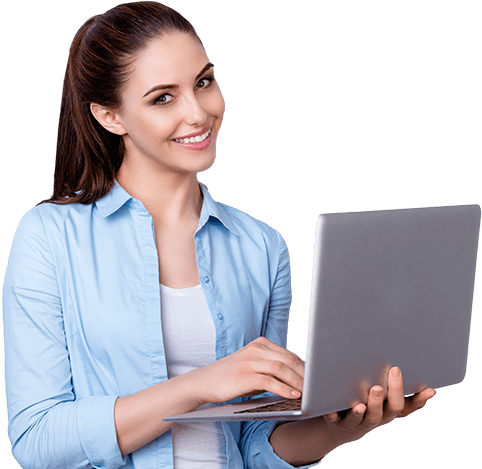 A growing product needs a passionate, dedicated QA team to ensure quality
These awards and recognitions we have received so far are a testament to our capabilities that have driven our success over the years. We are firm believers that success starts at the workplace, and that is why we are proud to be a certified 'Great Place to Work'. Being an ISTQB Silver level partner and an experienced player in the software testing community, we are also rated as a top tech company by various sources.
Our innovation-driven approach and our software testing methodologies were also recognized as our testing projects reached the finals of the very prestigious 'TESTA' (The European Software Testing Awards).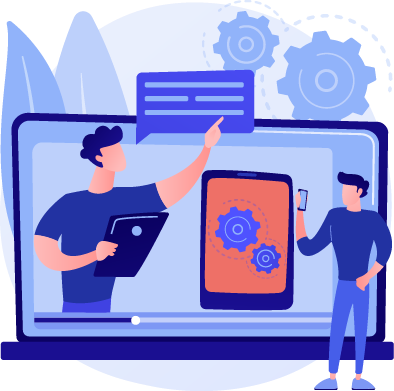 Tell us your project
We want to hear about your amazing product! We love working with passionate clients, as we are equally passionate about their product's quality. If this sounds like you, let's talk!
Acknowledge
Known for our responsiveness, attention to detail, our respective team will get in touch with you within 2 hours.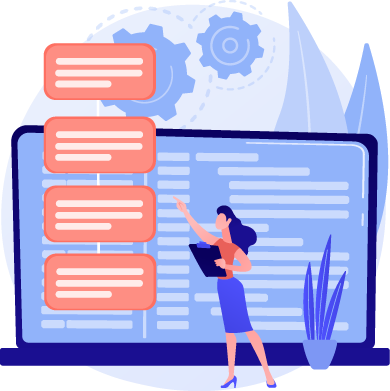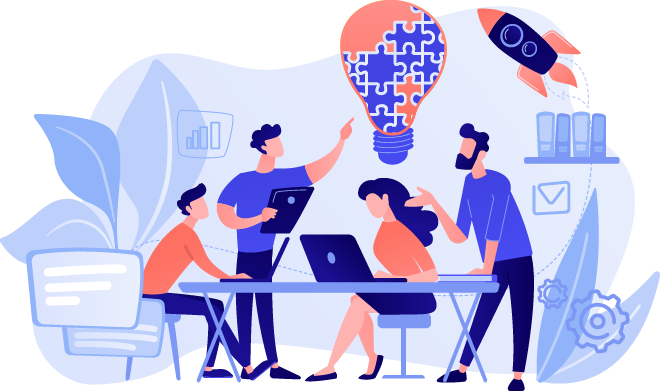 Have a productive Discussion
Once Codoid has developed a game plan for your product, we return to you for a productive discussion. This is where we lay out our strategy for your product's success. This is a give and take discussion. Hearing from you, the client, about your unique needs and challenges can be met is of the utmost importance. This helps us hit the mark, and ensure complete customer satisfaction!
No Cost Proof Of Concept
This is where Codoid truly shines. We, as a QA company, believe that the best way to demonstrate an idea is by proving its feasibility, That's why we're proud to offer no cost POCs. We love nothing more than to see the "a-ha!" moments happen in real time. Let's schedule a demo for your product, so we can show you its viability, and how it can satisfy your testing requirements.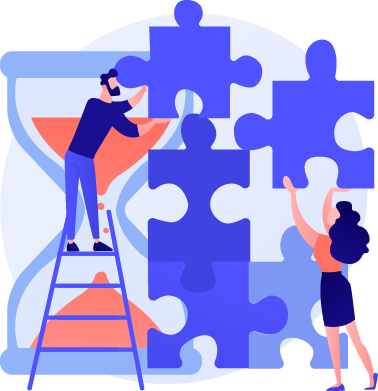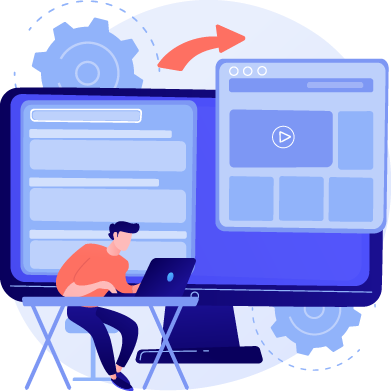 Proposal Submission
This is the stage where we offer a proposal, using a suitable engagement model and reasonable pricing.
Your trusted QA partner
At this stage, we're proud to call our clients Partners. At Codoid, our partners are our family. We always ensure your projects are done right: on time, and on budget. This ongoing partnership makes OUR team YOUR new in-house testing team. We're there for you, when you need us most.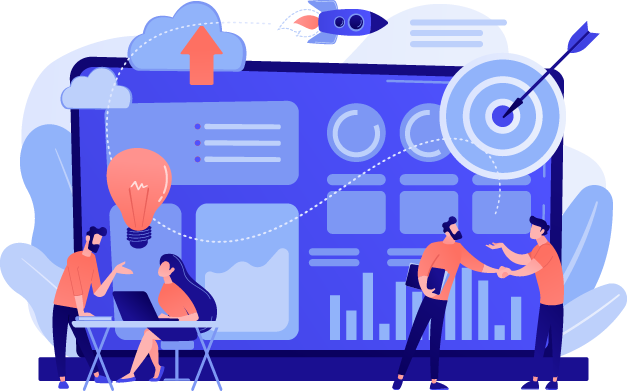 Codoid – Your QA Partner in Success
Codoid is a pioneer in the software testing arena with years of experience that extends across a wide range of industries. With experience comes the expertise to handle any and all challenges that we are faced with. As a team, we have not just delivered quality to our clients, but we have also been an instrumental partner in their product's success. Our outstanding team of experts is equipped with top-of-the-line technology to deliver top-notch services to all our clients.
We are impressed with the workability and commitment that Codoid has shown towards our assignments. Though, in different geographies the communication between the teams was exceptional.

– Frank Paul, Test Manager
This is exactly the type of support we anticipated from the outsource agreement and I'm pleased to say that Codoid fully delivered.

– Jessica Lloyd, QA Manager
I am very grateful with the automation test services provided by Codoid. The framework and scripts we received as deliverables were very professional and went beyond our expectations.

– Tim Weinhart, Director, IT QA
Amazing clients who trust us