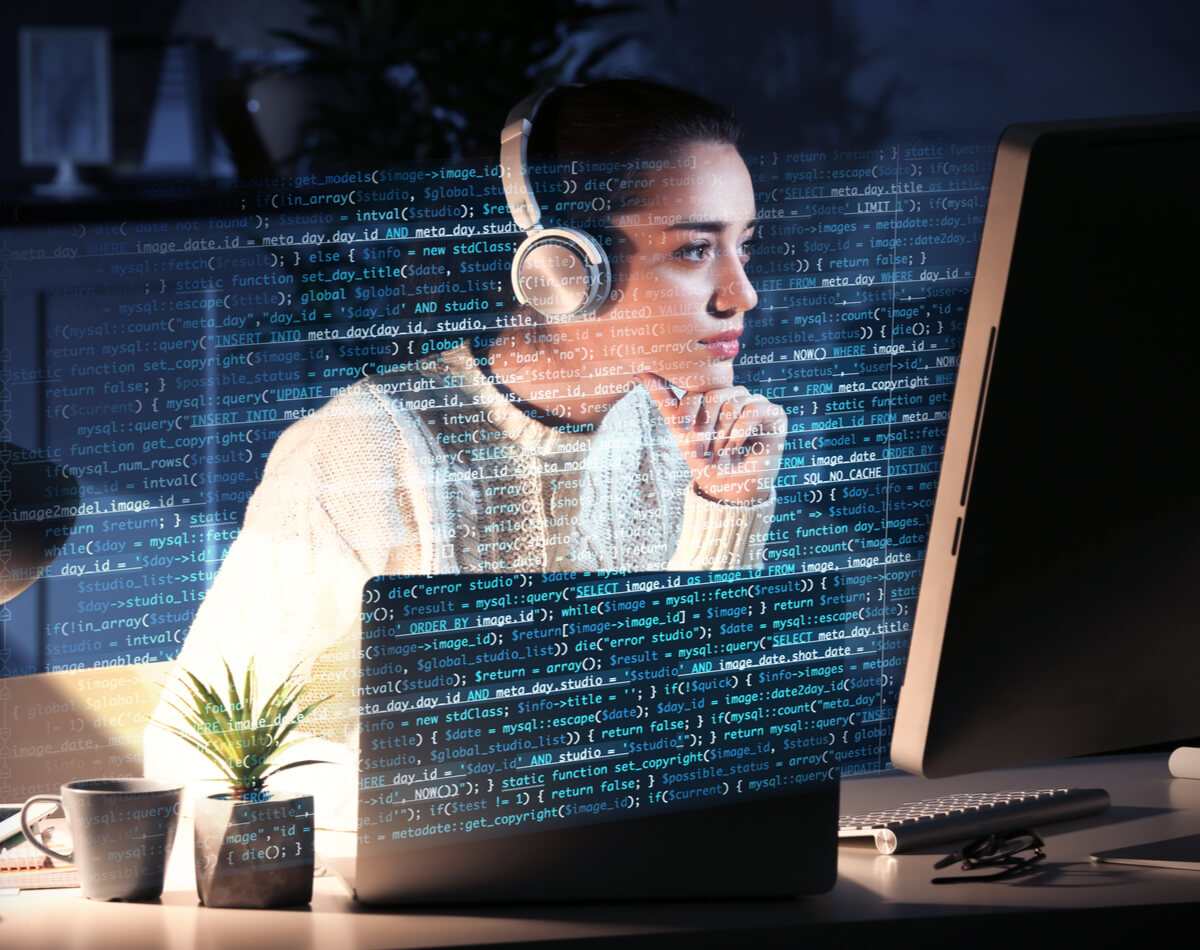 SOA plays a significant role in IT infrastructure framework by helping clients reduce the cost of development, integration, and creating services based on business needs. Therefore, it is imperative to overcome critical issues associated with integration, compatibility, security, and governance.
Codoid's SOA and Web Services Testing will assure you that the investment you made into your SOA was well spent and increase the agility of your SOA implementations.
A Complex SOA is a challenge to manage the governance, integration, and security of the architecture. However, the benefit to them is profound in improving business agility, streamlined workflows, enhanced reusability, high support architecture, and the lifespan of the enterprise applications.
Allow our experts at Codoid to test your SOA and Web Services to ensure that your investment was well spent.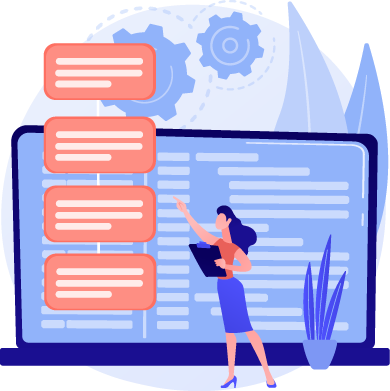 Maximum Test Coverage – Our web service test automation framework assists to create reusable, easy to manage, and scalable tests with maximum coverage
Regression & Functional testing – The dynamic nature of the Service binding and the adaptability to accommodate the changed requirement is one of the key towards Regression testing on SOA implementations.
SOA Performance Testing – As your SOA grows and evolves over time, it's essential to check services performance under production loads to assure their scalability.
Amazing clients who
trust us