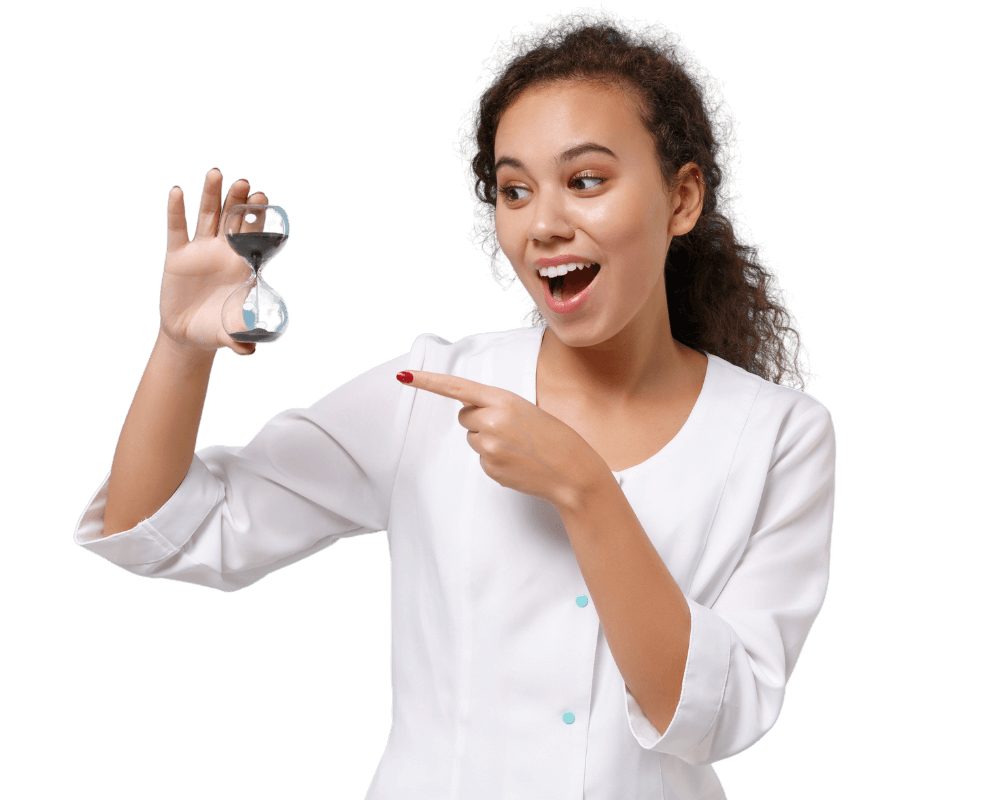 75% OF
PERFORMANCE
BOTTLENECKS
CAN BE
AVOIDED
IN TESTING
For your business to be successful it needs to perform at 100% efficiency. However, that is not the easiest thing to make happen in today's tech heavy world. In order to, get up to peak performance you need your critical business applications to run smoothly. That Is what we at Codoid are here to help with.
Performance testing, which includes load testing, is essential for a business in order to understand if their systems are able to run efficiently under normal and high load conditions. Our purpose is to apply our expertise and robust technical experience to your business applications in order to ensure they run smoothly.
Our greatest strength is our ability to create real world high load scenarios to test your system, and then calibrate and refine those same systems to run efficiently under such conditions. These calibrations and refinements ensure that you are able to meet your business goals. The experts at Codoid are the best in the business and therefore well equipped to assist you ensure that your business applications are running smoothly.
We will perform load testing, volume testing, capacity testing, endurance testing, scalability testing, stress testing, and reliability testing or all your business applications to ensure they can handle any scenario.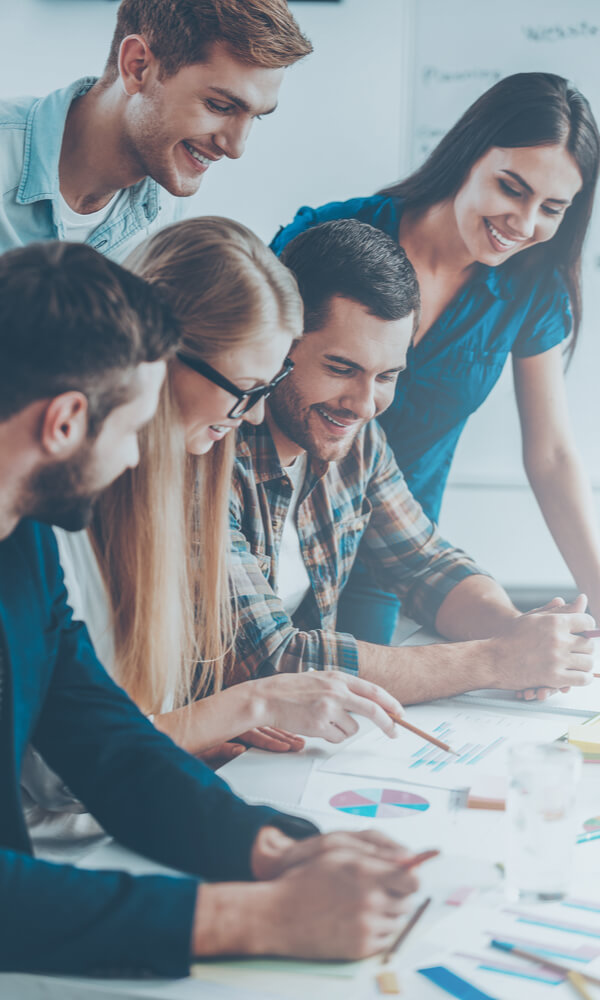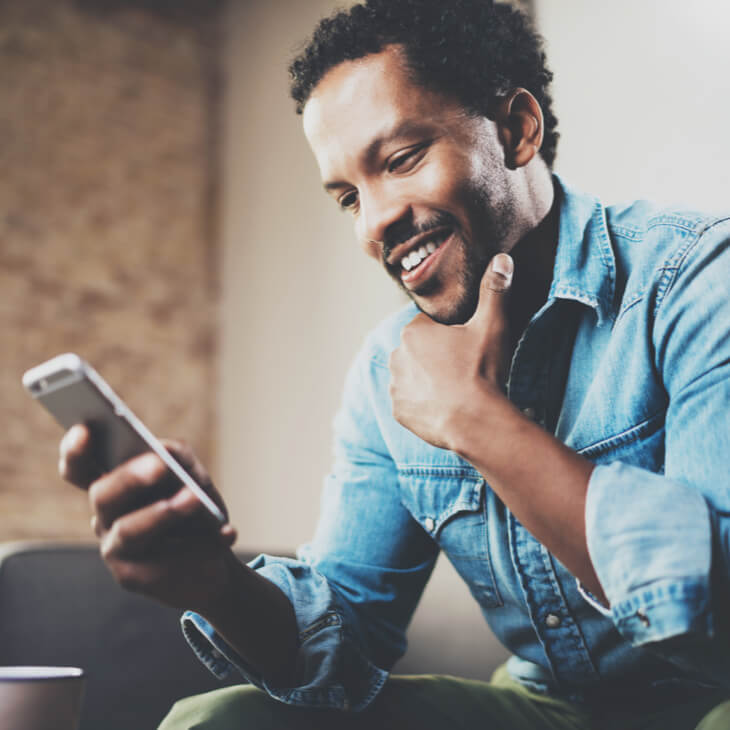 QA Testing for Performance
Given our expertise, we understand the importance of testing and detection in the early stages, and are able to put down easily understood documentation of the test results. Our forte lies in the extensive resource pool of experts who will ensure that your products / system would be able handle high usage, and work seamlessly, granting you peace of mind.
Our customized and reusable and online monitoring solutions ensure testing of the performance of your system continues regularly. We believe that when you connect with us, our claims will stand vindicated.
As a leading performance testing services company, we use our wide testing experience to provide highly agile and adjustable testing services, in accordance with industry best practices, thus systematically addressing all the testing requirements for your business. We work relentlessly around the clock to deliver on demand QA and performance testing services, thereby saving time, effort, and money for our clients.
Backed by years of experience, we have steadily built expertise across a wide range of platforms, tools, technologies, and solutions, which enables us to offer a wide range of complex and high-level performance testing services. Our ever increasing base of satisfied clients validates the efficacy of our claim.
Performance Testing Process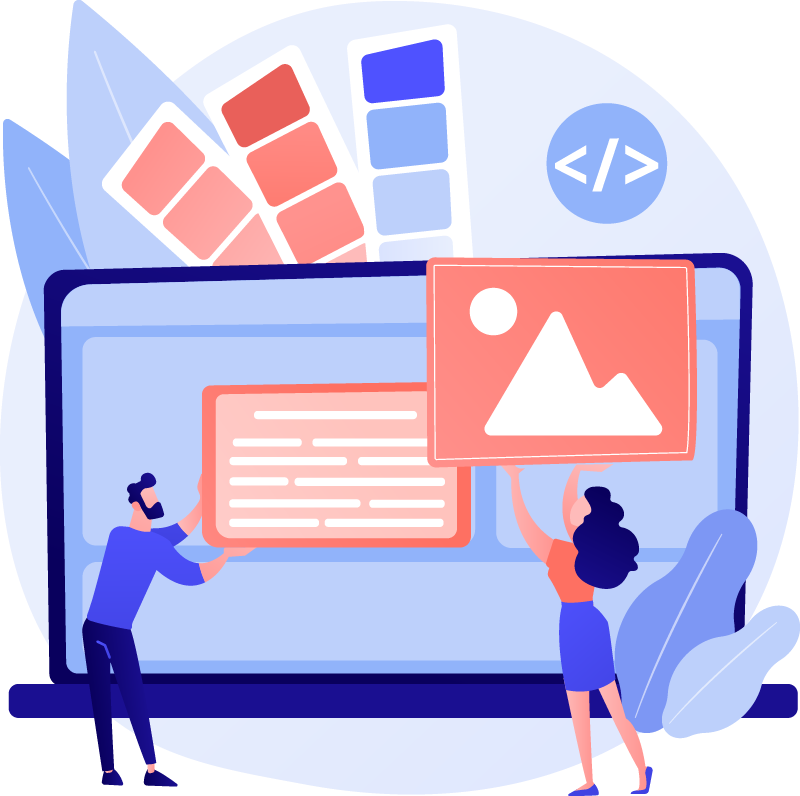 Thorough examination of and identification of cases for performance testing
Understanding variety of load situations, followed by setting up of the performance test structure / plan
Test scripts for performance testing at user interface and API levels
Implement the performance tests
Consider test cases in which / where issues are found
Detailed test result analysis and in-depth recommendations for overall improvement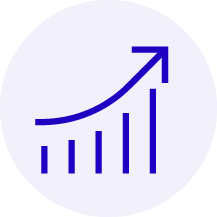 Availability
The amount of time an application is available to the end user. Lack of availability is significant because many applications will have a substantial business cost for even a small outage.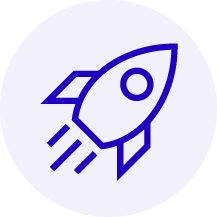 Response Time
Response time is measured from the time between the end user requesting a response from the application and a complete reply arriving at the user's workstation.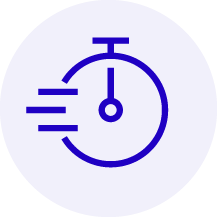 Throughput
Throughput is one of the key metrics. It indicates the number of transactions per second an application can handle, the amount of transactions produced over time during a test.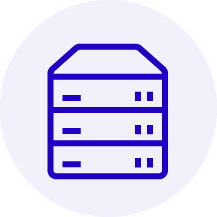 Utilization
Resource utilization is a way to track how busy various resources of a computer system are when running a performance test. Key areas are – CPU, Memory, Disk, & Network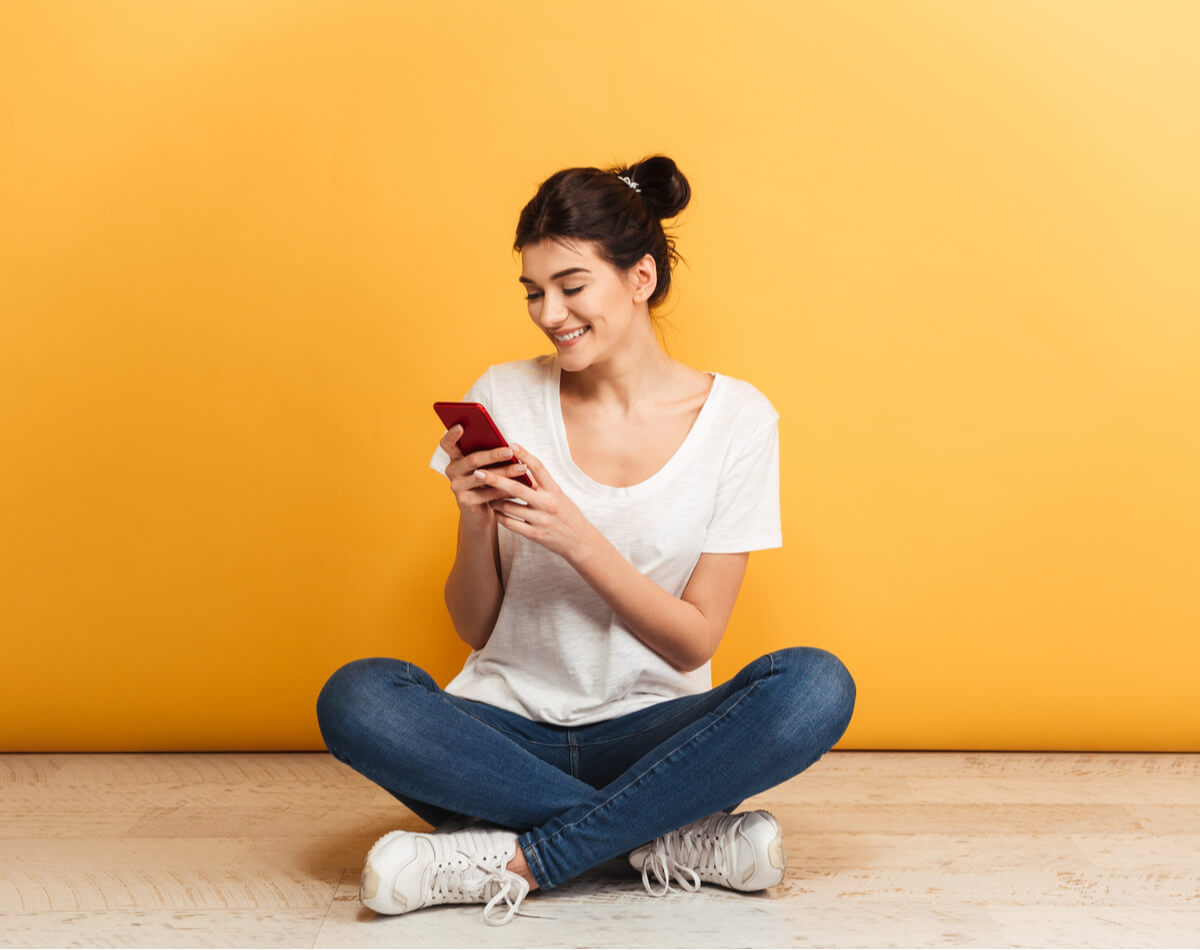 46% of mobile users would abandon a page if it did not load within 3 seconds
It is our passion to enhance the productivity of your business, and ensure that its strategy is aligned with the volatile market conditions, and fluctuating business needs. Our performance testing services ensure that the applications are verified and examined thoroughly to ensure volume, performance, scalability, and are able to manage a varying loads and stress.
The support and guidance we provide is continuous, which in turn guarantees a future-proof system with high scalability, responsiveness, and availability. Our team is a highly skilled resource pool, with each member backed by in-depth experience to support myriad business models across industries and manage several methodologies, performance testing tools, and models.
Given our expertise, we are equipped to provide proactive service, by anticipating any bottlenecks or performance issues, and resolving them before they pose a problem or a risk. This not only keeps your business safe, it also cuts down on time, effort, and costs – our tests are designed to examine a wide range of parameters including speed, reliability, and stability even under maximum user load.