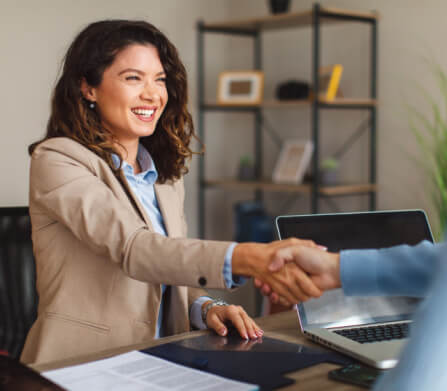 Codoid, founded in 2012, is one of the leading bootstrapped pure-play software testing companies that are on a mission to provide an industry-leading test automation platform for software applications.

Codoid is constantly expanding its family and is looking for dynamic freshers and graduates with a background in Computer Science.

Once a part of the family, you can be confident that your career is in safe hands.

Codoid has clients all over the world that hands you the opportunity to work on a variety of projects.

If you believe testing to be your forte, then Codoid is one of the best places you could possibly work in.



Be The Best
Version of Yourself
Codoid strongly believes that the personal growth of our employees is what transcends into the growth of the organization. That is why here at Codoid we strive to make our employees stand out from the norm by helping them realize their true potential.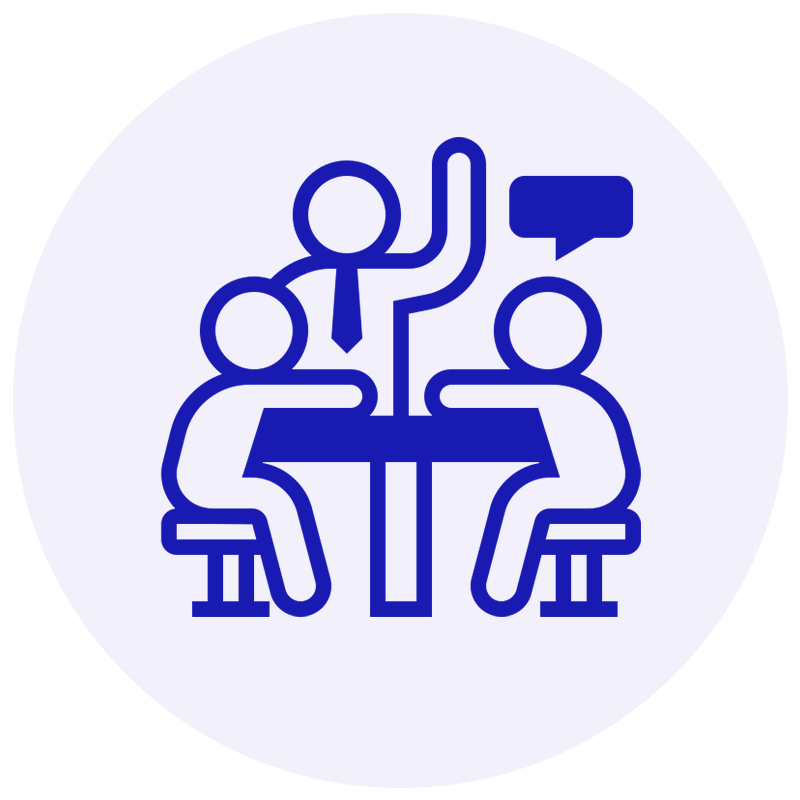 Bootcamp Sessions
We make sure every employee is formally introduced to the corporate world with our Bootcamp training.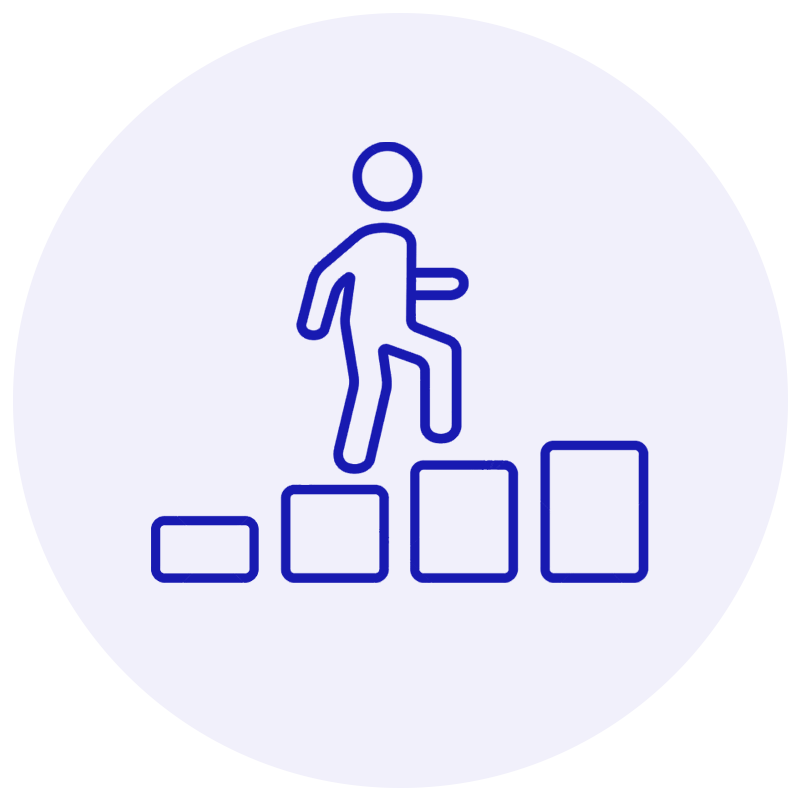 Upskilling Session
We help our employees stay on top of the latest developments in the industry through bi-weekly upskilling sessions.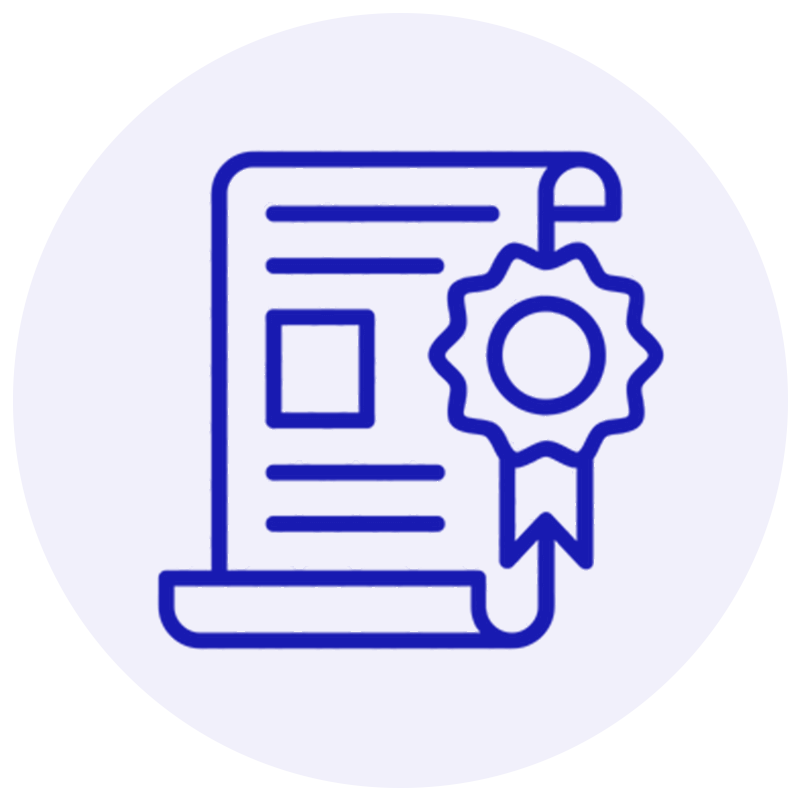 Employee Certifications
Our certification program ensures your knowledge is expanded across various domains and in turn creates limitless opportunities.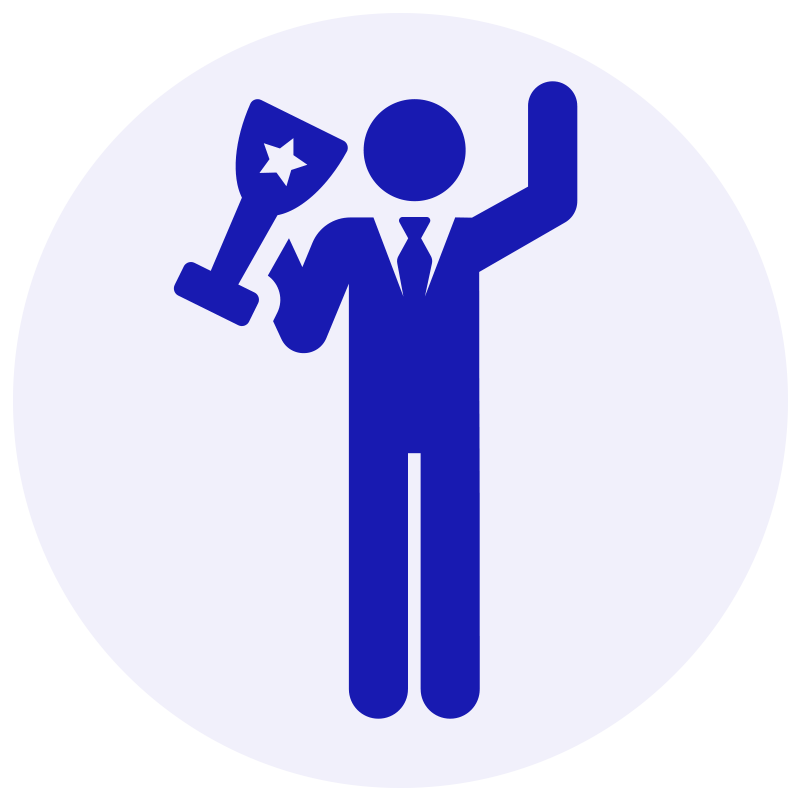 Create Your Success Story
If you have an idea, we will provide you the best of tools & resources to maximize the scope of success by providing a space of innovation for you.
Our 10th Year Celebration
in Dubai