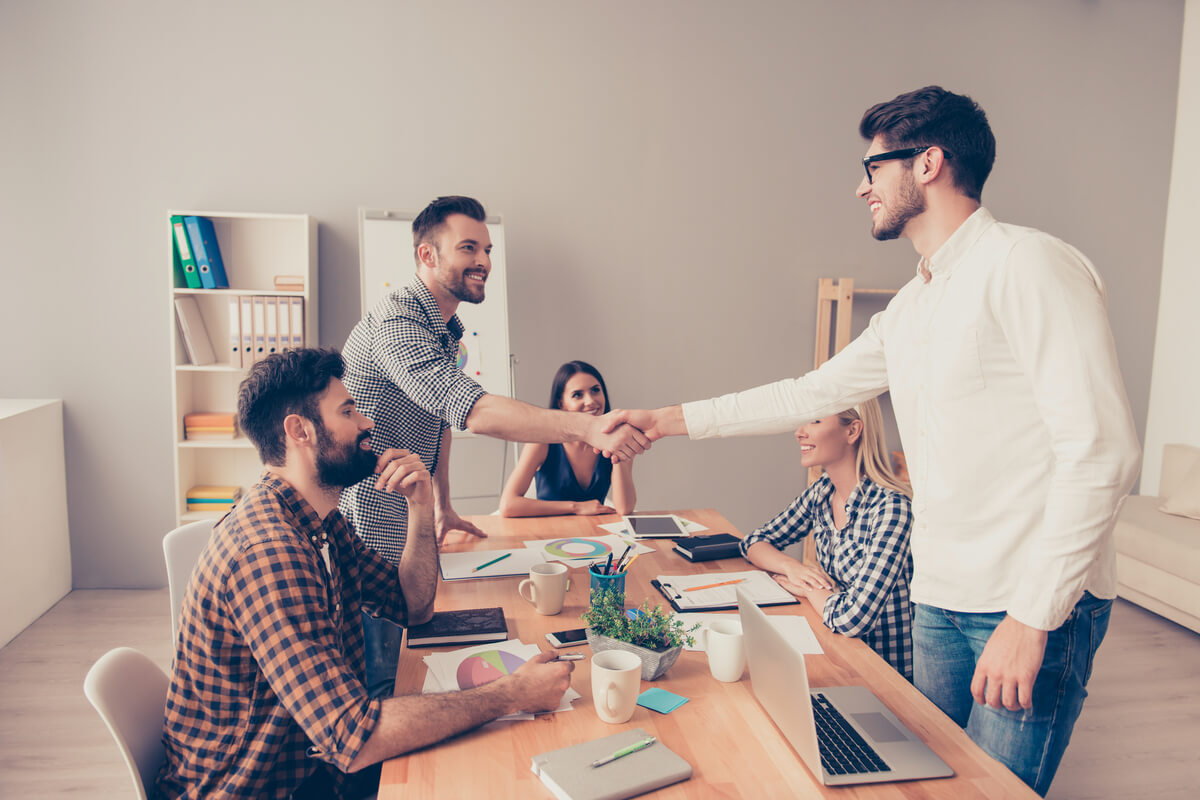 There is no room for compromise once our experts step in as we are focused on coming up with practical solutions that have real-world benefits
Our in-depth knowledge in both front-end and back-end development coupled with the ability to work across all domains make us an undeniable choice.
So no matter what the need is, we'll fit right in. Moreover, a partnership with Kalkorom is a partnership focused on growth as we build, maintain, and take your business to the next level.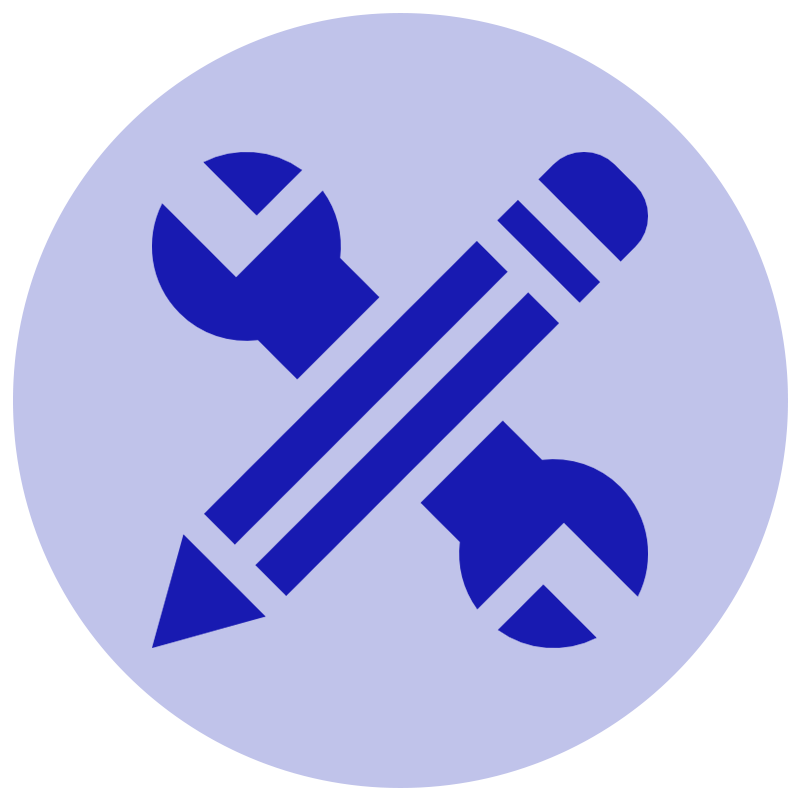 Custom Solutions
We at Kalkorom create custom web solutions that are tailor-made to enhance your mission-critical workflows.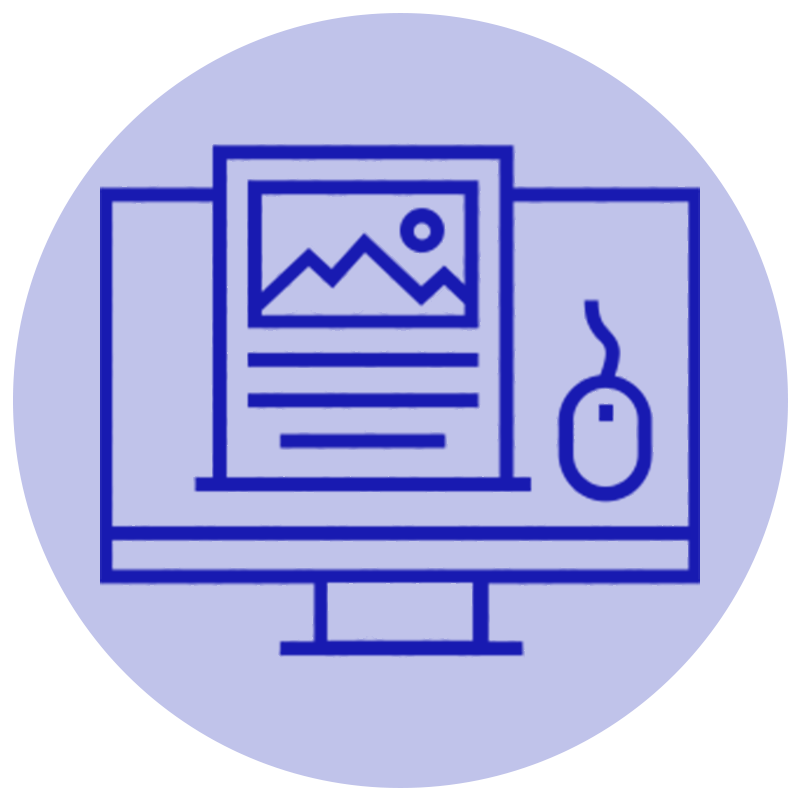 Front-end Solutions
We are perfectionists in creating visually appealing designs that are complemented by super-efficient animations and effects to create an exceptional user experience.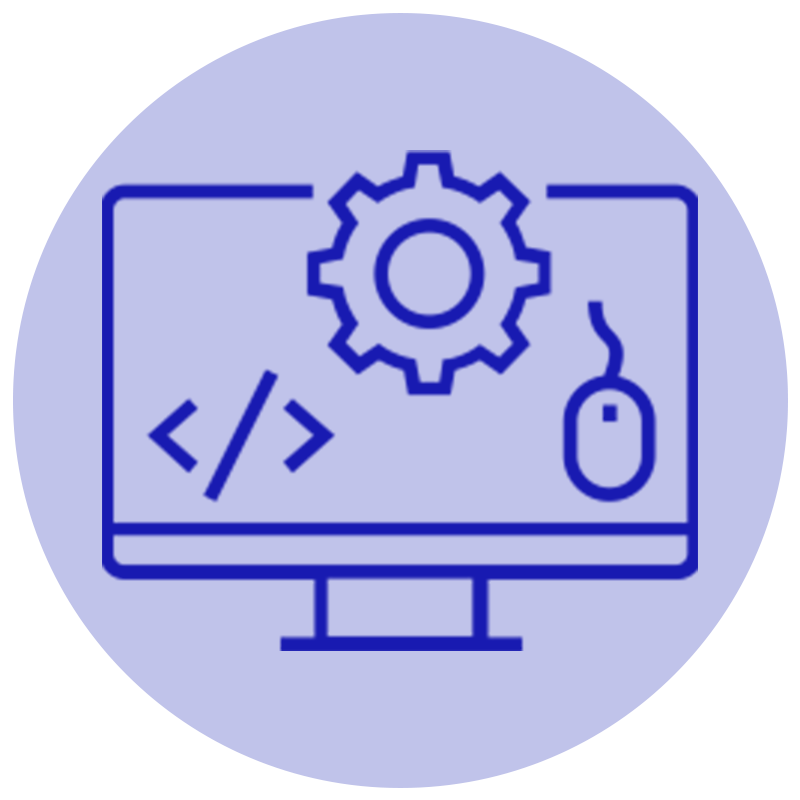 Back-end Solutions
Building strong and scalable back-end solutions that have the required flexibility has always been our cup of tea.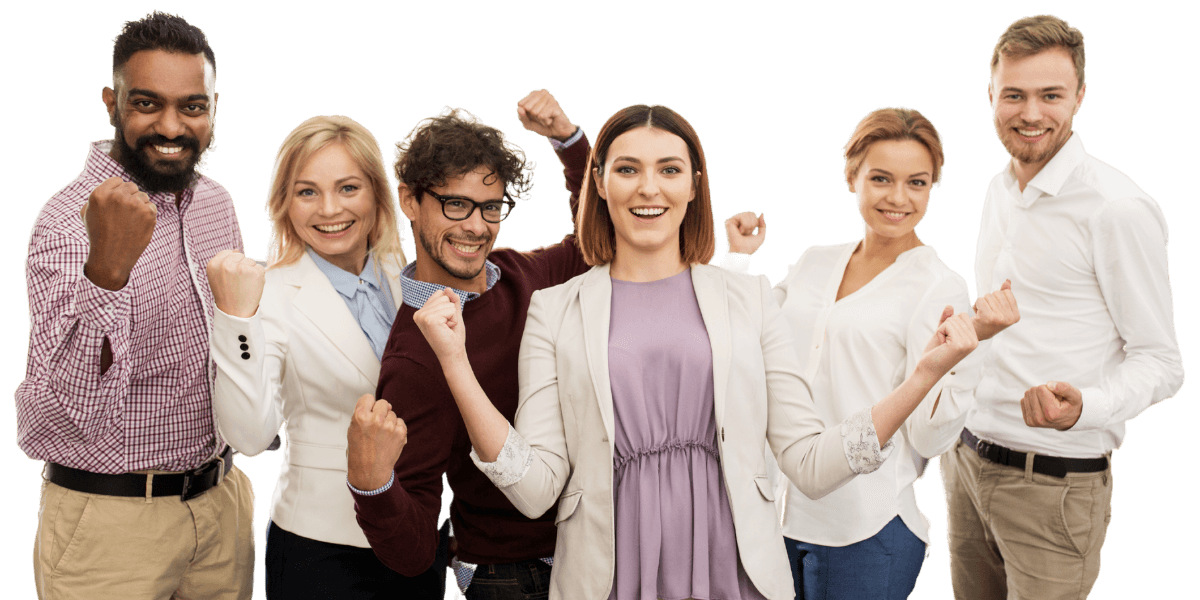 We stand out from the competition because we set our clients apart from their competitors.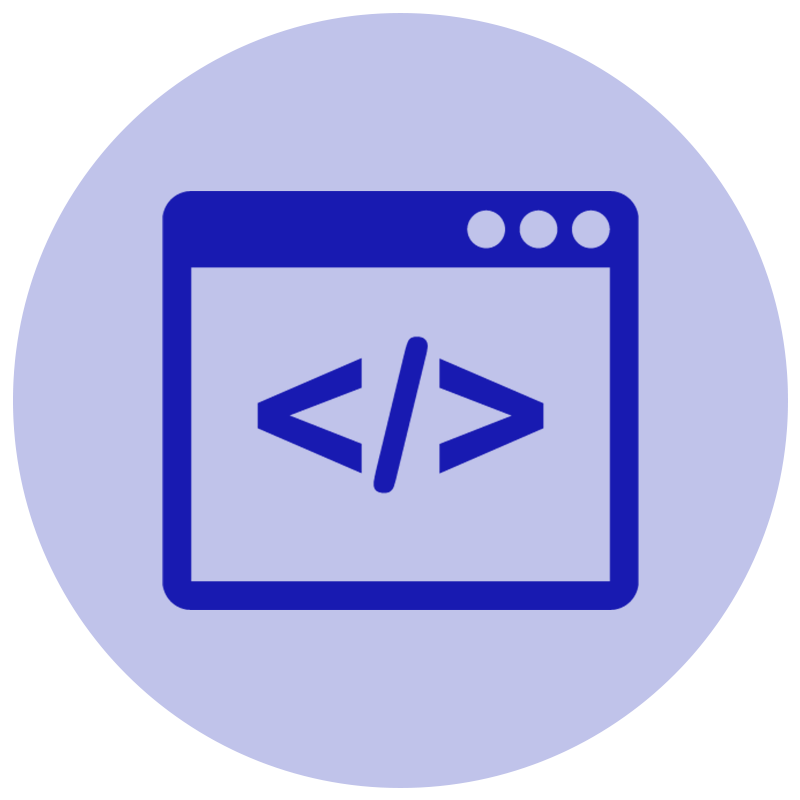 Top-Notch Code
We never code to meet deadlines, we always code to meet business requirements.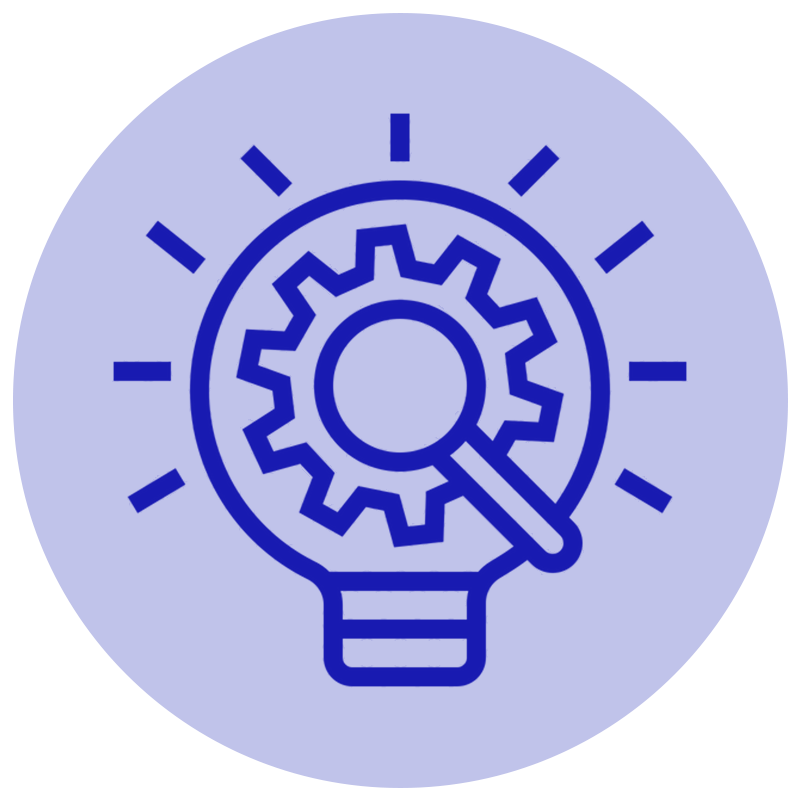 Intricate R&D
Our experts spare no effort in understanding your business needs to develop solutions that surpass your expectations.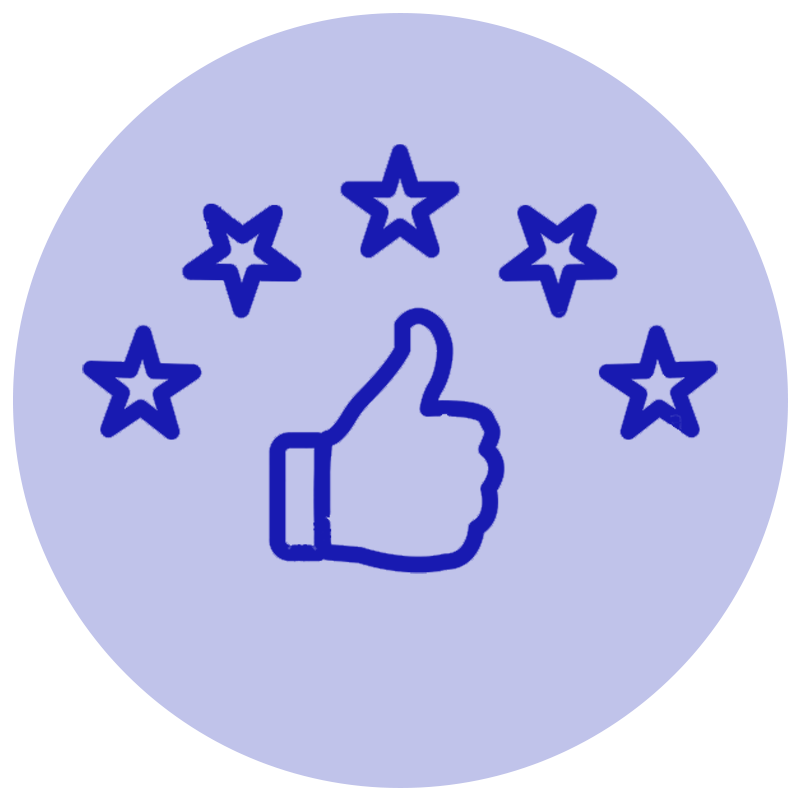 Top of the line Tech
We are pioneers when it comes to implementing the latest technologies to good effect in all our projects.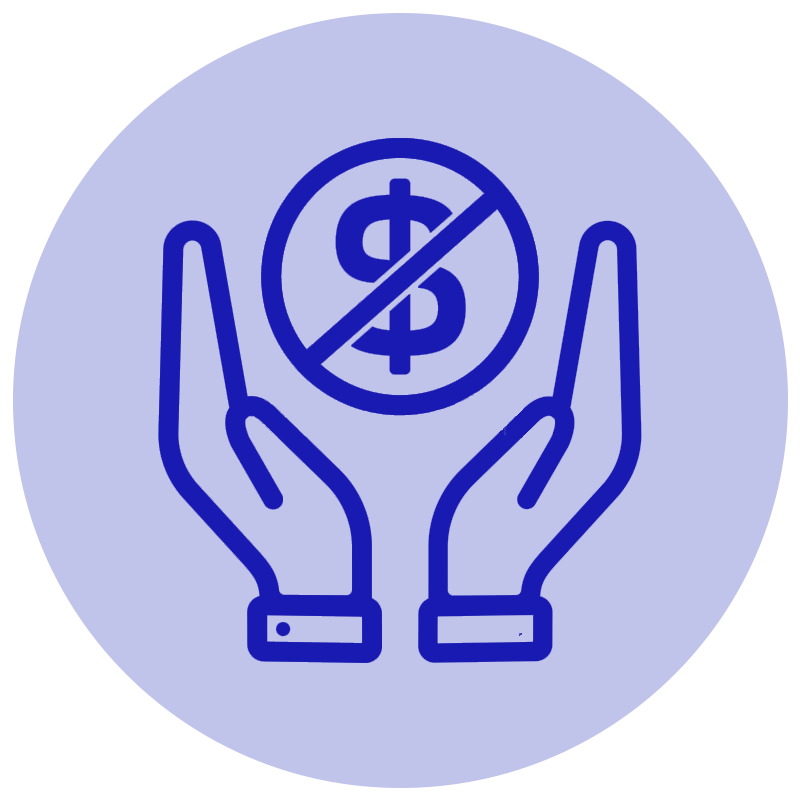 No Unplanned Costs
We believe in working with complete transparency and strive to stick to the plan no matter what.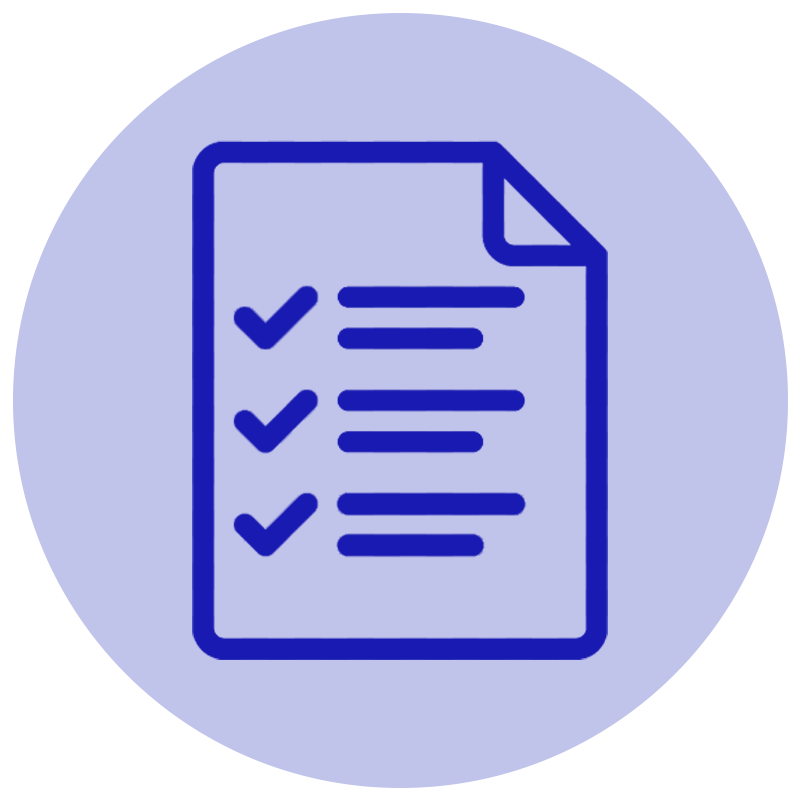 Best Practices
Our R&D isn't restricted to providing the best solutions for your business. We apply the same amount of effort in streamlining our agile workflow.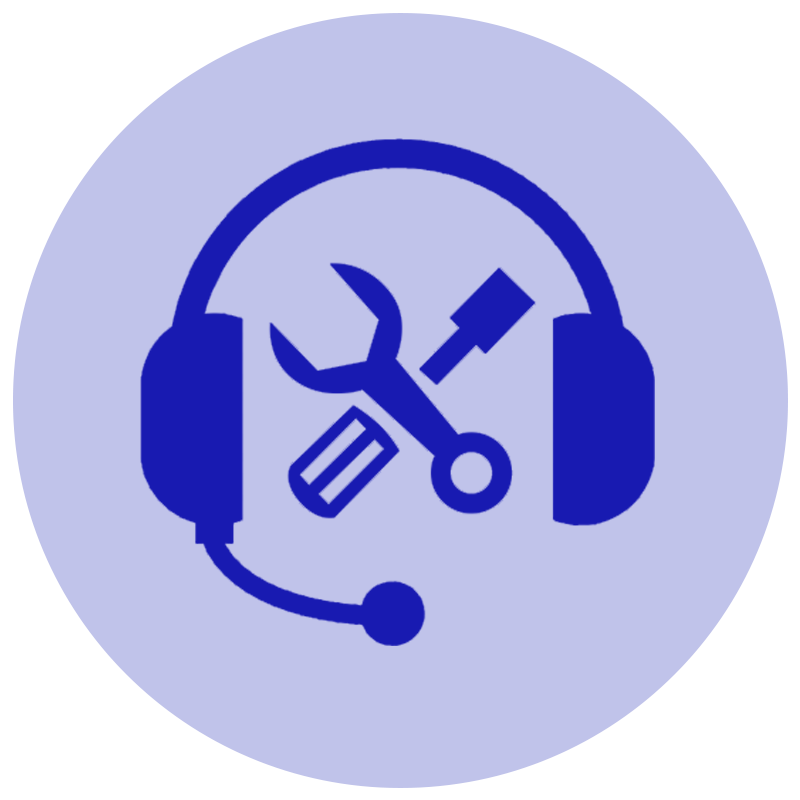 Uninterrupted Support & Maintenances
Our priority is not just about setting sail because we are here for the journey together as a reliable partner.
Amazing clients who
trust us