10+
Years in the Business

200+
Global Clients

250+
Software Testers

Smart TV and OTT
Device Automation
10+ Years in the Business

200+ Global Clients

250+ Software Testers

Smart TV and OTT Device Automation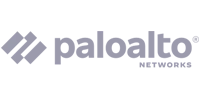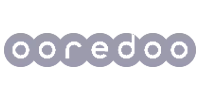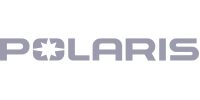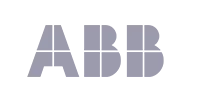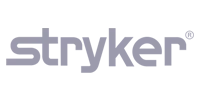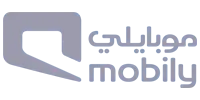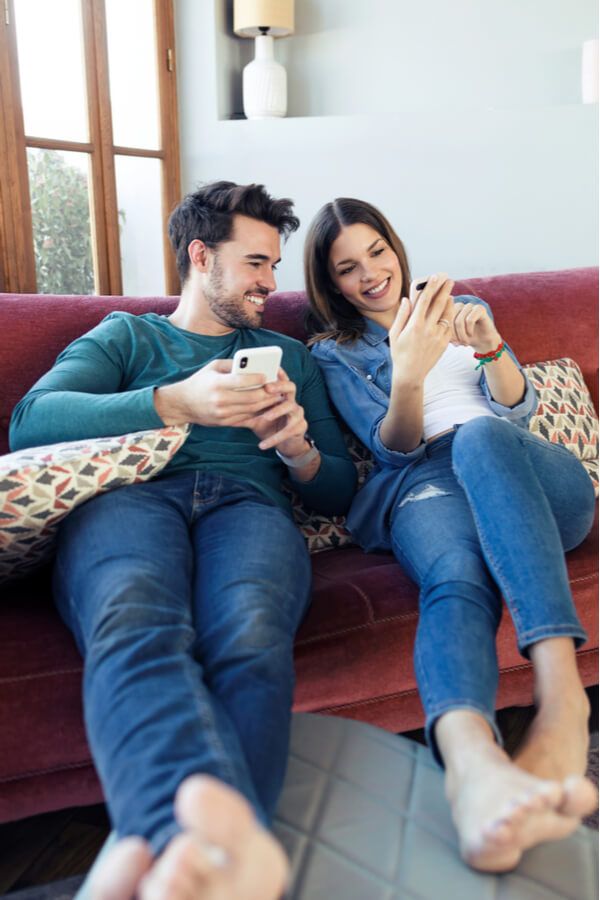 LET US PUT YOUR

OTT PLATFORM TO THE TEST

There is a rising worry among conventional video service providers like broadcasters, cable service providers, and studios with the quick success and development of over-the-top (OTT) video service providers like Netflix and Amazon Prime Video.

To stay in the competition, conventional video service providers are moving to coordinate to-customer models by creating and launching their own OTT services and platforms, by grasping digital change and moving their foundation to the Cloud. They are now striving to get the speed content straightforwardly to customers on different devices.

Creating and launching an OTT platform is a lot of hard work. You cannot miss out on any single important feature that leads to a negative user experience. The success of your OTT platform depends on its positive user experience, which will only be delivered if you have done thorough Quality Assurance testing.

Quality Assurance testing is vital for launching an OTT platform. Various issues walk hand-in-hand while working on an OTT platform, such as network compatibility, buffering, the stability of content, content recommendations, user-friendly interface, stalling of a video, etc. To keep these issues at bay, you need to get your OTT platform tested before launching because it is necessary to assess its viability and will apparently help in the success of your platform
For what reason is Codoid's OTT Testing so important?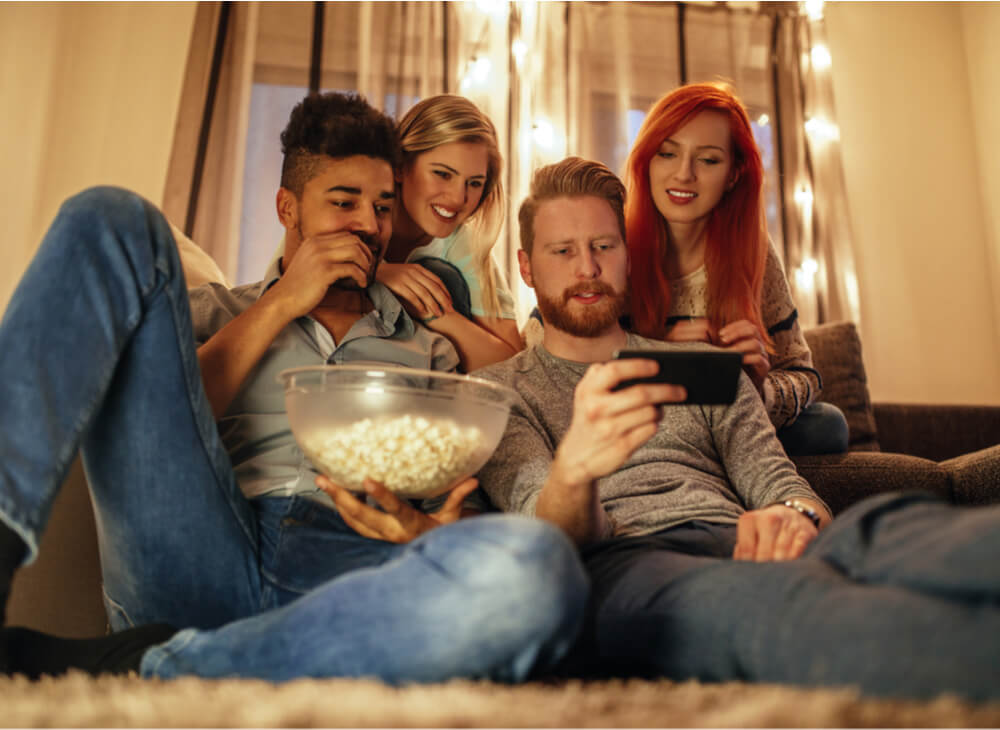 In the time of video apps, the customer picks when and what to watch — and will give up a video if the content doesn't start streaming in 2 seconds. Every additional second of delay will see an extra 6% of your customer's leave. Therefore, you can infer that a 5-second delay can cost you a fourth of your customers/viewers!
To offer an amazingly outstanding user experience, there are two essential OTT platform testing criteria to consider. We should investigate the considerable parts of customer satisfaction with OTT content. However, before beginning with the OTT Testing services, first look at the essential features that are essential for positive user experience.
UI testing – The User Interface should be as natural and straightforward as could reasonably be expected.
Stream Testing – The content delivered ought to be as strong as could reasonably be expected if the service uses Adaptive Bit Rate. By then, network conditions should be changed to test how the stream choosing algorithm is functioning.
Interoperability – Cross-Platform/Cross-Device/Cross-Browser tests ought to be executed to guarantee seamless user experience continuously over a handheld mobile or a Smart TV
Security – With the current OTT services giving account-related information, payment-related information, what content is being viewed, and other user information, consumer data security is basic while launching an OTT service. OTT service providers need to adjust to content security frameworks, for example, digital rights management (DRM), conditional access system (CAS), or exclusive frameworks. Security frameworks need to guarantee that they don't hinder the video services conveyance. With expanded Cloud usage, OTT service providers need to ensure that their content is conveyed safely over Cloud using proper security measures.
User Experience – Multiple metrics instinctively created over time can verify the quality of experience. User experience, much like MOS in the traditional voice services, is an example of such a complete experience mechanism.
Network – How does the service carry on in low network areas, inadequate transmission capacity, and other network conditions? These aspects are essential to consider while testing your OTT platform. Network conditions simulated in the lab can generate the real-time circumstances under which you can verify the viability of your product.
Performance Testing – How do the OTT network servers take the heap of countless stream requests from around the world? Digitalization is a key to improve the testing process and schedules once your OTT service is underway, and partaking in automation from the absolute first second will prove to be productive as time goes on. Run checks on the final product with internal instruments are necessary for better performance details.
Consistent Delivery: The user experience and streaming consistency decide your products and services, so reliable delivery of content is essential to positive user experience.
Playback Quality: If the content isn't available on-demand – and playable quickly – the crowd soon loses interest and leaves, which is super bad for the user experience. As mentioned earlier, a positive user experience is essential for the success of any product or service.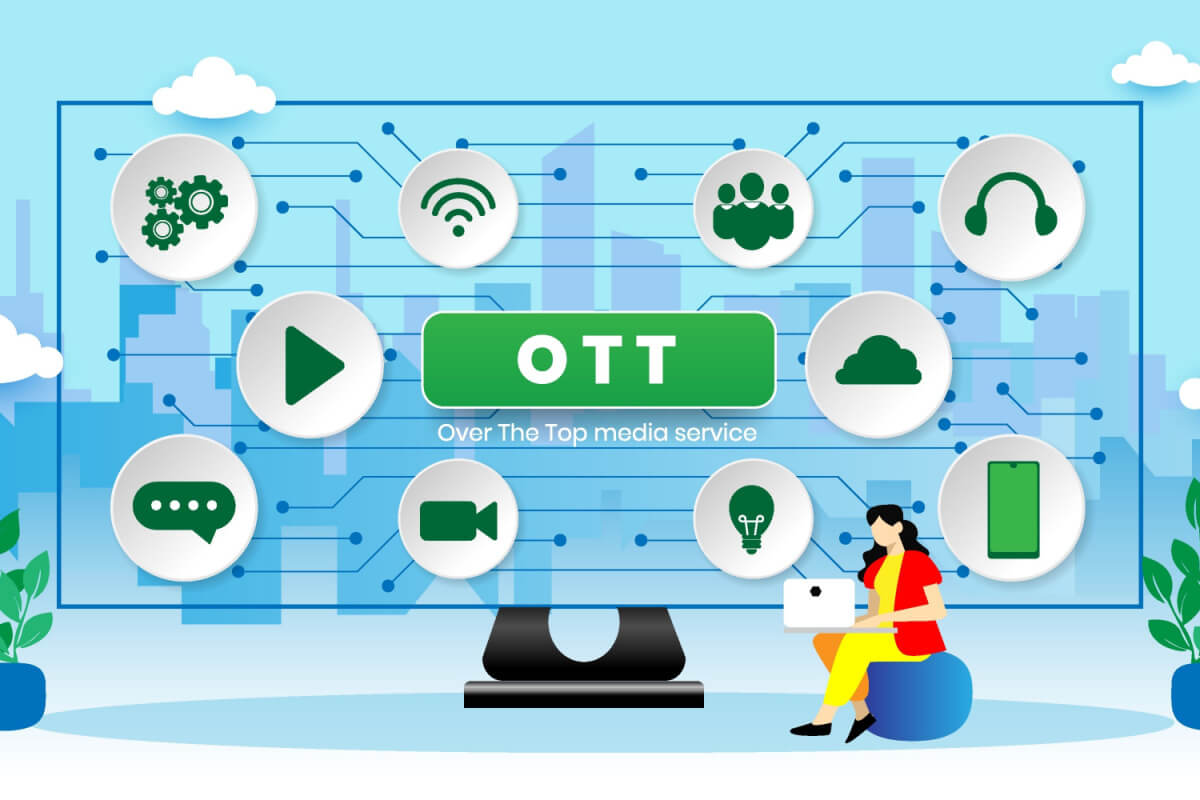 The OTT market has been growing rapidly over the last few years, and the pandemic has…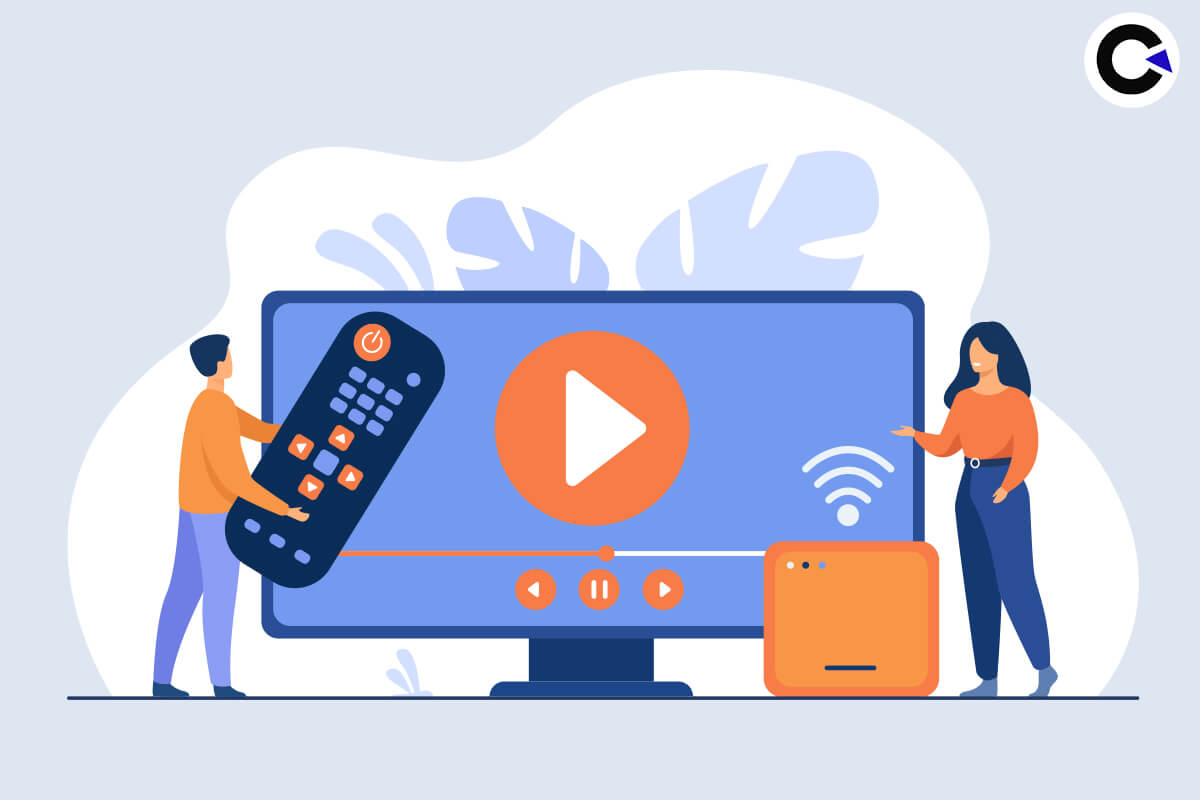 Content is King is a very famous quote that we all would have heard on so many occasions…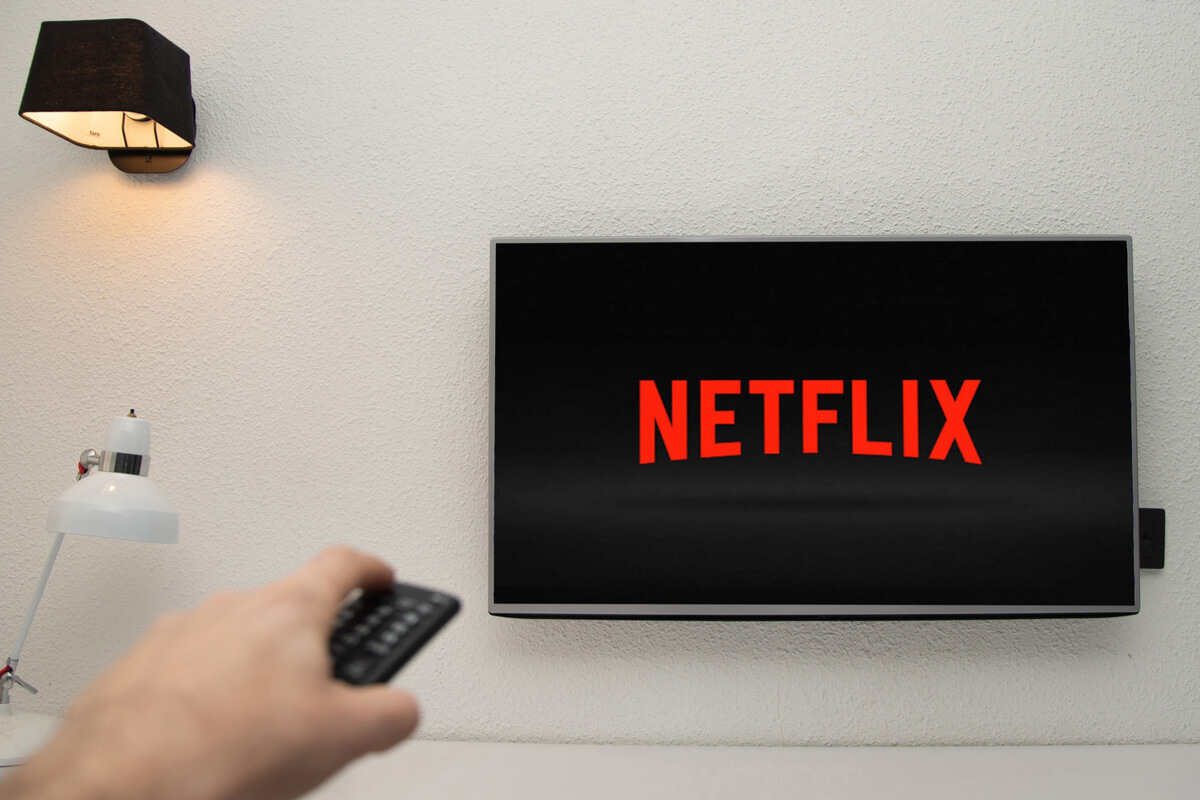 Automating an Android smart TV using Appium is not as same as automating an…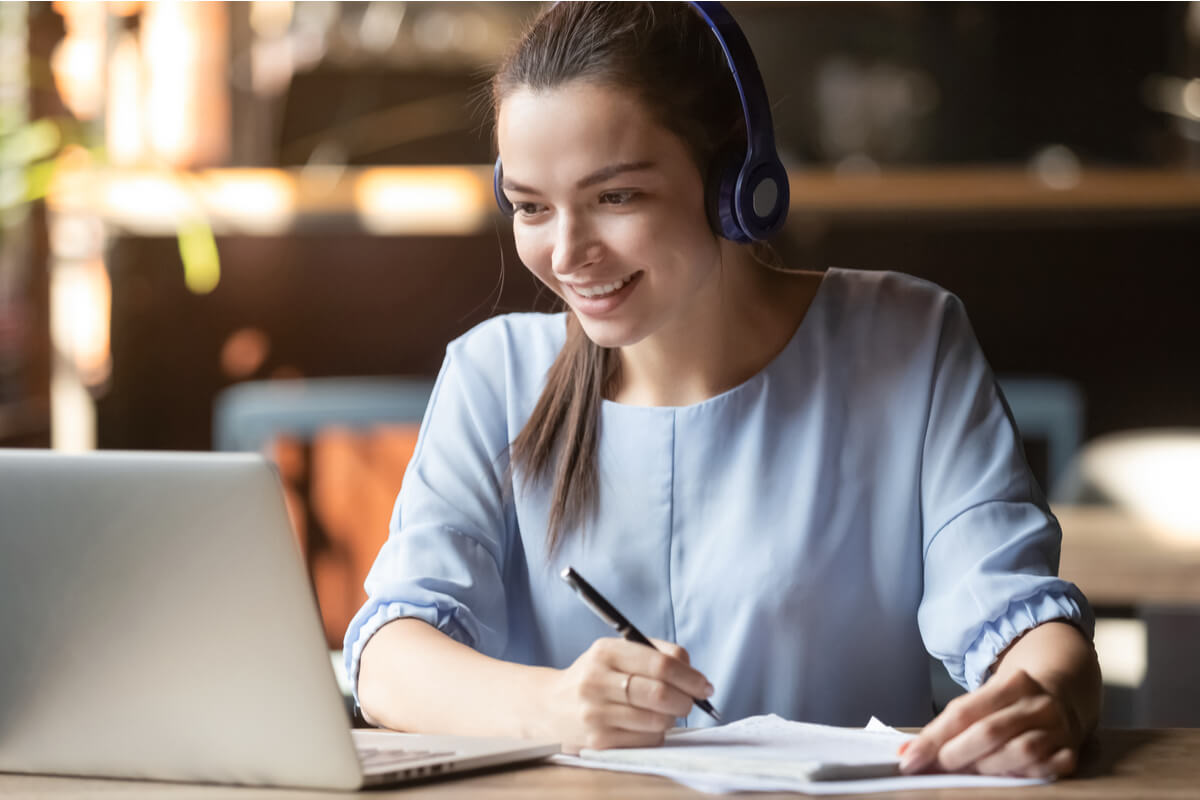 Even before the pandemic hit, OTT platforms have been on a rampage in terms of growth…
Amazing clients who
trust us