HARD ON
TESTING
FOR EASY
MOBILE APP
RELEASES
Mobile app testing needs continuously testing the apps for functionality, performance, user engagement and acceptance. Codoid's mobile app testing services helps to start end-to-end testing, eliminate QA backlog, and roll out products more quickly.
Our mobile app automation framework makes it easy to run your tests from one place, schedule unattended remote testing across multiple devices simultaneously and helps to deploy new functionality into production and drastically cut regression testing time by up to 90 percent.
Test your mobile applications on various platform & device combinations to ensure that your application offers rich functionality and user experience. We help you to designate mobile devices and operating systems to run your tests and leave regression testing to automation & spend time in exploratory testing to unearth new bugs & features.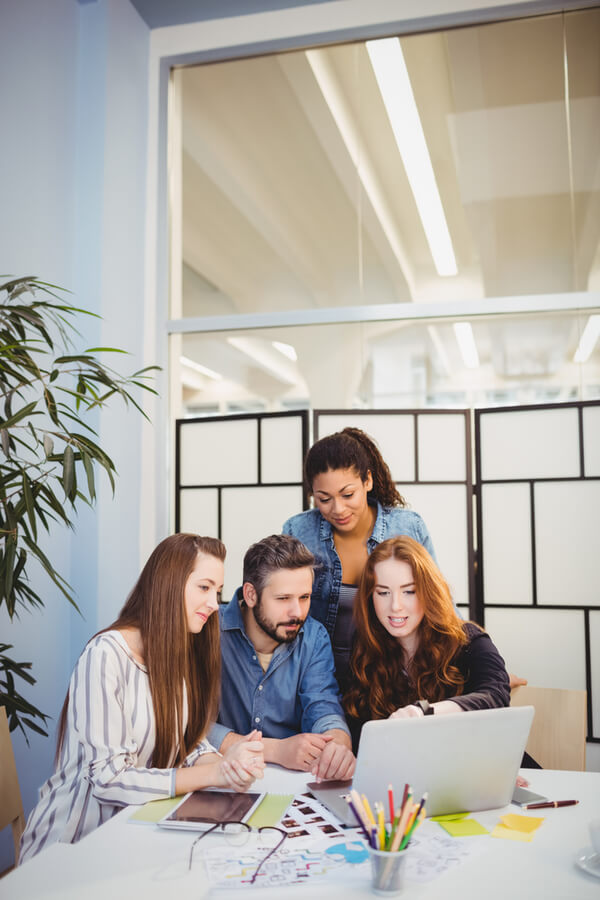 What you need to get started?
To get started with mobile applications testing in your enterprise,
you need to address the below key parts: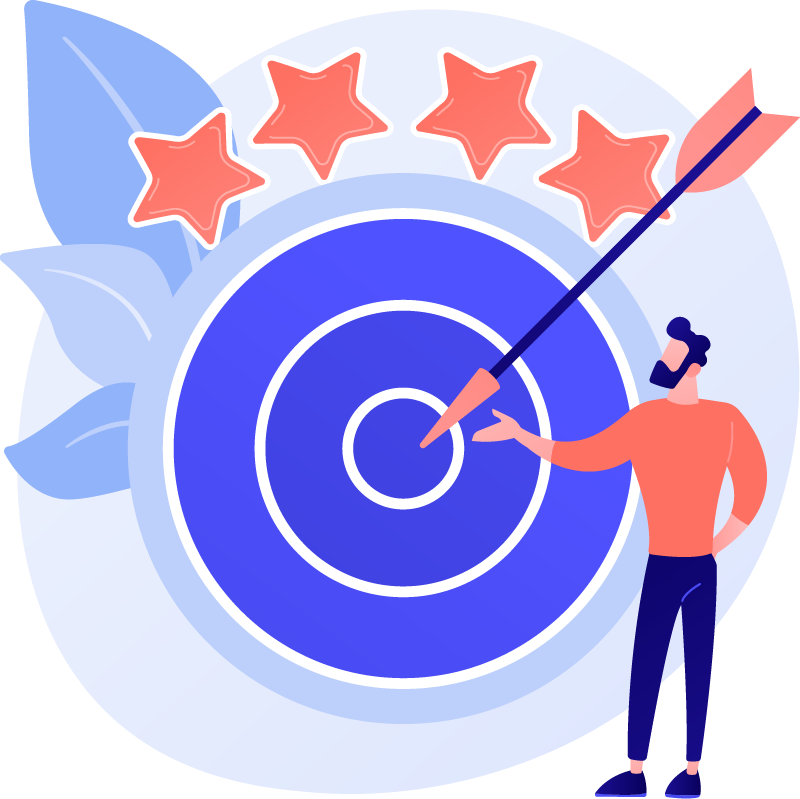 Testing on real target smartphones & tablets
Identify the number of test cases needed to prevent failures
Test iterations on multiple operating systems & versions
Build automation for continuous testing to ensure the product doesn't break after a fix or enhancement
Reliable Mobile Testing Services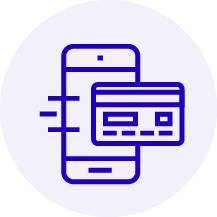 Compatibility
Our mobile testing services ensure whether your mobile app is installable & compatible with the target devices & platforms.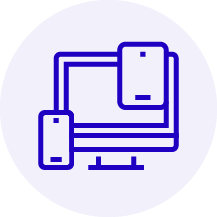 Display
Test your app with various display options to check touch & usability issues and images are displayed as expected.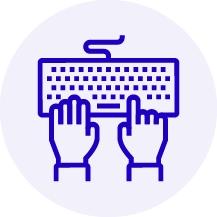 Input
We validate how your mobile reacts when gestures like press/touch, double touch, multi-touch, swipe, tap, & etc.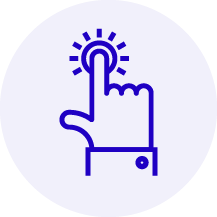 Functionality
We ensure that your product functionalists work as per the requirements and the interoperability between the mobile and desktop/web products.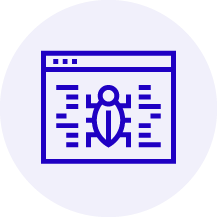 Regression Testing
When you add/change/remove a product feature, we perform regression testing to check the change does not break the existing features.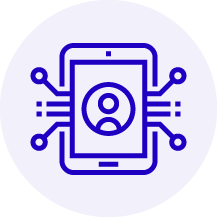 Usability
Testing
Our mobile app testers represent your product target audience and evaluate whether the product meets usability criteria.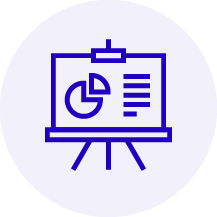 Performance
Testing
We help you to set performance testing goals, define test strategy, and execute test scripts for multiple test cycles.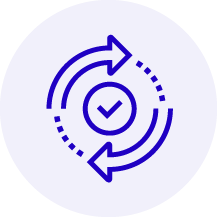 Automation
Testing
We convert all your regression tests into robust automated tests which can be executed often on multiple platforms & devices.
Do you write test cases if we provide the app?
Yes, our testers relate to the end customers of the app, anticipate their needs and create test cases accordingly. The test cases should be able to test features in line with how customers use them. We keep the customers requirements up front when writing test cases. We create or update the manual test suite for your app by coordinating with your developers & other stakeholders and going through the requirements wiki pages.
Do you test on real devices?
Testing a mobile app on real devices is must. Our cloud testing platform accounts have access to a wide range of real devices to perform testing.
Are your testers expertise in mobile app automation testing?
Our quality team is skilled in programming and have wide experience in working with choice of tools and different scripting languages. We choose the best tools to maximize long term productivity and build flexibility into the tool set. The tools that we are currently using for mobile app automation testing include: junit for unit test, TestNG, WebDriver and Appium for UI tests.
What are all the reports I get after you complete the testing?
Our reports offer better readability, accessibility and analysis. Anyone looking at the test report is able to understand what it represents, what is the test coverage, what is the pass percentage and what is the overall health of the software under test. Our reports are shared right after the test execution.
What strategy do you follow to automate regression test cases?
As a first step we pick some sample test cases and do a proof of concept. Thenceforth, we estimate the effort required to automate the regression test suite. Once the project proposal & plan are approved, you can take a hands-off approach to automation. We'll identify parts of your application that need automation coverage, capture end-to-end business processes, build automation, continuously execute and modify the test automation when needed.
Mobile App Test Automation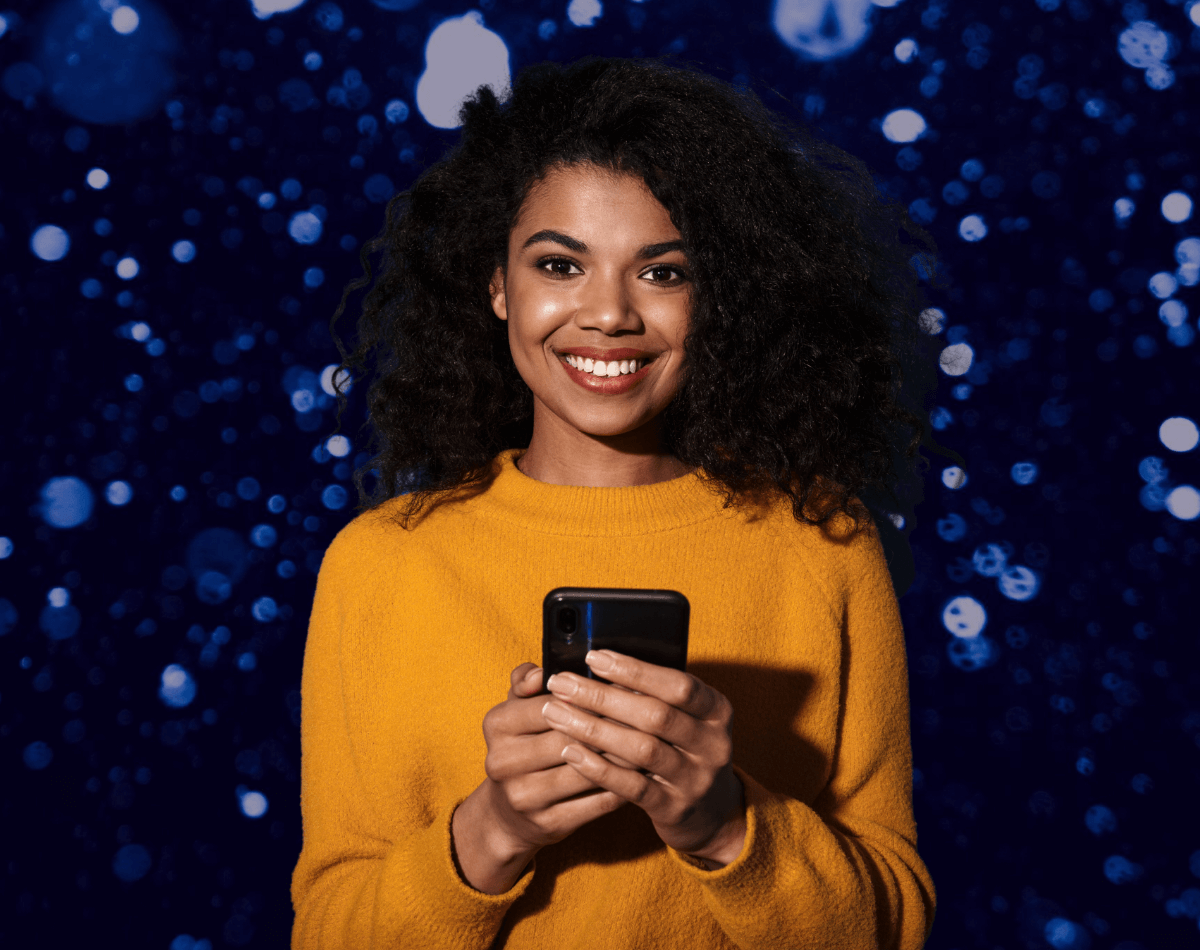 Mobile App Automation Testing at Competitive Prices
There's a dire need to ensure end-to-end business processes which are functioning as expected for the mobile applications, many organizations adopt Agile and DevOps with high expectations for speed, convenience and delivery. Testing, validation and execution practices for these processes have high complexity and manual testing is far too time consuming. Our mobile test automation strategy helps you to accelerate project timelines, boost quality assurance and test coverage, and avoid overburdening testing staff.
Automation for mobile applications involves hundreds, if not thousands of participants and the resulting automation has to run at scale on hundreds of cloud or on-premise devices as part of a continuous delivery implementation. Particularly testing mobile applications has to cover major OS upgrades, and new devices addition, our mobile testing center of excellence can leverage automation to accelerate project timelines, while reducing cost or human error and ensure that your app runs seamlessly on designated devices. Also your overtaxed staff is freed up to focus on higher-value tasks, like focus on exploratory testing, or spearheading new innovation.
Tools We Use
We use the following tools, programming languages, and libraries for mobile application automation testing services.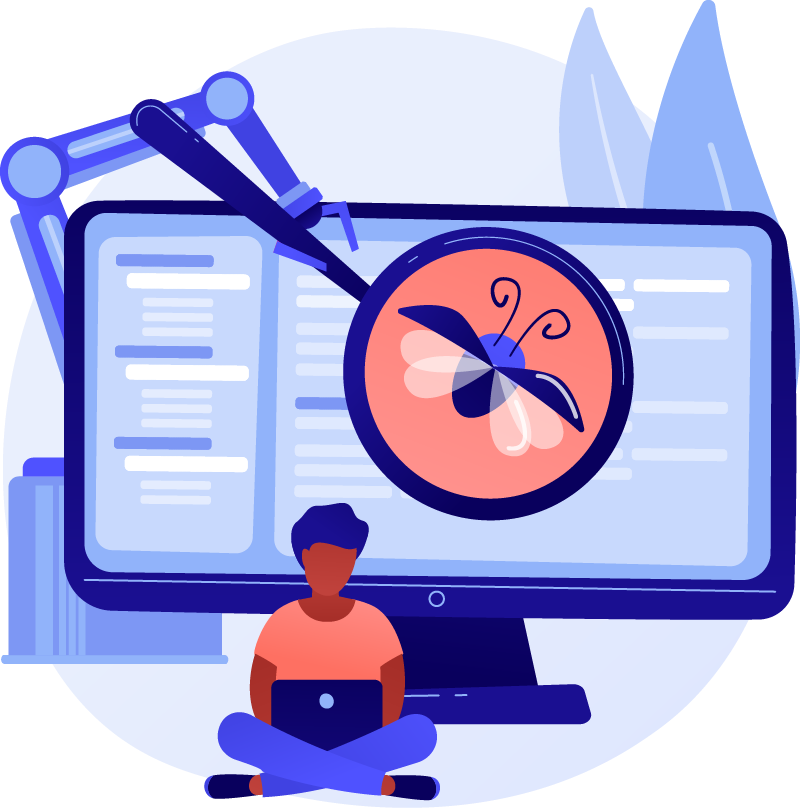 Appium – It is an open source mobile app automation testing for both iOS and Android
Page Object Pattern – To achieve reusability and reduce script maintenance effort, Page object pattern is important
Programming Languages – We have mobile app automation testers who are expert in Java, Python, C#, and JavaScript
Jenkins – We help you to setup Jenkins Pipeline with automated smoke & regression test suites which run on real devices
Cloud Testing Platforms – We use BrowserStack & Kobiton to access real mobile devices for manual & automation testing
BDD Frameworks – We use Cucumber, Serenity & Behave to write automated acceptance tests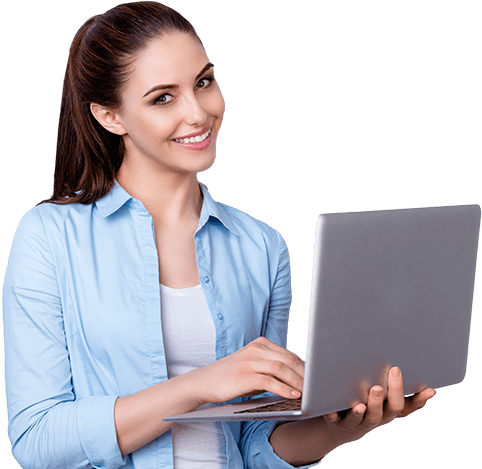 A growing product needs a passionate, dedicated QA team to ensure quality