Our client is a multinational corporation operating predominantly in power, heavy electrical and Industrial automation domains. Their web app is an LMS application which provides E-Training to its Instructors & Managers.
The requirement was to Load test the application in real time and to ensure that the stability & response time for 5000 concurrent users are improved. The application was not stable enough to perform load testing even for 1000 concurrent users. We went through server errors and page loading issues.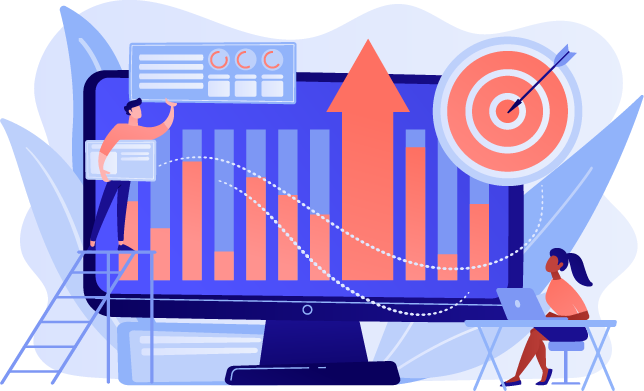 Codoid's team identified many issues and addressed the same to the client, which in turn were fixed by the client's developers. After performing several iterations of load testing we fulfilled the requirement of 5000 concurrent users. Also, the server was moved to cloud based on our recommendations. After performance & load testing several configurations were made in the server which in turn made the app more stable & responsive.
Amazing clients who trust us