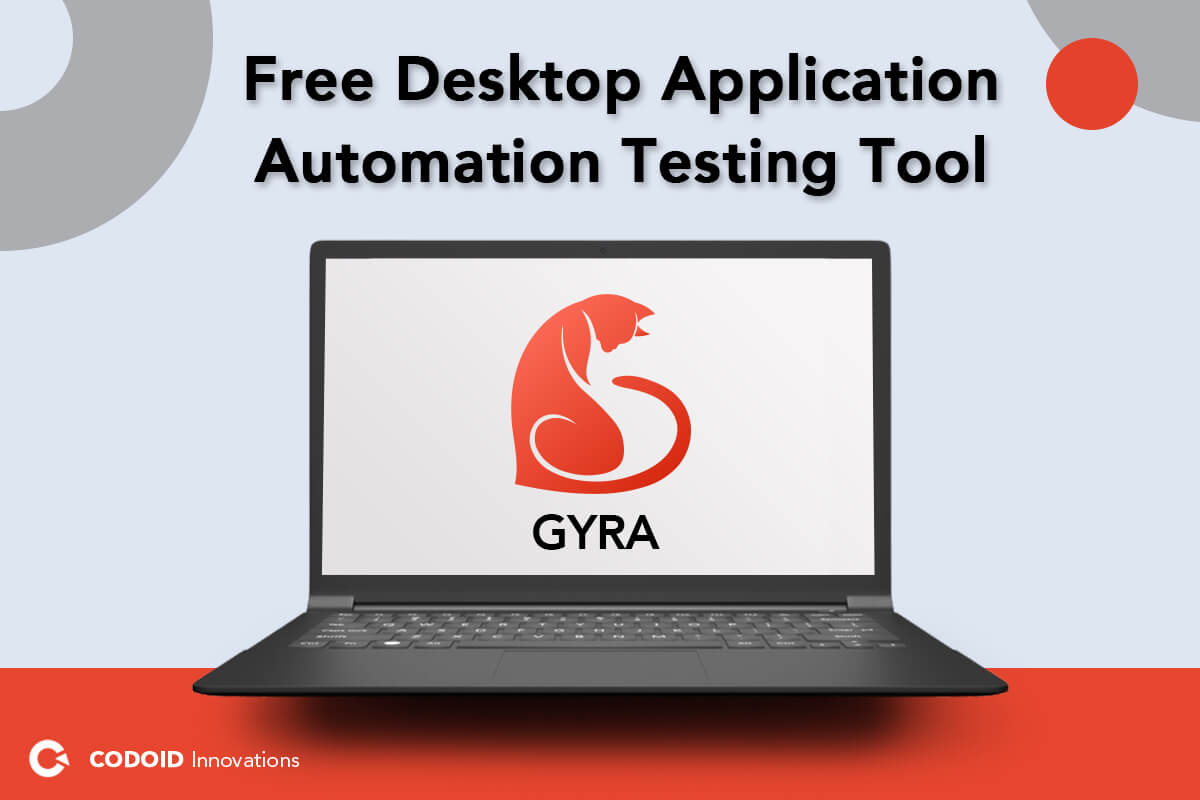 GYRA
Gyra is our very own free Desktop Application Automation testing tool that is superior to all other similar tools in the market. Developed with a Rust-based server, it is highly reliable, has super-fast execution speeds, and is very secure.
Gyra also packs a human-like image comparison feature that is powerful enough to identify even the slightest variation between two images. So it will be instrumental in identifying any deviations in the actual result from the expected result.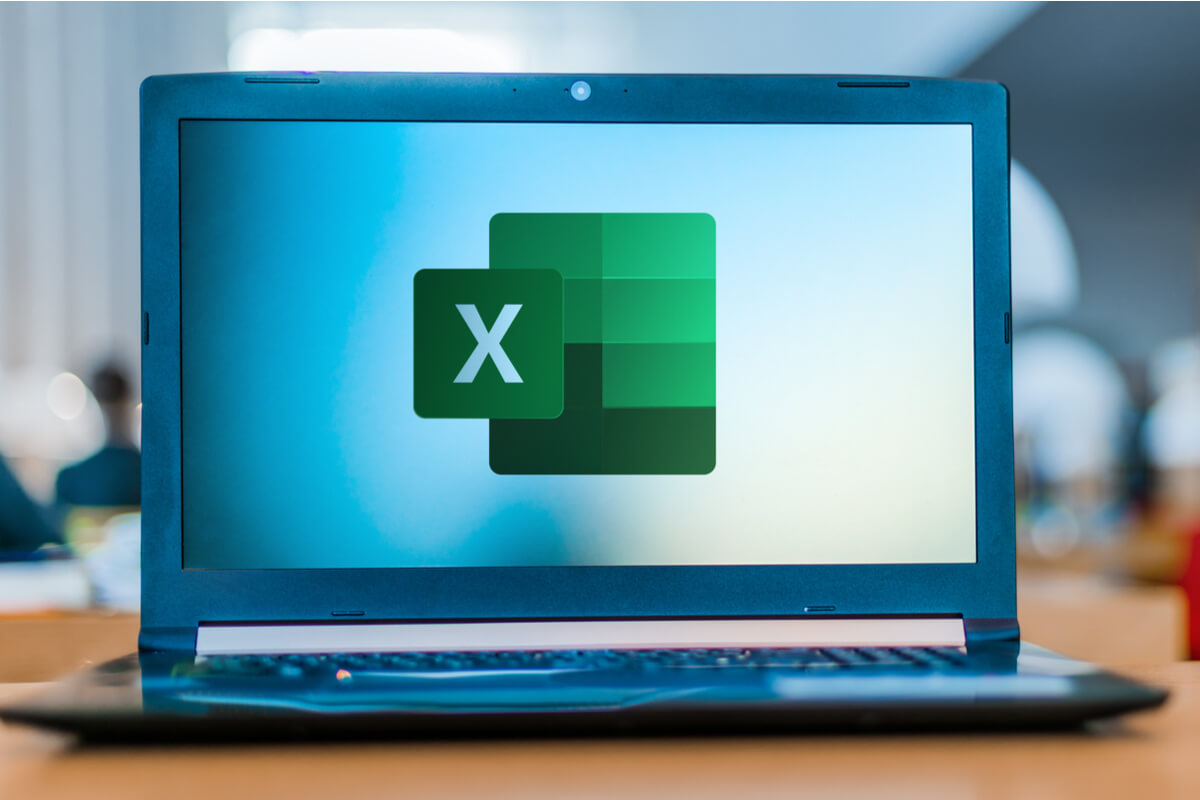 Fillo
Fillo is a landmark innovation of Codoid. To retrieve data from Excel Sheet, many of us use Apache POI. However, we wanted to simplify it. We introduced Fillo that considers an Excel sheet as a Table. You can query with multiple where conditions and retrieve the data easily. Now, Fillo is used by many automation testers.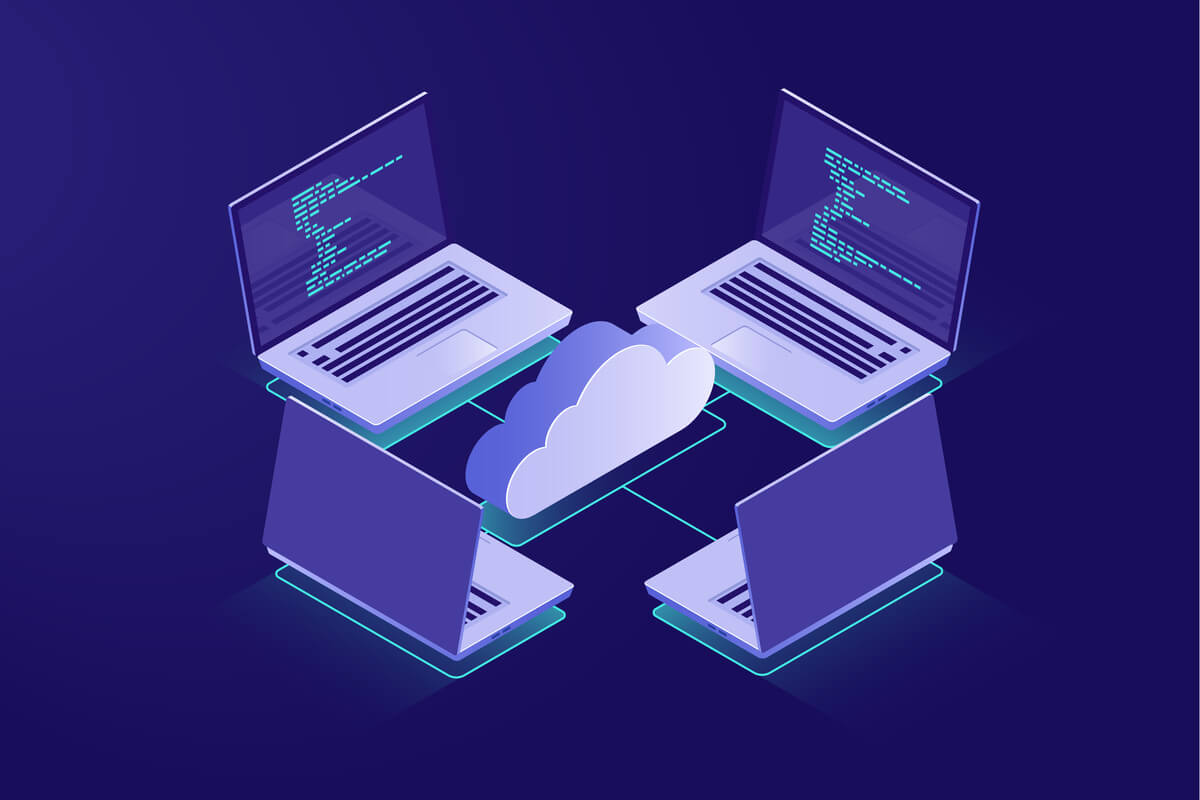 VisGrid
As we all know that Selenium Grid is used for parallel execution on different machines across different OS and browsers. It is based on Hub and Node structure, Initial stages of Selenium Grid setup is difficult to manage these hubs and nodes in Command prompt or Terminal window. We have created VisGrid to put an end to this cumbersome task.
You can now create Hubs and Nodes on the UI instead of working with Command prompt, this facilitates easy use of Selenium Grid for testers and organizations who haven't leveraged the parallel testing before.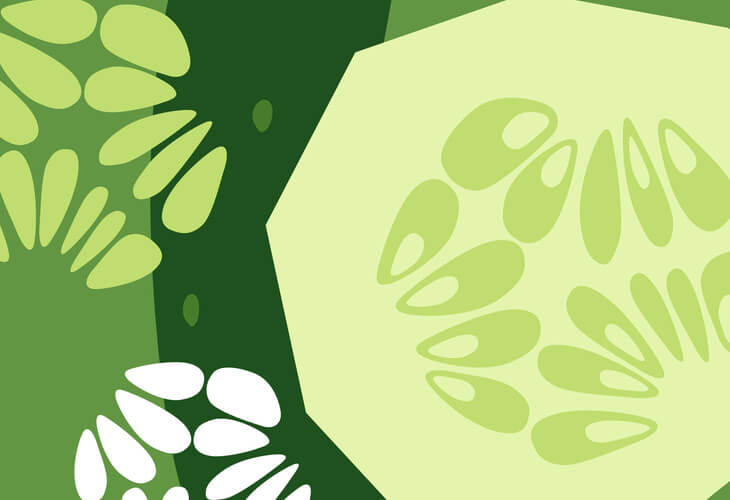 WelDree
WelDree is a UI to execute Cucumber Scenarios. How this tool development ideation was born? Once a Cucumber feature file is written and implemented, it can be executed using Jenkins, BAT file, and IDEs like IntelliJ & Eclipse. Executing individual scenario from IDE is an easy job for an automation tester.
However, if an non-technical person wants to run the scenarios, then he/she needs to open IDE/Jenkins/Terminal/Command Prompt to kick-off the execution by mentioning tags/scenario names & glue code. Using WelDree, you needn't to use any technical tools. WelDree is created only to ease the individual automated test case execution.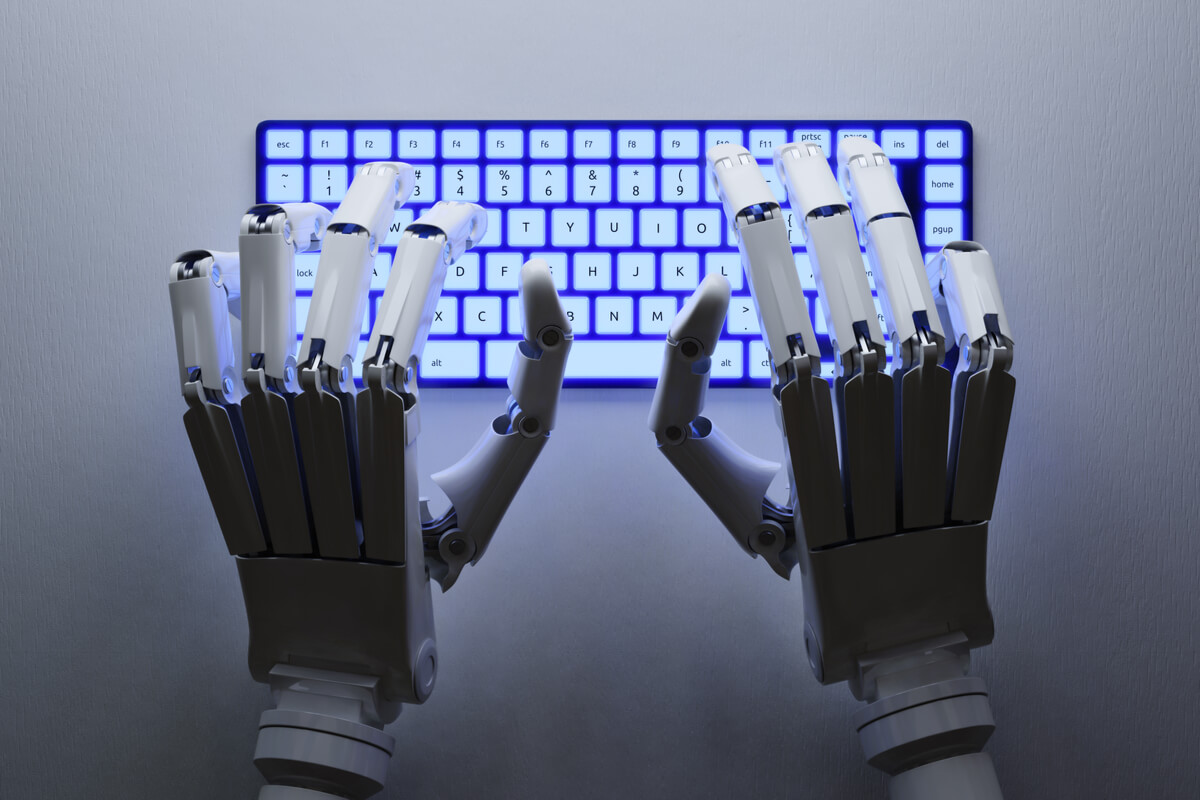 Robotil
Robotil is the perfect tool that can enable you to gain access to remote machines and perform custom keyboard actions with various key combinations, mouse clicks on specific coordinates, take screenshots, transfer files, and even start applications.
It will come in very handy during automated test execution as you will be able to access the different machines, share the required files for test execution, run the tests on those machines, take the required screenshots and bring them back to your system.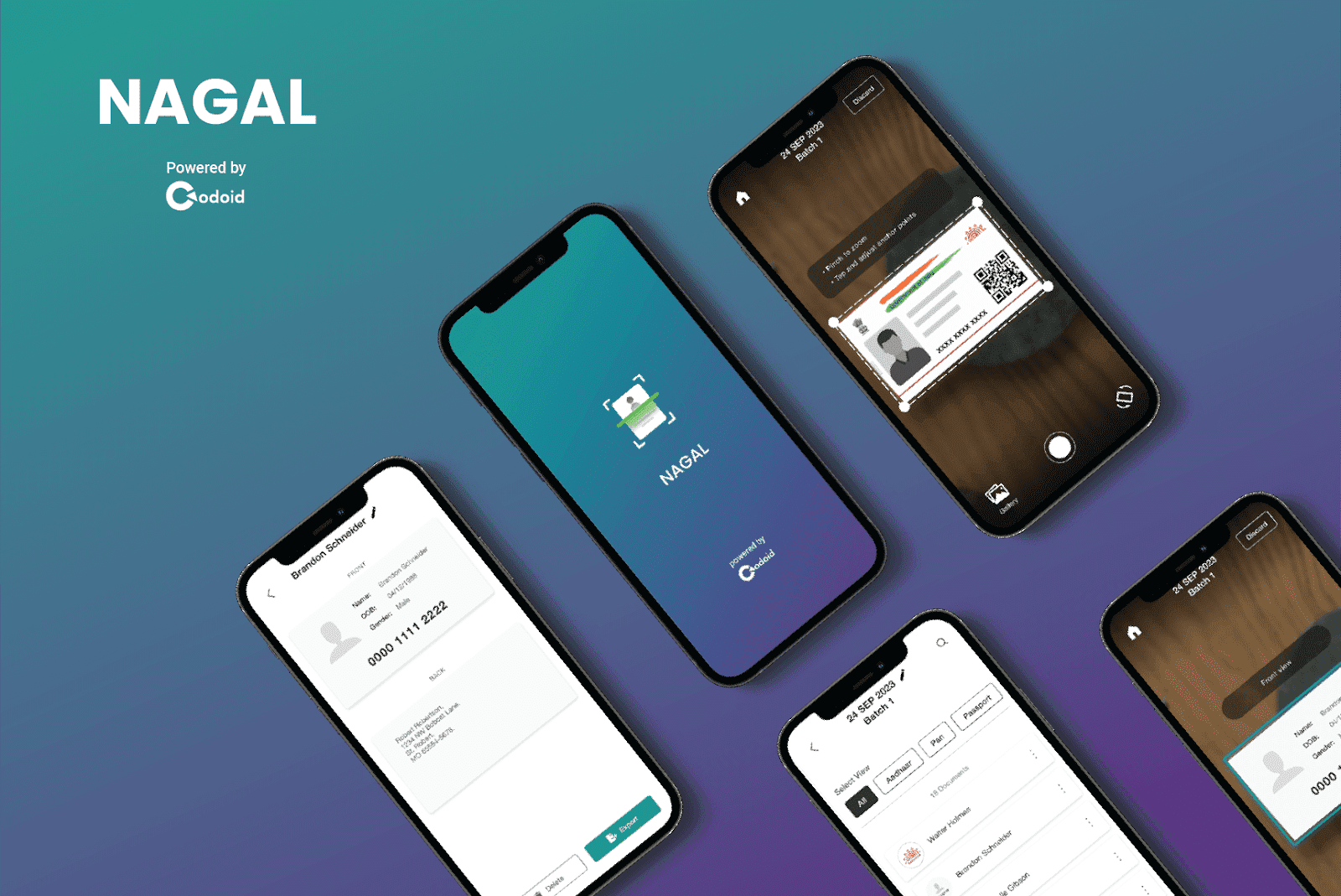 Nagal app
In today's fast-paced world, managing essential information from identification cards can often be tedious and time-consuming. Manual data entry can become overwhelming whether it's for personal records, official purposes, or identity verification. But fear not, as we introduce you to Nagal – a mobile application specially crafted to streamline the extraction of vital information from popular Indian identification cards, including the Aadhaar card.
Nagal takes the hassle out of data entry, offering a simple and efficient solution that puts you in control. With its advanced text recognition technology, Nagal does the heavy lifting for you, capturing the required details from your Aadhaar card swiftly and accurately, saving you valuable time and effort.
Amazing clients who
trust us