Selenium Testing Services
If you have Selenium automation testing in place for regression testing, you can run often and it gives feedback quickly. Failing fast means bugs are cheaper to fix. Codoid's Selenium testing services include - robust script development, test automation framework setup for web, mobile, & desktop applications, maintenance, and test automation training.
As your application gets bigger and bigger, the time to test everything grows longer and longer. Testing web applications manually on multi-platform and browsers takes time and your team needs a quick feedback.
Key Success Factors of Selenium Testing
1.

Setup/Choose right test automation framework

2.

Follow-up best practices to locate web objects

3.

Skilled Selenium Testers

4.

Proven Test Automation Process

5.

Failures should be reported clearly in test results

6.

Maintain Selenium Tests as same as production code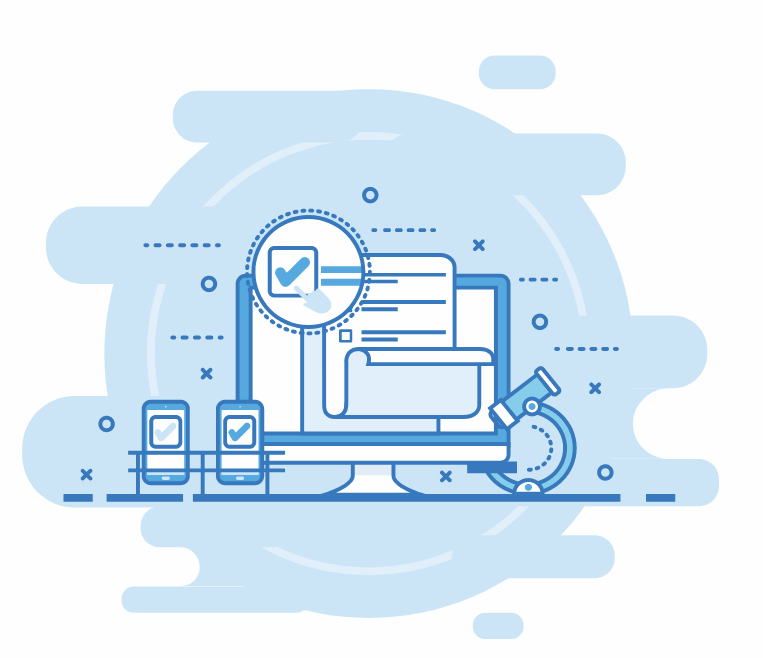 4
Test Automation Architects
15
Automation Consultants