Test Automation Best Practices & Standards
1.

For a successful test automation, management support is essential.

2.

Setup dedicated team instead of allocating a team for automation testing during spare time.

3.

If your team is new for test automation, then go for a pilot project and get the confidence.

4.

Prioritize which test cases to be automated.

5.

Collaborate effectively with developers.

6.

Smoke tests are a good place to begin with automation.

7.

Don't automate unstable functionalities.

8.

Make Your Test Automation Benefits Visible to Management.

9.

Use BDD framework to create readable and understandable tests.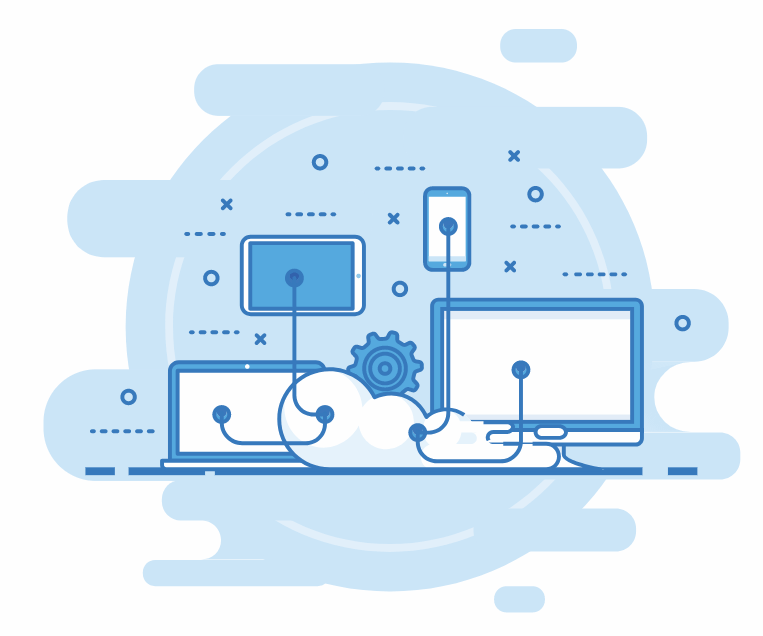 1.

Use proper naming conventions for variables, class, methods, folders, tests, and utilities.

2.

Implement setup and tear down scripts.

3.

Reuse tests instead of duplicating it.

4.

For Java8 user: Use Lambda expression to concise your code.

5.

Write declarative BDD scenarios. Never write like "I click" & "I enter".

6.

Tag your tests and features

7.

Tests should be independent and shouldn't depend on order to run consistently.

8.

Implement the Page Object Pattern