Why Test Automation?
Nowadays, most of the companies are using test automation for quick feedback from regression testing. However, implementing a robust test automation solution is a challenge for many.
Manual Testing Takes Too Long
Manual Processes Are Error Prone
Automation Frees People to Do Their Best Work
Improves Test Coverage
Automated Tests Give Feedback, Early, and Often
ROI and Payback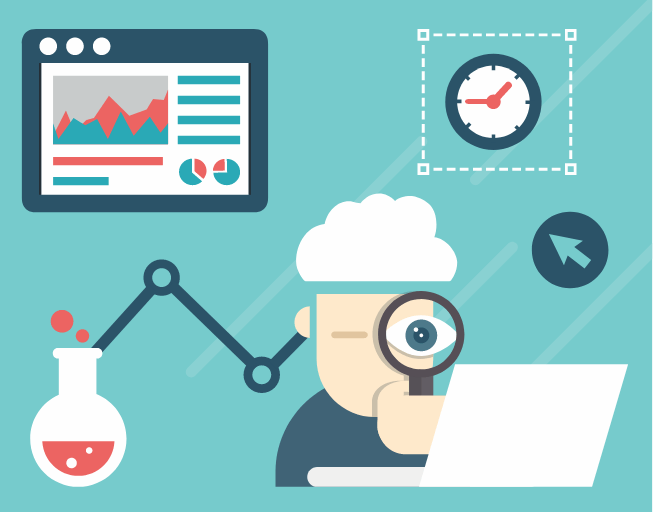 RULES FOR SUCCESS IN TEST AUTOMATION
Test automation script maintenance may become a burden, if you don't pay attention to code design principles and patterns.
Independent Tests

Automated tests should run independently and do not depend on order to run consistently.
Script Resuability

Reusing automated test scripts reduce script maintenance. It enables the ability to change tests in only one place.
Use DSL

Domain Specific Language (DSL) enables readable automated tests for better collaboration.
Why CODOID?
Speed up your release cycles through automated testing.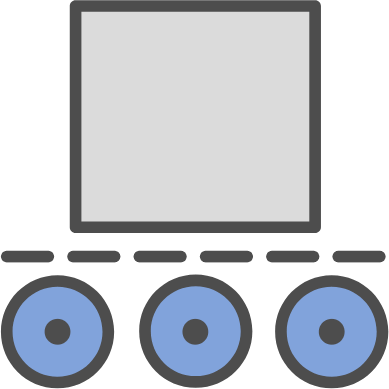 FRAMEWORK SETUP
We are expertise in creating test automation framework from scratch. Our test automation solution is robust and Agile Friendly.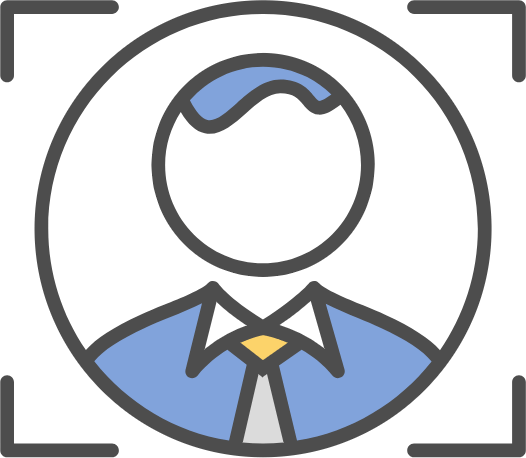 AUTOMATION SPECIALISTS
Our QA automation experts are highly skilled in defining test automation process and have a deep knowledge in popular test automation tools.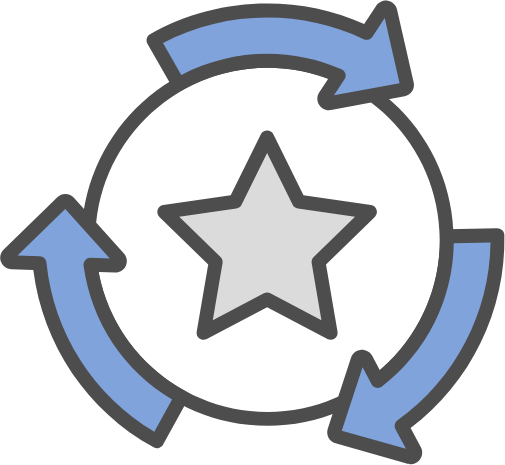 TEST AUTOMATION COE
Codoid - Test Automation Center of Excellence (COE) activities are developing automation framework, New Tool Evaluation, R&D, and defining best practices & design patterns.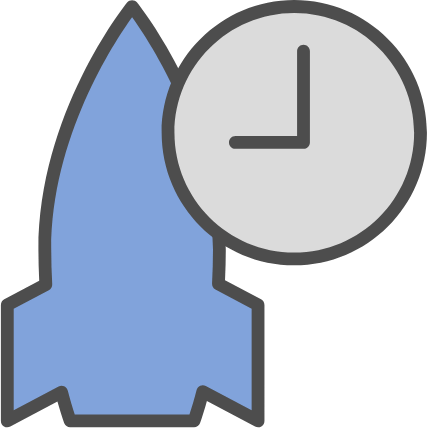 MULTI-BROWSERS & DEVICES
Writing a single automated script and running it on multi-browsers & devices is not an easy job. Codoid has mastered the art of creating robust automation scripts for multi-browsers & devices.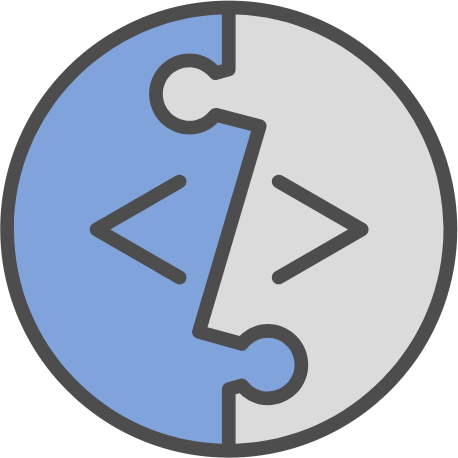 DESIGN PATTERNS & STANDARDS
We, at Codoid, follow common test automation standards which enables common understanding of test scripts.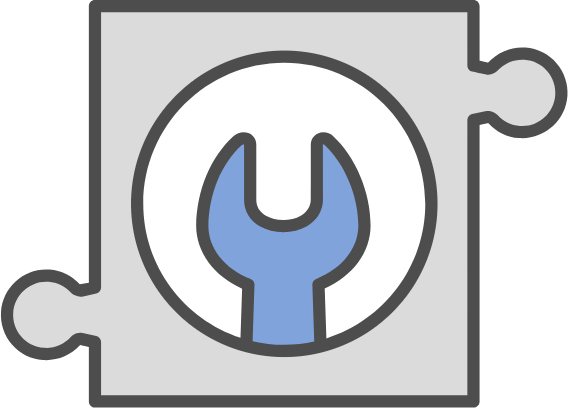 MOBILE APPS TEST AUTOMATION
Testing real user conditions is important for Mobile Application. We are expertise in IOS and Android Mobile Apps Automation Testing using Real-Devices.