Agile Testing Services
Our agile testers collaborate well with both developers and business people, and understand the concept of using tests to document requirements and identify test cases beyond the "happy path". We are passionate about delivering business value in a timely manner and eager to learn.
Feature & Story Level Testing – Our agile testing team is expertise in deriving Feature or Story level tests from effective collaboration and conversations. Story level testing helps the team deliver the business value requested by the customers.
Exploratory Testing – Exploratory testing is not sitting down at a keyboard and typing away. Unskilled black box testers may not know how to do exploratory testing. Exploratory testing combines test design with test execution and focuses on learning about the application under test.
Test Automation – Test Automation makes time for Exploratory testing, Feature or Story testing and other critical testing activities. Codoid is a well-known company for automation testing services. Following-up code design principles and patterns for automated test code is important for successful test automation.
Non-functional Testing – If an end user perceives bad performance from your web application, her next click will likely be on your competitor web application. Codoid's performance testing services include scripting & executing performance test cases and analyzing the execution report.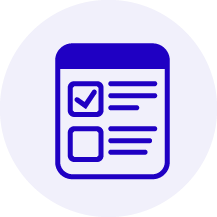 Practice continuous improvement
Retrospectives are a key agile practice to provide feedback.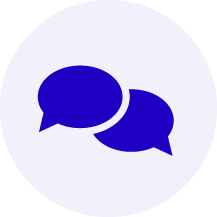 Provide continuous feedback
Agile Team is continually guided by meaningful feedback.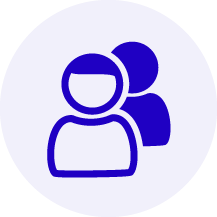 Enable face-to-face communication
Agile development depends on constant collaboration. No team works well without good communication.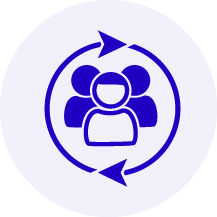 Respond to change
Responding to change is a key value for agile practitioners. Agile testers should also welcome change.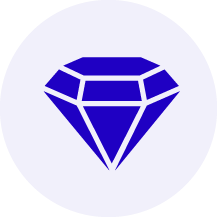 Deliver value to the customer
Agile testers should work to ensure that their team delivers the quality their customers need.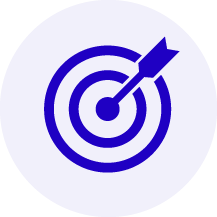 Have courage
Agile testers need courage to ask questions & help.
Amazing clients who
trust us