Mobile App Testing Services
Codoid's mobile app testing services ensure your product quality on multiple OS versions - Android and iOS and include mobile app performance testing, automation testing as well as extensive manual testing on a wide range of real devices. Mobile has been at the forefront of digital transformation as well as customer's digital experience. With the exponential increase in customer engagement through mobile, it's imperative that organizations do not run into issues such as below par performance, poor user experience, functional defects, security threats or device compatibility issues.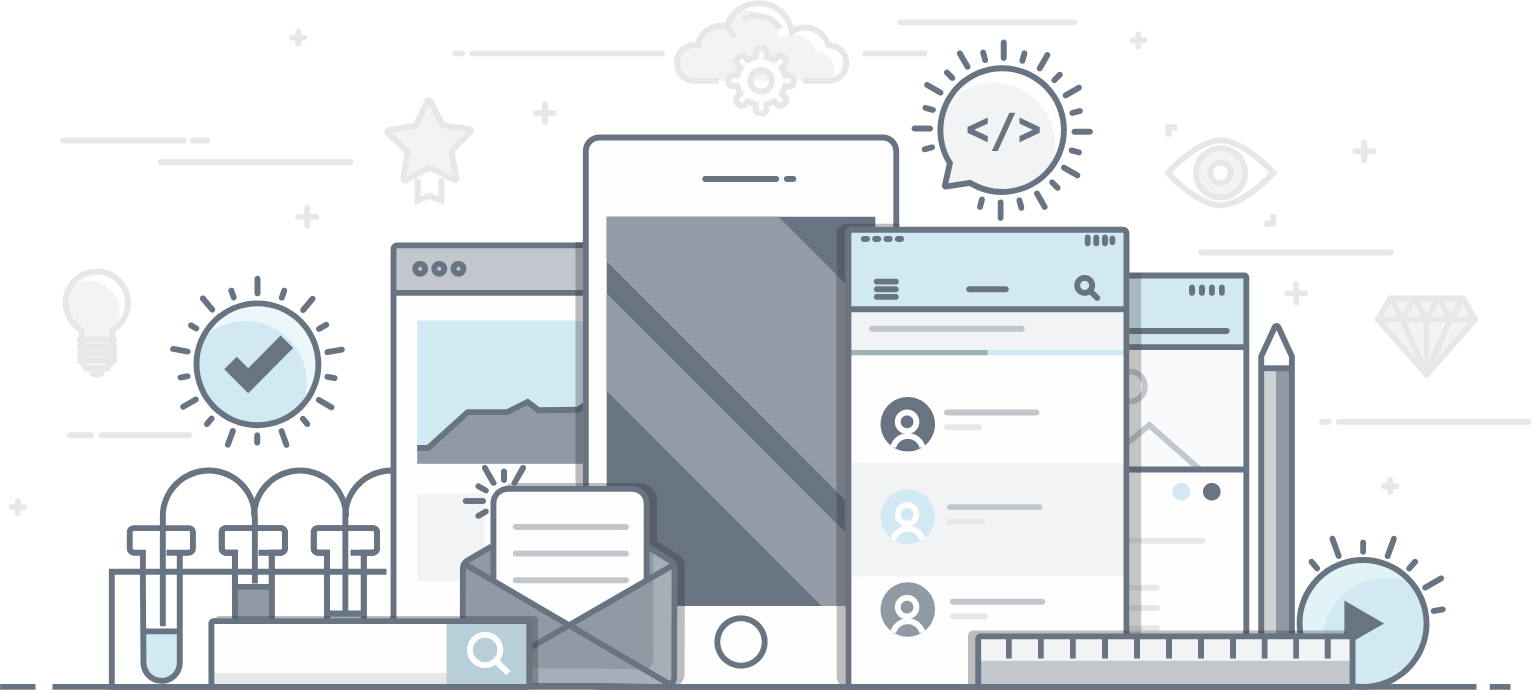 Codoid's mobile testing services provide companies with a structured QA methodology, access to a wide range of testing tools, opportunity to maintain high quality, reduced costs and time to market.
The various challenges faced with mobile testing are - Mobile device's physical characteristics, User experience, Performance, Security, System integration, managing app distribution.
The benefits from our Automated and Manual Mobile App Testing Services are manifold
1.

Quick and progressive testing

2.

Rapid feedback

3.

Expertise in setting on-premise test infrastructure

4.

Knowledge of automation tools like Selenium, Appium, and SeeTest

5.

Extensive reporting

6.

Reusable test library

7.

Complete training to clients' team for setting up automation

8.

Comprehensive test coverage with manual and automation testing
Whether it is an open source or commercial mobile automation tool, mobile automation test scripts are difficult to maintain. From our experience, a successful mobile apps test automation project is not an easy task.
We always encourage our customers to take measured steps with mobile automation testing projects. For us, script maintenance and result are important than script development.
We help you to analyze the feasibility of automation, choosing the correct mobile automation tool, Identifying test scenarios and developing Test cases and timelines, creating good and quality test data, up to setting up the mobile test lab, designing the automation framework and mobile CI setup.
The next step post the setup is the creation of automation scripts for sanity and regression testing. The automated build verification helps execute the automation suite developed. Our team also helps you with testing of re-usable components library, reviewing and publishing automation reports (bugs uncovered, the percentage of test cases passed, etc.) and maintain the automation scripts.
As an independent software QA and test automation services company, we have our mobile automation framework, process, and talented people to reduce false positives as much as possible for mobile automation testing.
Contact us to learn how we can assist you with your mobile apps automation testing needs.