The market today is brimming with technologies and solutions, and providers in the realm of Mobile Test Automation Services, organizations face the challenge of plenty without really knowing which solution and provider would be able to fulfill their specific testing requirements. Codoid is a Mobile Test Automation Services expert backed by years of experience, industry expertise, and thought leadership – we possess the ability to customize solutions for your specific needs. Speak with our experts to find out.
With our experience, diverse set of skills and solutions, and expertise in implementing solutions, we understand the nuances and every element of Mobile Test Automation, enabling us to think innovatively to provide unique and befitting solutions for every individual client need. Our services in this realm span all major devices and platforms, and we use an insightful combination of functional automation, procedural performance testing, consistent monitoring of performance and a lot more. We also help you in deciding on the best strategy for test automation, choosing the most appropriate test cases and mobile automation tools, while ensuring that interruptions and errors are kept to the minimum, resulting in a successful mobile app testing process.
It is our aim to raise mobile device compatibility with tests that require minimum effort and costs. Our testing methods incorporate best practices for native and hybrid apps for both mobile and website based. The Mobile Application Test Automation Services we offer are technically superior and backed by expert supervision, which minimizes the effort, time, and cost for our many clients.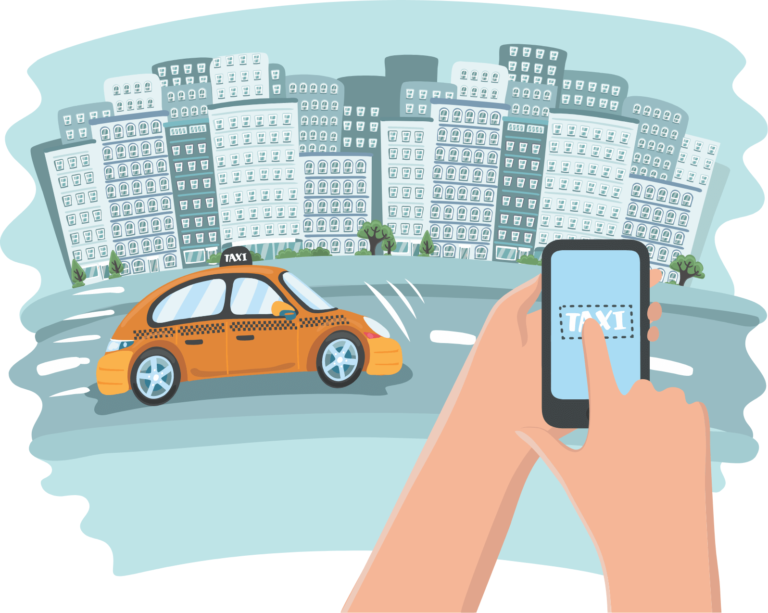 Benefits of our Mobile App Test Automation Services
We use real devices to test to better determine the integration of the app with any device and operating system.
We integrate with both open source and commercial test automation tools
The multi-platform integration enables automation for web and mobile based service using a single script
We measure apps being tested using common metrics, enabling our clients to easily understand the quality of the app and its progression
We offer a combination of mobile technology and subject matter expertise in this realm, ensuring that our mobile app testing solutions are unique and fine tuned
Work with some of the best testing professionals – a track record of contributing to open source projects such as Selenium
We partner with leading and renowned automation tool providers which allows us to offer nonpareil mobile test automation solutions cost effectively and in a timely manner
A team that works round the clock, serving customers across the globe