The IoT Testing Approach – The Opportunities & Challenges
With the Internet of Things or IoT becoming a prerequisite for the connected ecosystems of so many businesses, it was only a matter of time before this technology found its way into the working of so many industry verticals. Given the sheer volume and variety of data and its complex architecture, QA companies cannot afford not to integrate IoT testing modalities into their systems and services. Increasingly, businesses are demanding the IoT testing approach and software testing companies are increasingly adopting IoT because of this. IoT test is an effective test strategy that works to assess the quality, security and reliability of a diverse range of products.
Challenges of IoT testing
Software testing companies have to take care of security issues and possible vulnerabilities across various layers of the system.
They have to account for cater to various theoretical and real time complexities. The dynamic environment of IoT, which integrates various devices and software types, presents more challenges for QA companies carrying out quality assurance checks. Scalability and automation requirements are challenges that testers have to work to overcome.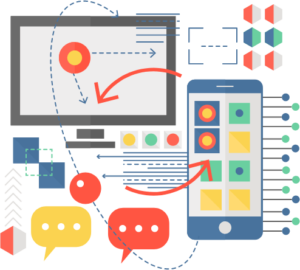 Benefits of the IoT testing approach
One of the reasons reason that IoT testing has become so popular in recent times is that it enables efficient M2M (machine to machine) communication. It also enables the development of multiple protocols while helping to integrate of various technologies such as cloud computing, nano-electronics and smart living applications. The reason that best QA companies now use the IoT testing approach, is because it can help to test how well the end user experience of an application will be. This is vital considering that users typically access their apps across multiple channels and devices. This type of testing also helps assess the future readiness of the software to be tested; whether it will stand up to the test of security, performance and interoperability. It can also speed up automation processes and cut the time taken to reach the market.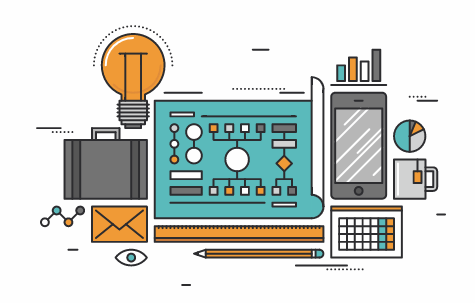 QA companies now meet the testing challenges that they face, by using a connected, multi-pronged approach. Firstly, performance testing would examine whether the application is able to deal effectively and seamlessly with the data volume and traffic.
It would also have to take into account the projected increase of these over time and examine whether the application will still have the ability to perform up to par. This would also include user experience testing to check how well the application performs across various channels and interfaces. Testers would examine possible back end and usability issues. To ensure a positive user experience, exploratory testing could examine how an application actually interacts with the end user and how well it responds to complexities in real time.
Testing for security and stability is of course a huge part of the job of software testing companies. The reliability of the system, privacy and security of user data and the storage of sensitive information are just some of the modalities that testers would need to thoroughly examine. Compatibility testing is yet another aspect that testers have to look at; examining how devices and applications interact. Encryption and hardware compatibility are more checks to carry out.
The best QA companies are oriented towards adding value to businesses and ensuring that clients get the best possible return on their investment. IoT helps access new business opportunities and enhances a business's ability to offer a wider range of services to customers; potentially opening up newer possibilities of revenue generation and improving process optimization. To this end, software testing companies integrate IoT into their testing modalities; knowing that it can help increase productivity and enhance customer interaction and experience.