With so many companies, products, and services the consumer is spoiled for choices, and it has therefore, also become exceedingly tough to decide instantly in favor of a particular offering. People now take time to research, gather information, check customer reviews, and do whatever is required to make an informed decision. However, this in-depth scrutiny bodes well for companies – it gives them the opportunity to draw more traffic to their websites, but the spike in traffic is something that they must be prepared to face. When open enrollment for products such as insurance offerings, it is critical for a company to ensure that their website is ready to manage the load.
Load testing and performance testing play a critical role in ensuring that the apps, APIs (application programming interfaces) and websites are running at optimum ability. These tests conducted only by a top performance testing services company will prevent memory leaks, low response times, and poor user experience. The busy customer of today is eager to work with companies offering seamless user experience during open enrollment, top quality products, and efficient service, and are unforgiving of companies unable to live up to their expectations.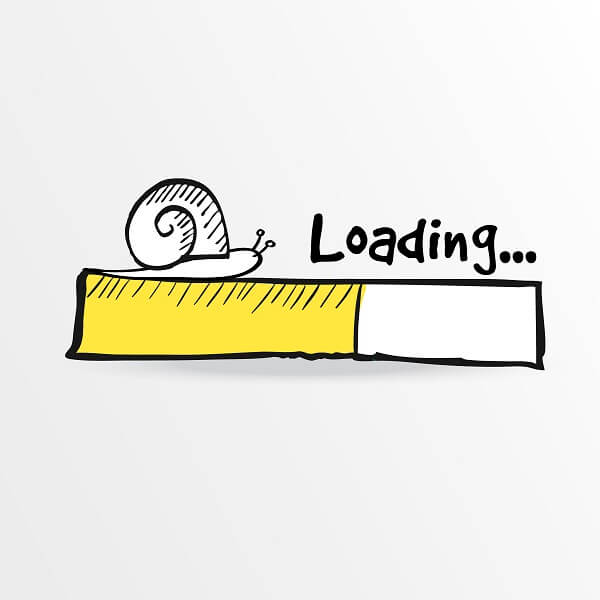 One angry comment can potentially drag down the reputation of a company within seconds, and recovering from the damage could be extremely hard. Rather than risk the destruction of reputation and angry customers, it would make business sense to invest in the services of a top performance testing company. Let us look at some of the ways your company can be ready to face peak website traffic during open enrollment and other times.
Any top class QA testing company will tell you that testing for peak traffic can never be enough or too early. Preparing for open enrollment for example, it would make business sense to plan sufficiently and test regularly. The aim of performance testing and load testing is to discover bugs, errors, and to know the peak load that the apps and websites can manage. Finding these issues obviously will not suffice, and hence time and resources would be required to fix the problems and make improvements where necessary. Post fixing the issues, tests would need to be conducted once more to ensure that the systems are performing at their optimum.
Before conducting load / spike tests, it would be necessary to ensure that the issues with the current settings are sorted out. Scaling up levels of load and performance would ensure that your apps and websites are working well at every level.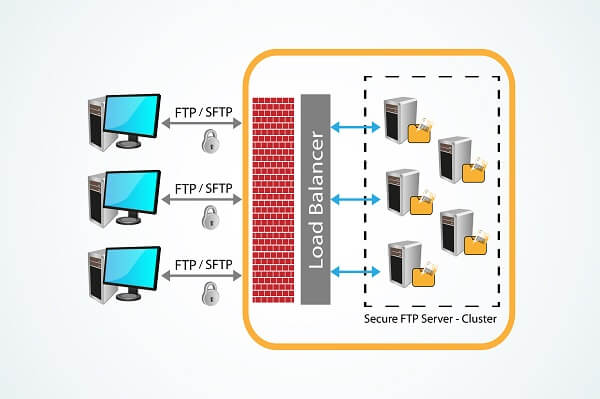 As you ramp up the tests, ensure that your performance testing service partner, monitors the results and provides proper documentation for each level before ramping up to the next level. An expert performance testing company, will run a functional test to ensure that functionality of the apps and websites are running as required, followed by a calibration test to ascertain the performance of the platform and any problems associated with its functioning. Once these tests are done with satisfactory results, running a performance test would make sense.
The next step would be to run a stress test / load test. This will ascertain how well the site will perform under added 'pressure' / load especially during times of open enrollment when traffic increases significantly. If your company has such periods of peak traffic / open enrollment times, stress testing will ensure that issues with respect to capacity, limitations, stability, and usability are resolved before the apps and websites are hit by high loads.
It is important to note that normal performance and performance testing are necessary and must replicate the actual traffic scenarios as closely as is possible. Guesswork or predictions of performance could prove costly, and it is highly recommended to work with an experienced partner who can test the limits and capacity of your apps and websites regularly and provide round the clock support.
At peak times such as open enrollment and holiday seasons, companies tend to pay attention to their servers, often remaining ignorant of the fact that the real problem could be with their applications and or websites. Investing resources into determining the optimum functioning and performance of the applications and websites would help in seamless user experience.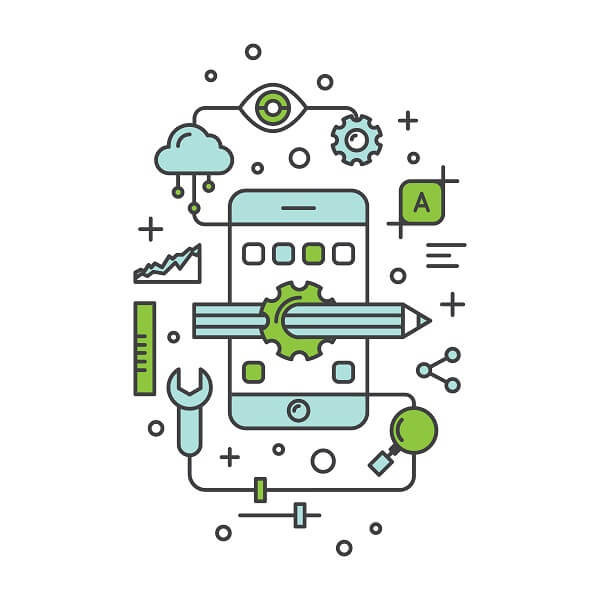 Experts in the realm of performance testing will understand the importance of not only criteria for success, but for failure as well during the testing phase. By setting the failure criteria, there would be transparency in the communication and your business would have upfront answers on whether the system failed to perform as per the service level agreement or from the business perspective. The experienced team of professionals working with your service partner would be able to lay down the criteria which would need to be the threshold during testing. They would also have the right testing tools, methodologies, and technologies to run the tests required to ensure that your company's systems work smoothly under both normal and stress conditions such as open enrollment.
In Conclusion:
Scaling quickly from a few to millions of users is no mean task. Open enrollment, holiday seasons, and other such times can prove extremely stressful and even risky for a business if the applications and websites do not run as per the user expectations. The good news is that it does not require your business to hire extra personnel or learn new technologies to combat these high traffic scenarios. Connect with us for ongoing commitment, support, and in-depth know how of all such situations and more, and get ready to rake in the 'spoils' of the business that seamlessly working apps and websites would bring.