Automated testing for software applications and digital packages have assumed critical importance in modern times. Such testing has emerged as a necessity and "involves creating a separate software framework to test the primary solution through automated means." Modern automation testing gains heft owing to the fact that a single bug in software products can trigger outsized financial losses and a loss of precious market opportunities.
However, testing processes have gained in terms of complications; these stem from a plethora of testing processes that comprise manual testing, performance testing, stress testing, and user experience testing, among others. In this scenario, software testing companies have elected to automate the entire gamut of modern software testing processes.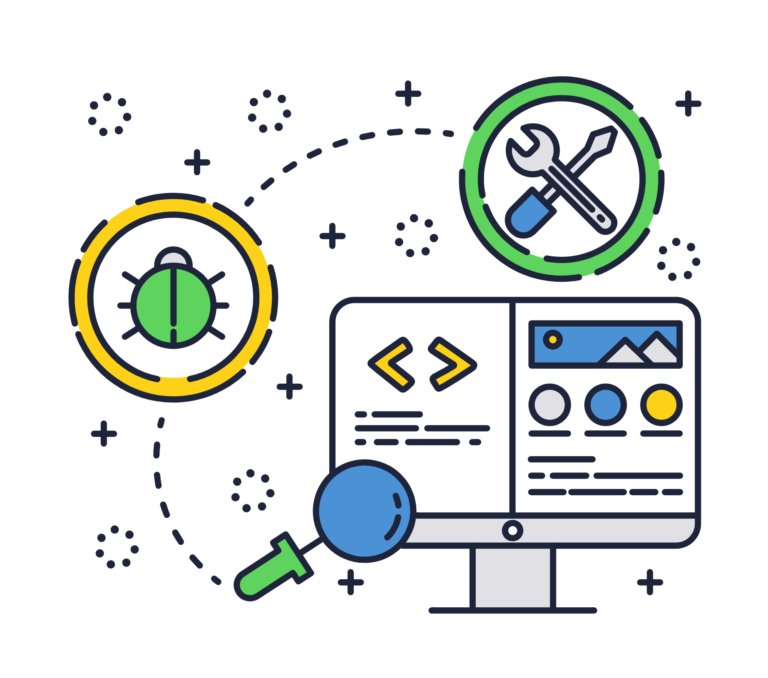 We will examine some of the aspects that will likely dominate the immediate future of test automation services.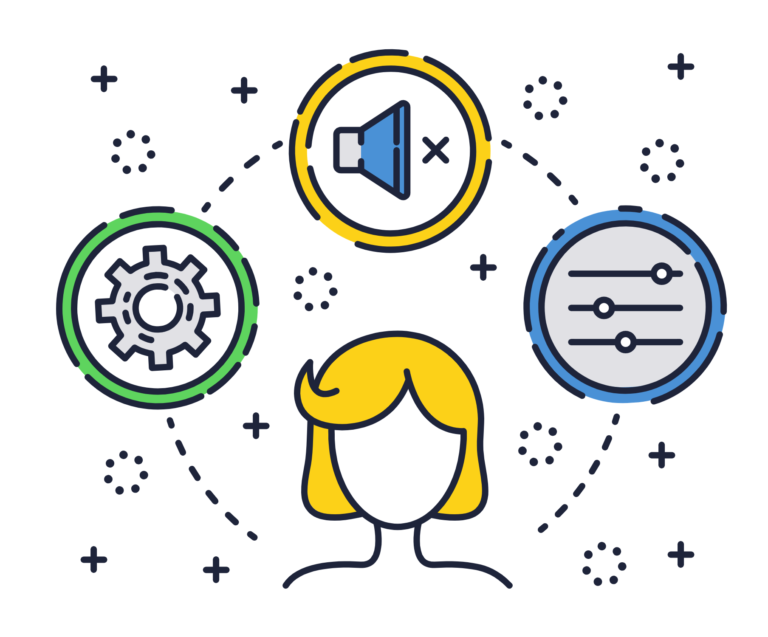 Human testers Human will likely comprise a significant part of software testing in the future. Modern automation testing places a high premium on quality; and human testers are primed to guarantee quality services in modern times.
Ergo, the skillsets and technical abilities of experienced human testers will continue to gain traction with software testing. Such personnel create value by generating common understanding between various stakeholders and software development teams.
Codeless Testing Large software development projects may have a mandate that dictates fast release cycles. However, activities such as creating a test environment and writing test scripts consume significant volumes of time and resources. Some industry sources note that codeless testing poses an adequate response to such problems. An automation testing company can deploy this approach because it reduces the coding process and makes testing far more user-friendly. Consequently, test automation services that hinge on codeless testing accomplish test cycles in less time and ensure some degree of client delight.
Machine learning Machine learning technologies present a significant opportunity for automation testing. Once mature, these technologies should be able to execute thousands of tests per day on behalf of software testing companies. In addition, QA automation companies can deploy machine learning systems to develop and create new software testing frameworks. An emerging testing method is manifest in image-based testing processes that use automated visual validation tools. This is essentially a quality assurance activity designed to verify if a certain user interface appears correctly (in terms of color, shape, position, and size) to users.
Smart Reporting and Smart Analysis Further, the active use of machine learning technologies can generate modules that enable smart reporting and smart analysis as part of automation test results. Firms that offer automation testing services can benefit from such analysis because it describes the 'how' and 'whys' of test data. In addition, a test automation company that deploys machine learning technologies can determine which build is best suited for release into the production environment.
Conclusion
Test automation may undergo fundamentally deep changes in the near future. We as part of the software development community consistently strive to align with such changes, with a view to architect and provide the best outcomes. Connect with us to know how we can help.