The Flash phase-out is fast approaching and hence it has become imperative to migrate all E-learning courses from Flash to HTML5. We as experts in the realm of E-Learning App Testing (and more) corroborate that doing so is the top solution to save huge costs on restructuring existing courses or recreating them, while also conquering the incompatibility issue of devices and browsers of Flash Courses.
To avoid these unnecessary costs and delays due to rework, it is critical for companies to find the most suitable and economical ways to 'convert/migrate'. Partnering with E-Learning Domain Testing experts will ensure that not only are you able to migrate E-Learning Courses from Flash to HTML5 economically but also do so faster than your competitors – we bring you some top tips. You need an expert since this is no mean task, especially if the E-learning courses are extensive and contain a large number of interactive elements. A trusted and experienced partner will ensure that this process is seamless, smooth, and not at all overwhelming for your business.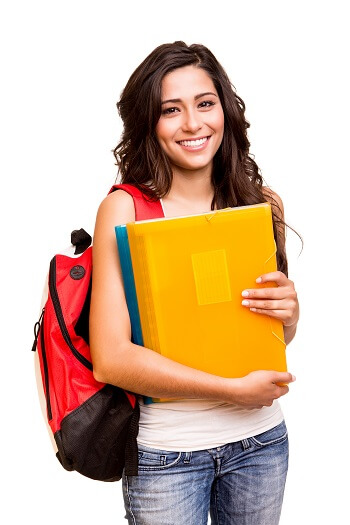 Identify and put together an 'inventory' of the E-learning courses to be migrated – this may seem obvious, but it is necessary to prepare a proper list of the Flash-based courses 'qualifying' for migration. This would mean courses that have the same levels of interactivity and were developed using the same scripting tool. Once this is in place, it would be easy to select the most appropriate conversion strategy.
The HTML5 courses must be simpler and shorter – Fewer bytes will ensure that download is faster, and would further ensure that the courses are easily accessible and user friendly even on mobile devices. Hence, while the HTML5 courses should have all the learning essentials, the data and elements must be as low as possible. Thorough scrutiny of the content would be necessary to differentiate between the necessary content and what could be rendered obsolete.
Deploying the Right Tools – As mentioned the scripting/authoring tools are extremely important, and hence it is necessary that there is a clear idea of which tools should be used and how best they can be used. The migration of all the E-learning courses from Flash to HTML5 could be extremely cumbersome and time-intensive if the right scripting/authoring tools are not used or used incorrectly. Courses with a high intensity of interactive and multimedia elements in the instructional design can be especially problematic to migrate without the proper authoring tool.
'Rebuild' Courses to Ensure Compatibility across Platforms – 'Rebuild' is a conversion methodology to redevelop obsolete software with a new authoring tool. This methodology ensures the proper output of HTML5, functionality without errors, and enables the optimal usage of the latest aspects of scripting tools. This in turn facilitates access across multi-devices and platforms.
'Redesign' to Integrate New Learning Approaches – If course content has a large number of interactive elements there are no source files or the course needs updating from an instructional design or content perspective, it is useful to use the 'redesign' methodology. This methodology also helps to integrate contemporary learning strategies such as micro and social learning, and many more. Microlearning includes resources such as PDFs, videos, info-graphics, and others, while social learning includes methods such as user-generated videos, podcasts, social media platforms, discussion boards online, and others.
In Conclusion
While this is not an exhaustive list of tips to migrate E-Learning Courses from Flash to HTML5 economically, it certainly is indicative of what is required. As experts in the E learning testing domain, we know that HTML5 is becoming the ultimate design solution, and we are ready to help your business make a smooth transition. Through the 'migration' E-learning experiences are elevated and ensure that the content is future-ready, scalable, and extremely versatile. In addition, it ensures that the E-learning content is mobile-friendly for the new-gen learners.
To ensure a swift and smooth conversion, connect with us to work with a qualified team with years of experience in this realm. Our experience in working on these projects has ensured that we remain aware of the challenges and possible obstructions, and the best ways to tackle them.