Apple devices are a top favorite with people – this fact is corroborated by data that indicates that there are almost 1 billion Apple devices operational globally, running on IOS. IOS is the mobile operating system designed by Apple for sole use in their devices and is the second most used and popular operating system (after Android). IOS, despite being restricted only to Apple devices is so hugely popular and therefore a Software Testing Company such as ours ensures that we follow best practices to test IOS apps.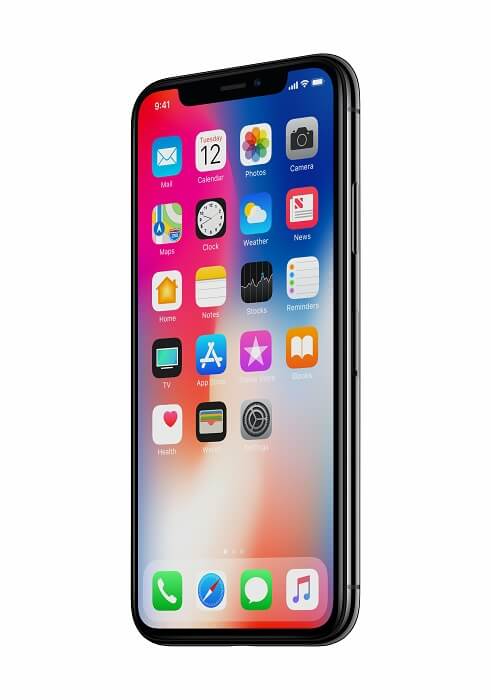 Keep the OS Working Well
This may seem straightforward and obvious but newbie testers usually ignore testing older versions of an operating system either due to a paucity of time or funds. This is a costly error since there will always be customers with older devices and the previous versions of the IOS, even as there are customers constantly seeking the latest versions. Those with Apple devices and IOS are used to receiving top-quality apps and even the slightest error ensures that they just find another app rather than updating the device software. The fact is that every operating system could have several versions, and in order to be successful in testing the apps testers must keep pace with all updates and ensure that all the critical ones are tested in time.
Treat Each Device as Individual
There are several differences between phones and tablets, and it is necessary for testers to understand these variances and also how consumers use these two devices. Understanding the differences will help testers use the best tools and strategies to test the apps on these devices. As a professional mobile app testing services company we work closely with app developing companies to ensure that the apps look good and work well on all devices, irrespective of screen size.
Ensure App does not Drain Battery
Phone and device batteries do not last forever, and users that experience app issues with regard to draining phone batteries are more likely to delete/discontinue using the apps. IOS provides users with information on which apps would be draining the battery fastest, and hence it is necessary for testers to ensure that the apps they are testing are not the cause.
Apps must Conform to Exacting Standards
IOS is extremely demanding and particular about app features, user experience, and user interface. If the guidelines are not conformed to, it is possible that Apple may reject apps or even bar them forever from their operating system. As a mobile testing services company, we believe it becomes our responsibility to ensure that apps perform at the highest level consistently, and across devices.
Ask the Right Questions
Testers are often faced with several challenges and it becomes important for them to understand these issues in order to solve them. If something seems untestable, the first thing to note is that mobile app performance can always be tested. It would be necessary to ask why something cannot be tested, what would need to be changed, whether the code needs to be refactored, and other such queries. The fact is that Apple has set some very high standards of performance, and the apps would need to match them in order to be on the IOS. Businesses need to partner with experts in this realm in order to consistently produce top-quality apps.
It is necessary for each class of apps to have focused responsibility, and testers would need to divide a class into many parts in order to test them individually in order to maintain focus. Trying to do too many things and test too many apps at once, is a costly mistake that many testers make.
In Conclusion
Testing IOS apps are amongst the most challenging tasks for testers. As experienced testers, we carefully select the right strategy and testing process, use the most contemporary methodologies and tools, emulators, and devices, ensuring that every IOS application testing is successful and in line with the business requirements.