Developing various QA strategies is a pre-requisite for the best QA companies, with these strategies and processes remaining focused on delivering value to the customer. However, QA outsourcing companies, leading in this realm, manage to scale such strategies in response to expanding volumes of testing assignments, higher levels of quality commitments demanded by clients, and to compete with emerging providers of software testing services. There are several techniques that such top companies follow: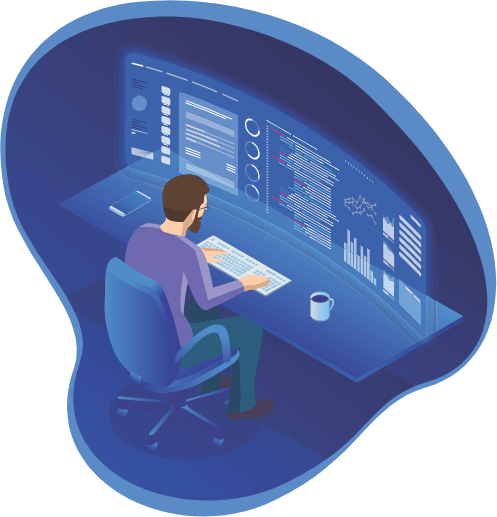 Acknowledge Complexity
Engineers working at software testing companies must remain aware of the forces that mold the shape and design of QA systems and processes. These include the specific demands of a particular client, emerging trends in software testing services, and the perspectives and interests of end-users of a software product. In response, engineers and managers may custom-develop QA testing processes that support the goals and objectives of different projects.
Limits of In-House Teams
QA testing strategies that depend on hiring a host of in-house testing professionals invariably boost the costs of business. Training costs, staff salaries, various tools and technologies, real estate, and office consumables represent some of these costs, and must be managed (and balanced) by the revenues generated through software testing services. However, certain limitations invariably appear when such organizations seek to scale their QA testing offerings, and it would make more business sense to hire the services of a top rated QA outsourcing company with years of diverse industry experience.
Outsourcing QA Testing
Offshore teams with specific experience in terms of designing and navigating software testing services represent the best approach to scaling QA testing assignments. When organizations consider enrolling the services of a QA outsourcing company, they would be able to work with a large customer based spread across time zones. This technique enables organizations to leverage the expertise and insights of veterans and experts employed by software testing vendors.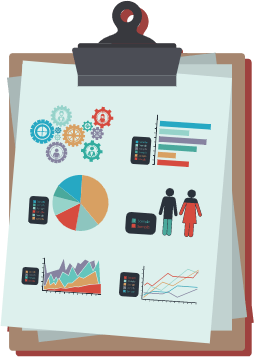 Latest Tools and Technologies
A software development organization must select the latest tools and technology to power their testing frameworks. In this context, the services of an outsourced QA Company enable the organization, seeking to develop an app or software, to evaluate the testing requirements of a project, refine existing resources, engage with upcoming testing tools and technologies, and drive swift turnaround times.
Lower Costs from Outsourcing
The best QA companies offer their clients lower costs in terms of executing and delivering QA testing services, and such providers also ensure optimum product quality, achieved through modern QA testing systems and processes. Additionally, the choice to outsource software testing services entails lower expenditure in terms of staffing expenses and overhead costs for the client organization. The savings from such an exercise enables the software company to use the money to scale and or employ better and contemporary resources.
Quality Ownership
The providers of software testing services are better placed to provide a guarantee of higher quality QA testing services since they would 'own' the execution and delivery of such services. Additionally, since such ownership is driven by responsible testing and coding practices offered by the outsourced vendor, businesses would be free from the worries associated with the work, effort, and issues of such testing. Typically, top QA Companies encourage testing engineers to communicate with developers, thereby ensuring that clients are able to effectively scale their QA testing services.
Outsourcing Allows Developers More Time to Focus
Business collaborations with a software testing company enable software developers to focus on the functionalities of the core product. Developers have more time and thus able to invest energies into innovation, which leads to the improvement of quality and performance of the software product. The decision to outsource QA testing, guarantees that the experts of the QA Company will conduct product testing and deliver detailed test reports.
In Conclusion
Scaling QA testing of your software company is necessary, but may not be easy to do without professional help. Software development organizations that wish to speedily improve the quality of their product, reduce operational expenses, and drive product delivery in line with client expectations, need to look at creative options. Connect with us to drive growth in terms of organizational expansion and achieve the ability to scale your QA testing systems and processes to ensure sustainable growth.