ONE OF
THE BEST
SOFTWARE
CONSULTING
FIRMS
We at Codoid are specialists in a wide range of services, including software testing and consulting, and independent testing. Our team is proficient in help you test systems better, faster, and in a cost effective manner, allowing you to focus on your core business. Let us worry about technology problems! Our years of experience afford us with the ability to build and test systems, which allows you to meet your business goals and accentuate business profit.
As a firm offering Software Testing Consulting we make the perfect vendor partner for practicing, defining, and assisting with software testing processes and raising the efficiency of testing. Using a combination of QA tools and methods that are in line with contemporary industry best practices, our approach is holistic, futuristic, and top class. Given our expertise, we are fast becoming the go to company for independent QA and software testing and consulting. Our clients are eminent names in their respective fields, and we have consistently succeeded in offering valuable expertise in this realm and more.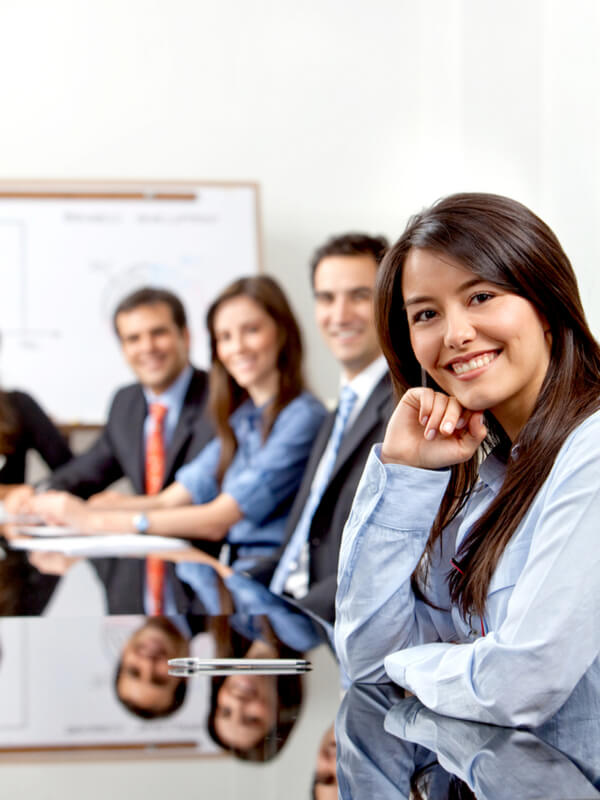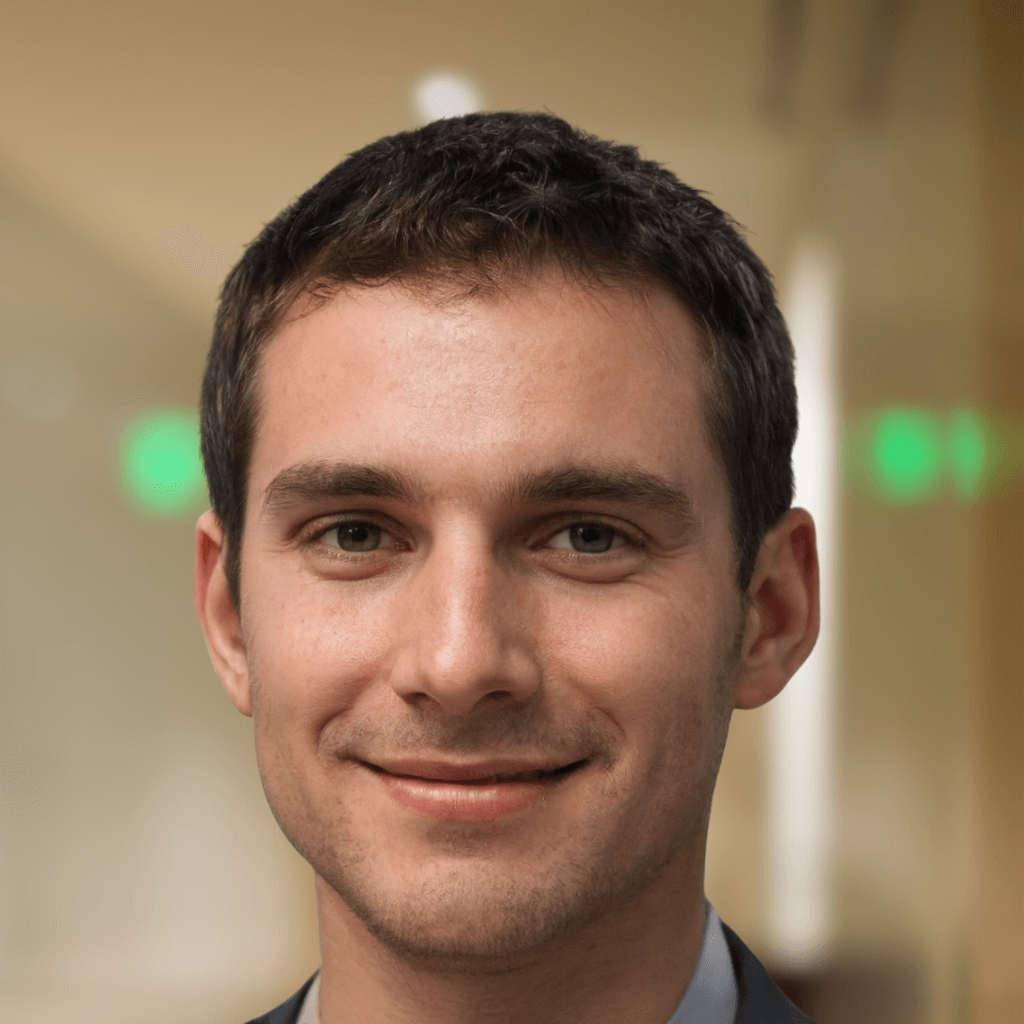 Tim Weinhart,
Director, IT QA
I am very grateful for the automation test services provided by Codoid. The framework and scripts we received as deliverables were very professional and went beyond our expectations.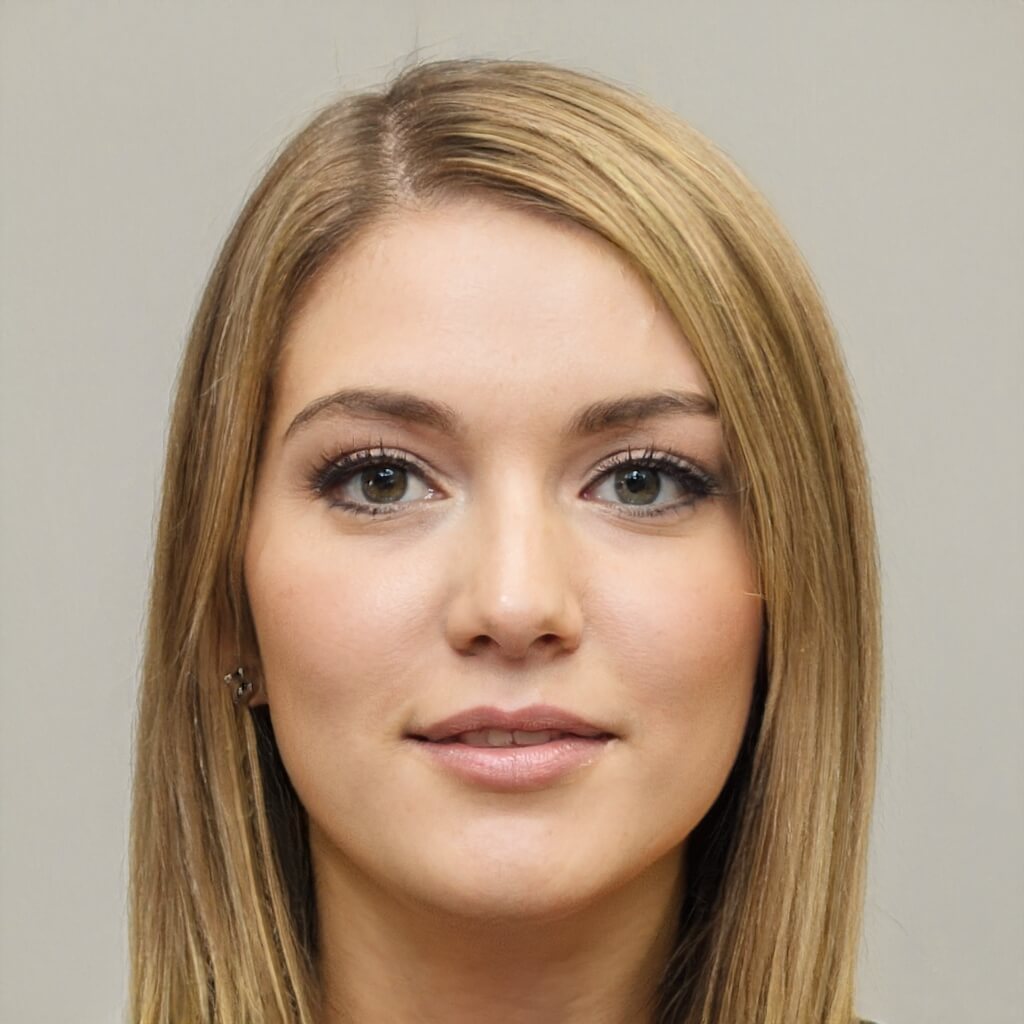 Jessica Lloyd
QA Manager
This is exactly the type of support we anticipated from the outsource agreement and I'm pleased to say that Codoid fully delivered.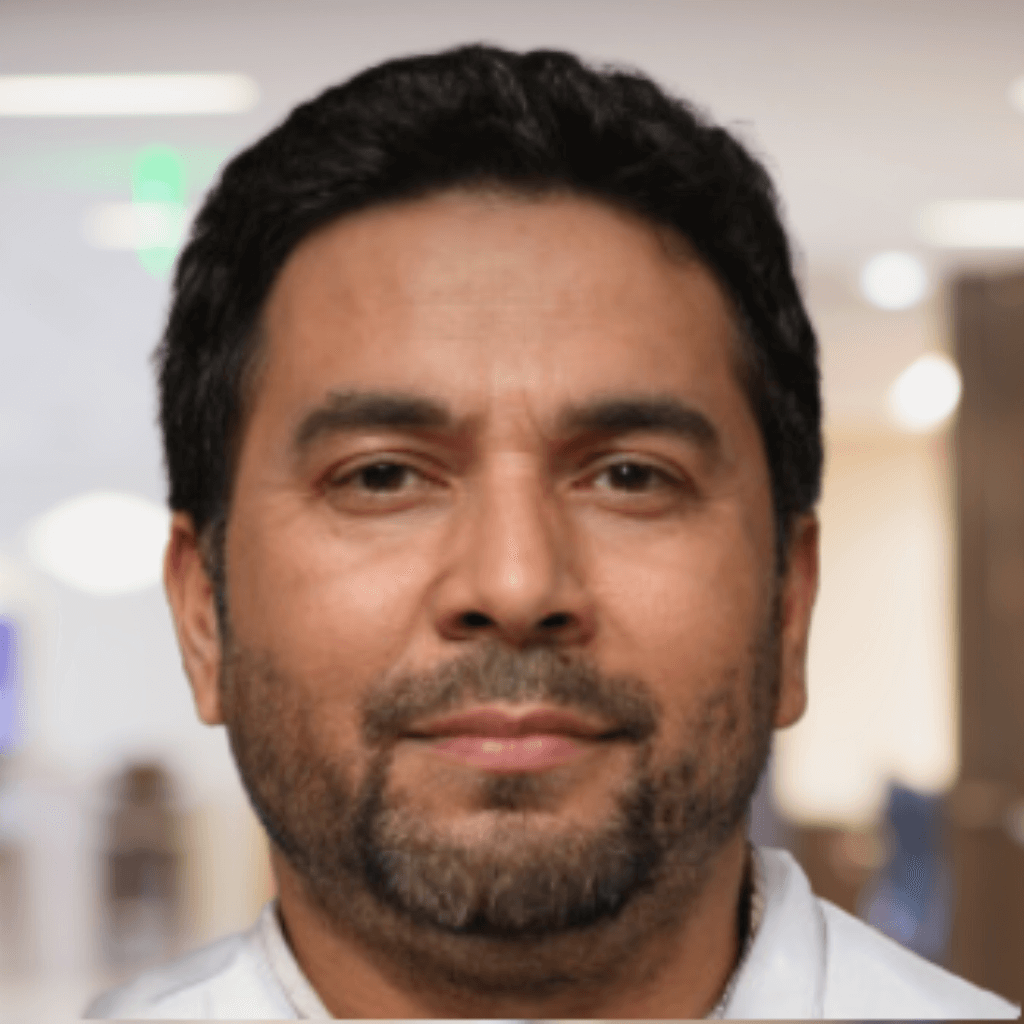 Vivek Yadav
Tech Lead
Our company needed a "silver bullet" to aid in the automated of our wide variety of Products. We evaluated Codoid and it solved so many of the problems we had faced to bring in automation.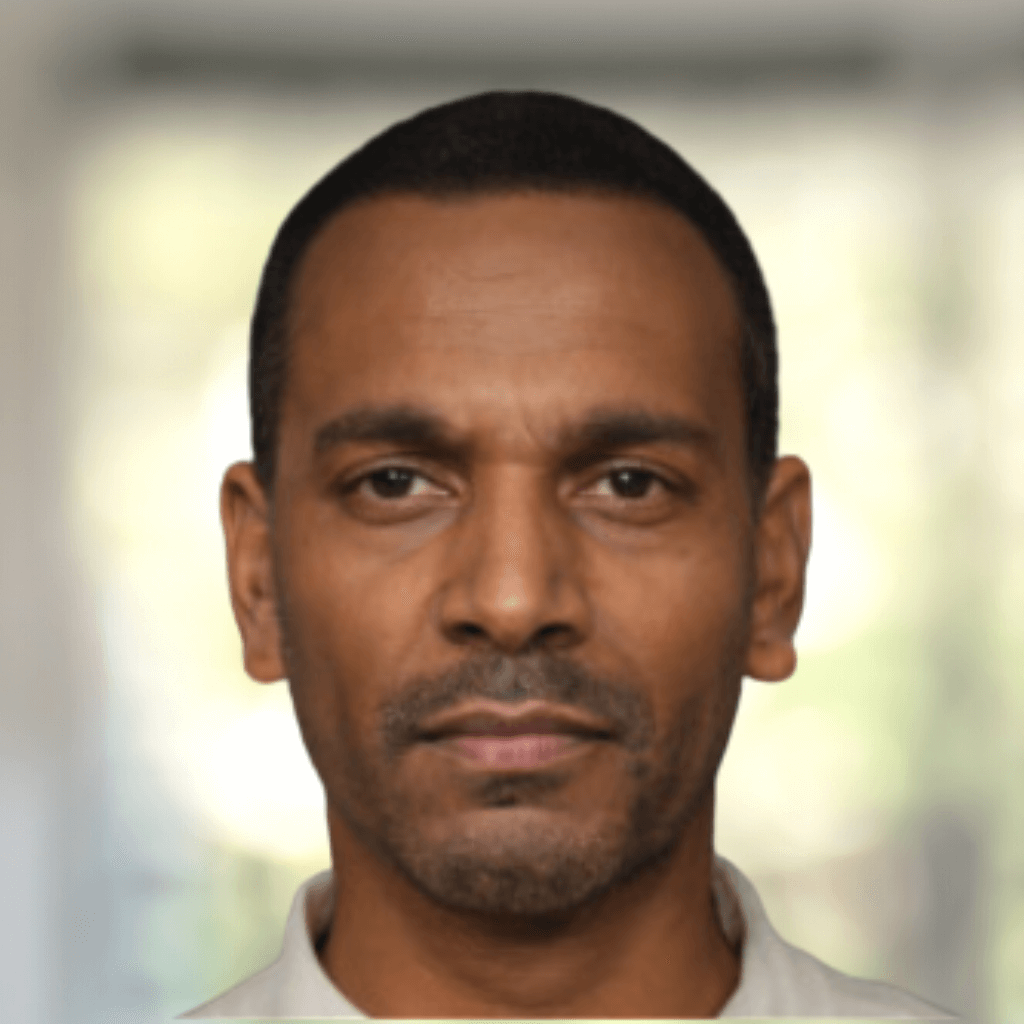 Jesse Brown
Test Manager
We are impressed with the workability and commitment that Codoid has shown towards our assignments. Though, in different geographies the communication between the teams was exceptional.
Advantages of our Software Testing Consulting
Holistic integration of several leading testing methods and tools
Regular review of the existing testing processes
Calculated and usable recommendations for overall improvement
Robust implementation and consistent improvement of the strategy for test process improvement
Monitoring and evaluating the ROI on investments made for testing
Review existing practices for test engineering, and recommend changes as necessary
Optimize/strategize test automation efforts
Create internal testing groups, augment their skills, and provide ongoing training
A large team of experts working round the clock
On-going support and maintenance
Amazing clients who
trust us