Gadgets become smarter, smaller, faster; and technology constantly changes, improves, evolves. It then follows that quality assurance and software testing tools that a QA company uses, have to keep pace with this improvement and evolution. Typically, a software testing company will use automated and manual testing processes; rely on open source as well as licenced products to deliver the best possible QA services to clients.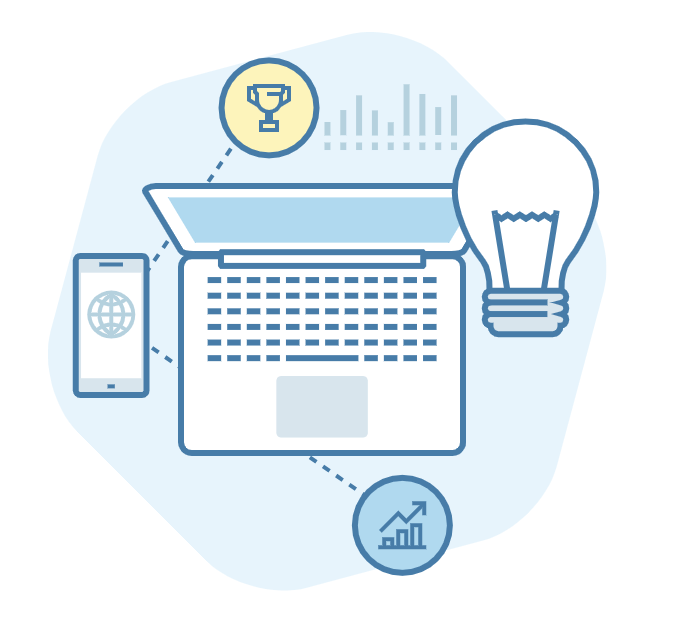 Why testing companies need to remain current
When business or developers engage QA services, they expect a certain return on their investment. They expect testers to check for glitch free performance, detect vulnerabilities and any other defects. The QA testing company helps to meet certain specific objectives such as lowering costs, reducing time to market and increasing release velocity. It is also a challenge for software testing company to narrow down the options and to choose from the wide array of automation platforms and testing tools available in order to maintain sustainability over the longer duration. Another challenge is to train personnel to become fully conversant with newer testing protocols and develop best practices.
Recent trends for automation testing will continue in times to come
Testing frameworks are now better adapted to agile processes and are able to support tweaks that may be required to be made in times to come. Testing processes have to support a seamless transition from script development to script execution; without which they would be viewed as inadequate. Feature and story level testing, exploratory testing, test automation, and non-functional testing are some of the trends that the best QA company is seen to embrace today.
Collaboration between stakeholder teams is another vital recent trend that any software testing company would do well to make standard practice. Coordination and effective commination between developers and testing teams during the implementation and execution stages is vital and both teams should ideally be able to work simultaneously on the same tools.
As one of the most popular open source test utilities available right now, selenium testing is another trend in QA automation; and one that is here to stay.
A trend seen most particularly with mobile apps test automation is the need to be able to align platforms to the test development language. Given that different operating systems would employ different test languages, this ability to be adaptable is important.
Related Blogs
As devices become smaller, faster and more intelligent; as software becomes smarter and more complex, a QA company faces the challenge of keeping its testing services current and on trend. It can be a challenge to not only identify but also to predict and keep pace with changing trends.