Software testing is an interesting realm, albeit challenging and tough to grasp without taking the time to learn it well. As leaders of the software testing 'ring', we are highlighting some of the common errors that newbie testers often make, which can be detrimental to their role and the overall quality of the projects they may undertake. Newbie testers often underestimate the importance of their role, which in turn leads to a nonchalant attitude, poor quality work, and loads of rework.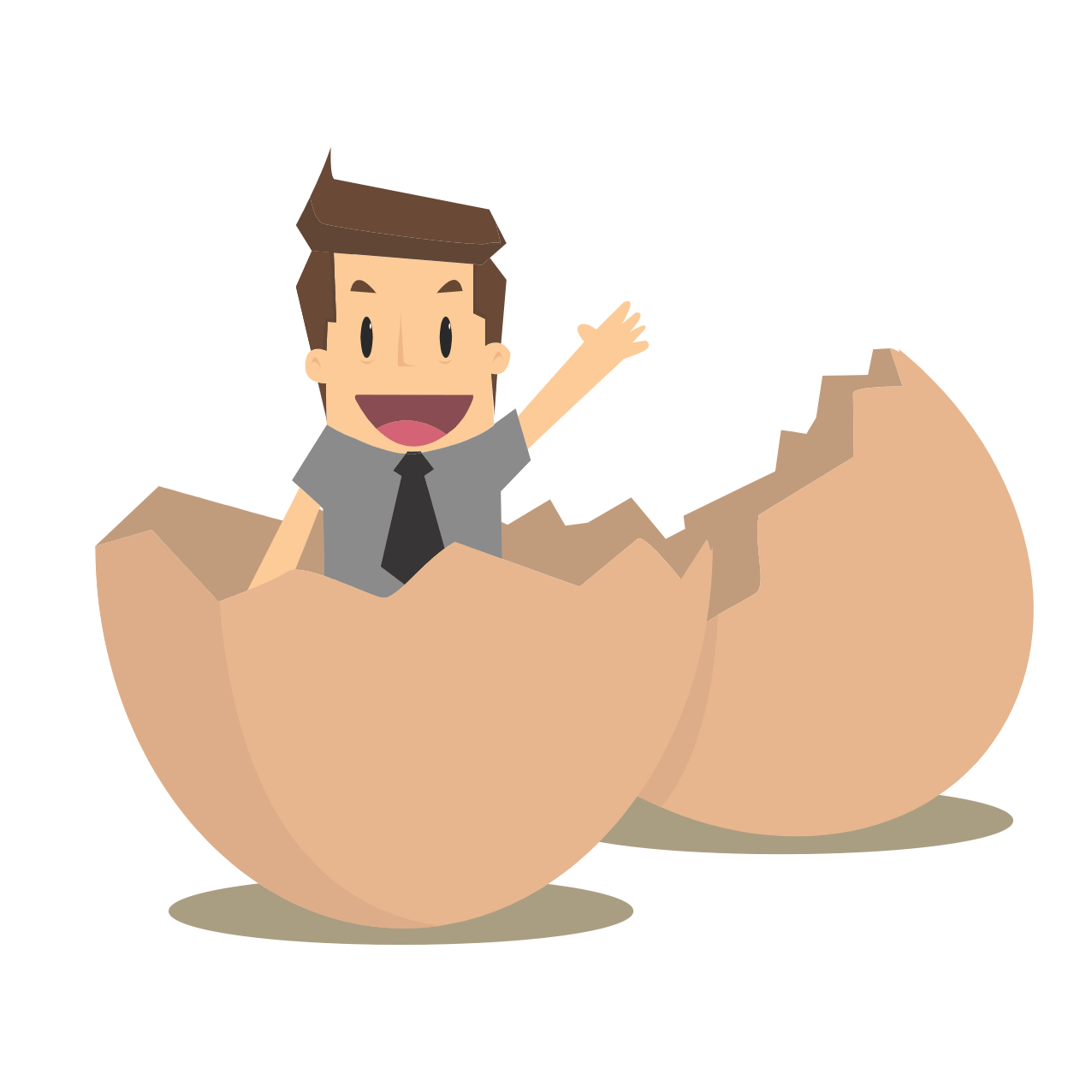 Newbie Common Errors
1. New testers often fail to understand the whole gamut of testing and the role it plays in the Software Development Lifecycle (SDLC). They sometimes display a gross underestimation of the skills and complexity required to undertake software testing tasks – which in effect is a clear undermining of their own place in the entire gamut
2. Their seems to be a distinct disregard for the analytical approach, while approaching problems with a switch mechanism – leading to less than adequate results.
3. New testers seem to forget that they need to take market expectations of a product, and hence fail to carefully assess the ability of the system against those expectations. Given the inexperience, they fail to understand the major repercussions on the success of the product in the market.
4. The ability of experienced testers to predict and match the behavior of end-users provides much-needed feedback for development, as also any possible red flags. However, newbie testers often fail to undertake this crucial step leading to susceptibility and intensified risk for the new product.
5. Newbie testers, if not guided, fail to develop the awareness of the fact that their role has the ability to significantly and positively contribute to making a product successful
6. Another common yet significant blunder that new testers make is forgetting to or not having the ability to transform their learning and answers into action. While asking questions is extremely important, newbies get stuck into the whirlpool of overanalysis and thinking resulting in being apprehensive about making the wrong choice. This apprehension sets them back and keeps them from taking any kind of action. The good news is that there is enough information and experts in the realm of QA services who can help you make the right decisions, including those related to career paths. Taking action is a sure (even if small) step to progressing towards success.
7. Not staying focused is another common error trap that new testers fall into. Completely opposed to the error of not taking action, some testers are over-enthused which leads them to take too many actions at a time. The job of a software tester is not to multi-task – it leads to poor execution and several minute errors slip through unnoticed, which can create major problems during the course of a project.
8. Newbie testers are unable to prioritize – experienced testers on the other hand would create a methodical list with the most urgent problems to be sorted out first, and thereby are able to keep up with the most stringent deadlines. This is an art and a science both of which new testers must learn and grasp at the beginning of their career and must learn from the masters of software testing services. It is important to stay patient, resilient, and exercise patience to master the craft of software testing.
In Conclusion
Another important aspect that newbie testers must remember is the matter of security. Today data breaches and cyber-attacks are becoming increasingly common and potent. New testers must understand the criticality of protecting private data and therefore speedily learn the intricacies of thoroughly testing apps and web platforms to ensure top-notch lines of defense.
Having said all of the above, we at Codoid excel at teaching since we understand that mistakes happen, but it is important to learn from them and not repeat the same mistakes. It is good to make 'new mistakes' since that means moving down new roads, acquiring new skills, and learning new techniques – all of which make better testers. It takes time and effort but we endorse all the sweat and pain because of the immense satisfaction gained from being indispensable to top-quality software and apps. Connect with us to know more and learn from the best.