Restricted Mode:
If you don't unlock your iPhone on iPad for more than a week a new USB Restricted Mode will cause the Lightning port on an iPhone or iPad to stop working – which should mean that law enforcement and criminals alike won't be able to use tools like the GrayKey box to access the content on your iOS device.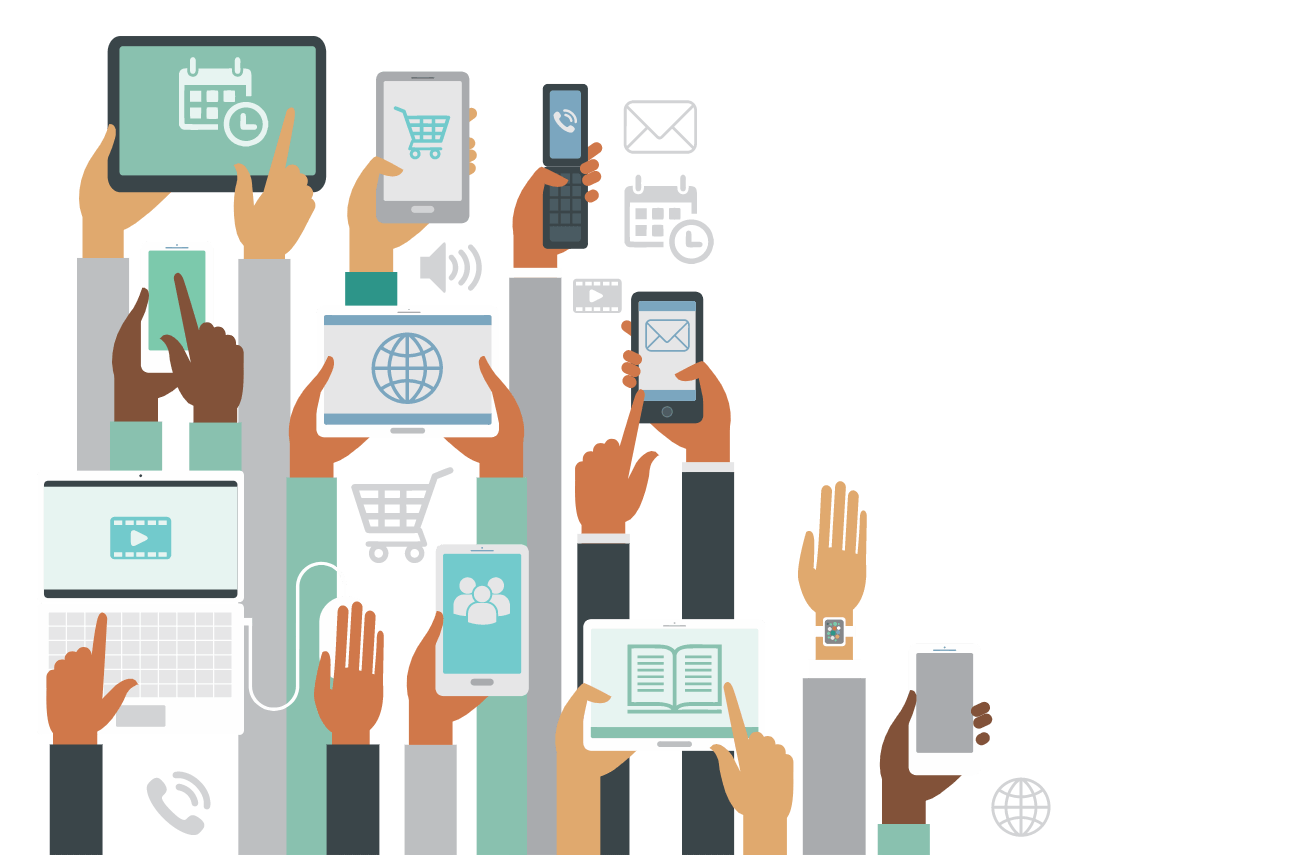 The new restricted mode was discovered in a beta version of iOS 11.4
Essentially, tools like GrayKey (and whatever tools criminals may have at their fingertips) make it possible to hack into an iPhone via a box that is plugged into the lightning port on an iOS device. The box disables the usual passcode-retry and re-entry delay strategies that would normally stop anyone from accessing a phone after a number of incorrect passcode entries. Apple's update to iOS 11 could stop this tool from working.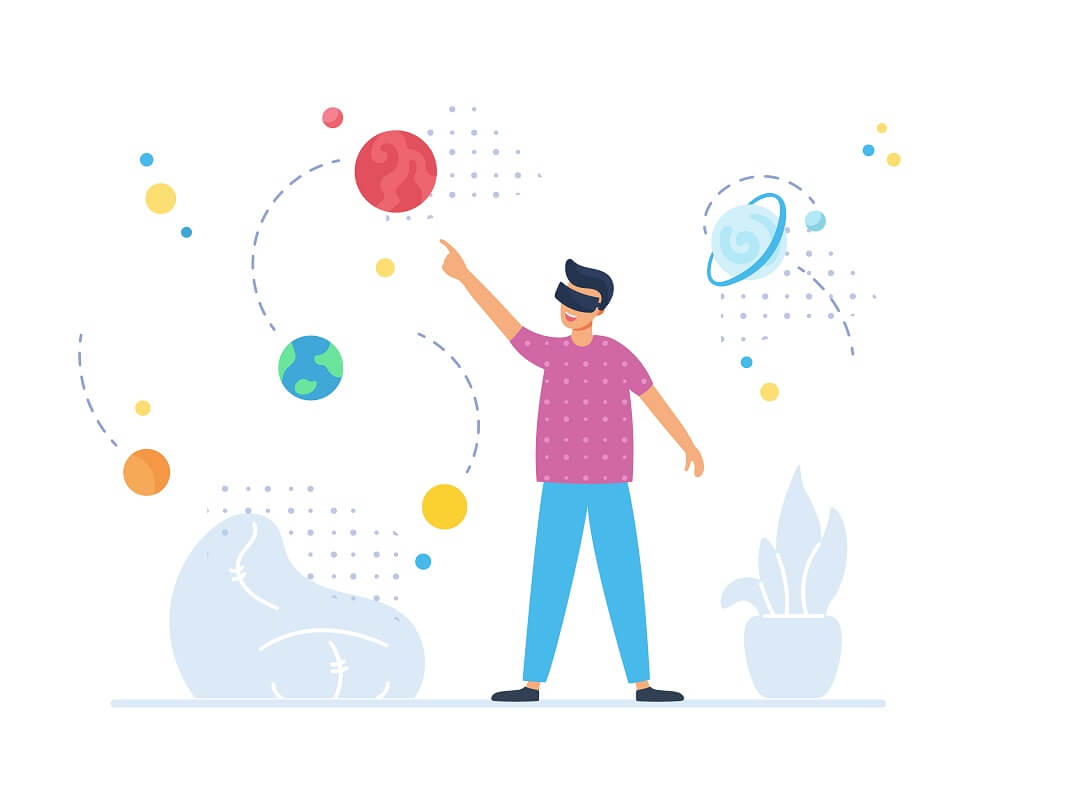 Augmented Reality:
ARKit 1.5 recognizes vertical surfaces and "irregularly shaped surfaces like circular tables." Previously it was limited to horizontal surfaces like floors and tables.
ARKit 1.5 real-time video view is now higher resolution and it can use the camera's autofocus.
It can also recognise flat pictures like signs, posters and artwork now and use them to trigger AR content.
In practical terms, this should mean that museums will be able to offer interactive exhibits and movie posters could be brought to life. And you could see what a painting would look like hanging on your wall.
Business Chat:
A new feature in iOS 11.3 will allow US users to have conversations with businesses in Messages, similar to how you might currently chat with businesses via Twitter.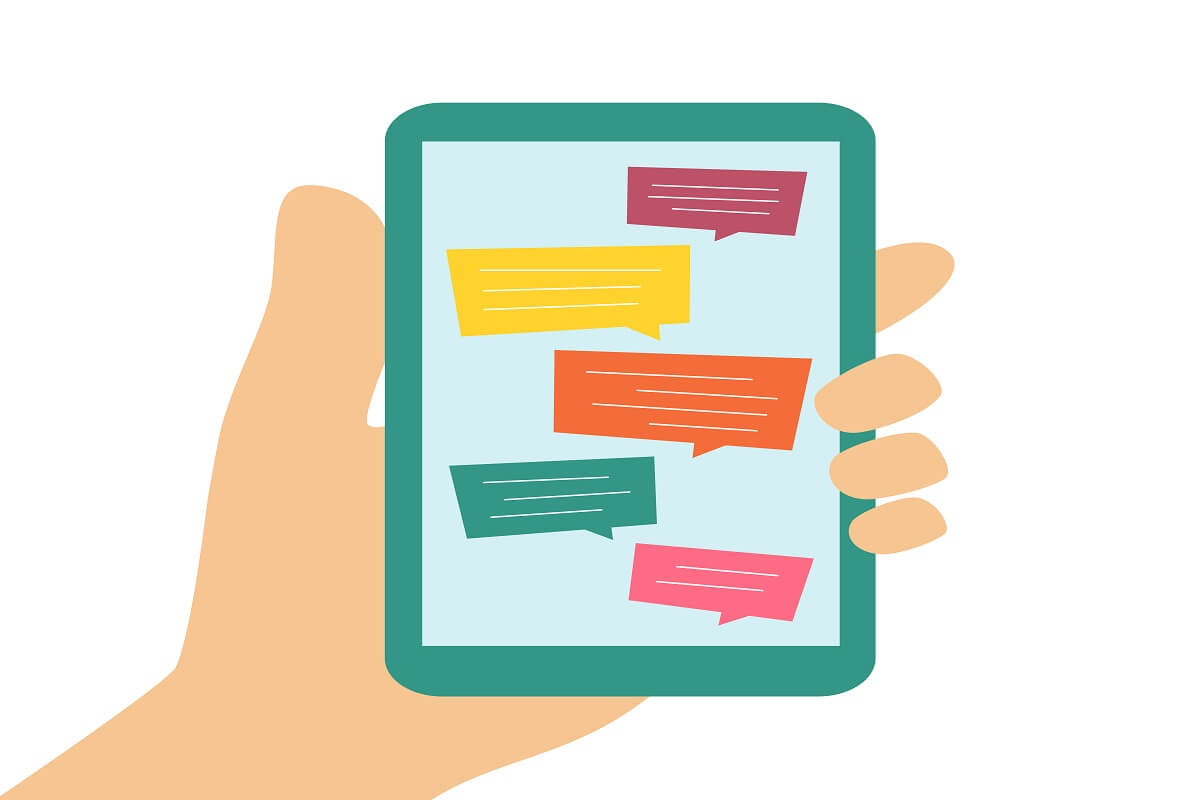 When you search for a business in Safari, Siri, Maps or Spotlight you will see an indicator that lets you start a Messages chat. Not many businesses have signed up to date. If they have, you will see a Messages icon beside their name in the search results. Eventually, it will support Apple Pay.
iOS 11.3 will also allow iPhone X users to sign off app purchases by family members using the Family Sharing feature using Face ID. Until now they have had to type in the Apple ID password manually, whereas family administrators on older or cheaper phones were able to use Touch ID.
Bugs and fixes:
iOS 11.3 fixes an issue where autocorrect could incorrectly capitalise the first letter of a corrected word.
It also addresses a vulnerability where a person with physical access to the device could disable Find My iPhone without entering an iCloud password.
There is also a fix for an issue that could see an attacker intercept the contents of S/MIME-encrypted email.
Screen Time:
Like Google, Apple is trying to help users strike a better, healthier balance between gadgets and life. A new Screen Time feature in iOS 12 will detail how much time you're spending on your device and using individual apps. It can break down app usage by category (games, social media, etc.) and track which apps are sending you the most notifications. Screen Time will provide a weekly summary of your usage habits.
Similar to Android P, you'll be able to set time limits for each app. iOS will automatically notify you when you're running out of the allotment of time you've given to each application. A "time's up" message will display when the counter runs out. If you want to continue using that application, you can simply request more time. Apple is also applying this abundance of usage data to parental controls, giving parents greater oversight and supervision over how often their kids are staring at a screen.
iOS 12 will support grouped notifications, so you'll be able to interact with or dismiss multiple notifications from the same app at once. Grouped notifications show up in a stack to give you a sense of how many are waiting for you. Apple is also giving users more authority over which apps are allowed to send notifications that vibrate their phone. "Quiet" notifications will show up in Notification Centre, but not on your lock screen. They also won't make sounds or interrupt you in any way.
In iOS 12, you'll be able to create characters that have your own appearance, choosing skin colour, hairstyle, and outfitting your Memoji with accessories. It's like a cross between Bitmoji and Nintendo's Mii characters. Samsung introduced something like this with the Galaxy S9 to mixed reviews, but Apple seems to have put a lot of work into Memoji.
Group Facetime:
Apple's video chat app will soon be capable of hosting more than one-on-one conversations. iOS 12 will introduce group FaceTime sessions that can include up to a staggering 32 people. Group FaceTime will be supported across iOS and macOS. When multiple people are on a call, their video windows will get larger when they're speaking and shrink when they're not. And for conversations where your face feels a little boring, you'll be able to use Animoji and Memoji characters during calls.
Measure App:
iOS 12's more powerful augmented reality is being put to use right away in a new Apple app called Measure. As the name suggests, the software allows you to accurately measure objects or walls around you. You put the object in the camera frame, tap and drag out a line, and it measures it. Several third-party apps already offer this functionality using ARKit, but now Apple is creating its own and taking advantage of the new, more precise AR capabilities in the upcoming version of iOS. Safe to say it'll have a leg up on the competition.
Photos:
The Photos app in iOS 12 will automatically offer up search suggestions. And a new "For You" tab will suggest filters and the effects you might want to apply to images you've taken. Photos will also now make sharing suggestions. Friends who receive photos are prompted to share back their own pics and video from the same event. A lot of these new features are a clear attempt by Apple to catch up to Google Photos.