Mobile app testing is a comparatively more complicated process than desktop or web app testing given the numerous challenges faced by mobile app testers. Some of these challenges include device variations, device fragmentation, OS fragmentation, rapid release schedules, several testing tools, unexpected customer app use cases, network compatibility, battery/power consumption, and offline functioning, among others.
In addition to these challenges, there are some added challenges that mobile app testers have and could possibly encounter in 2019. The top 7 additional mobile testing challenges in 2019 are listed below:
Tackling App Performance Issues
It is pertinent in present times that mobile app testing must focus on the delivery of quality apps to users. If there are performance issues affecting the user experience with an app, mobile device users are likely to opt for a competing app. Therefore, it is a challenge for testers to enhance the user experience by tackling app performance issues such as long time to load and run an app, inconsistent performance, poor responsiveness, and incompatibility with different networks or platforms.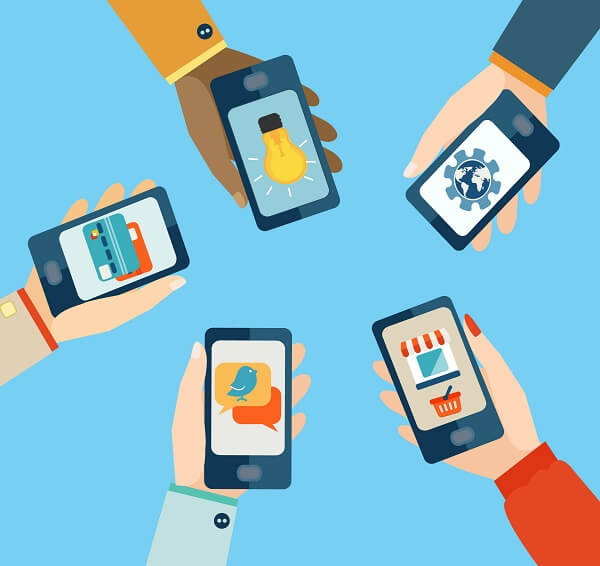 Greater Need for Shift Left Testing
To ensure comprehensive testing of a mobile app, testing companies need to incorporate Shift Left Testing (test early and test often approach) in their mobile testing strategy. The Shift Left Testing process enables the mobile app testers to test an app in the early stages of its development rather than testing it only before release. The use of Shift Left Testing mechanism is a challenge because it requires the deft use of automated testing tools so that the testing of an app can be performed alongside its development.
Continuous Mobile Testing Requirements
The DevOps and Agile scenarios are paving the way for faster development of apps and frequent addition of new features to existing apps. Continuous Mobile Testing requirements pose a challenge even for a top mobile testing company because of the emphasis on continuous mobile testing skills of the testers. It is imperative for mobile app testers to be experts at Agile testing in order to make continuous testing a part of the continuous integration process for updating an app with new features and functionalities.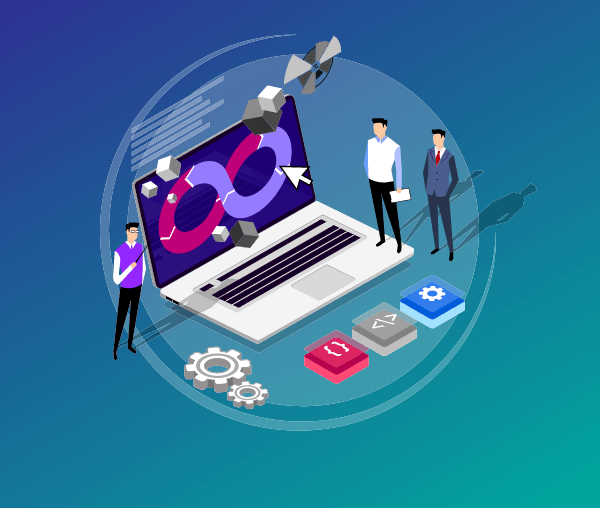 Focus on Social Media Testing
The increasing focus on social media is emerging as another big challenge for mobile app testers in the current year – 2019. It is crucial for testers to acquire social media testing skills because the present-day mobile app users trust social media reviews more than any other data. Hence, with all mobile apps now necessitating interface with the social media, testers should be proficient in running an app by different social media platforms when they test the app at various development stages.
Global Testing of Apps
In present times, almost all mobile apps, irrespective of the operating system and functionality, are developed for mobile phone users across the globe. Given this reality, it is a challenging task for the testers at a mobile app development company to test an app globally, on a range of networks, from one location. To overcome the challenge of global testing, mobile app companies generally outsource the testing tasks, but the results of the testing may sometimes not be desirable from the perspective of global usage.
Lack of Suitable Testing Tools
Mobile app development companies often lack the right testing tools that can enable their testers to test their app for use on smart devices. Due to the unavailability of suitable testing tools, testers are not able to get adequate test coverage while testing an app on a variety of mobile devices. Without the knowledge and use of proper testing tools, testers fail to capitalize on automated testing because of which there are delays in testing and, eventually, also in the release of the app to the market.
Coping Up With App Marketing Schedules
The rise of app store and in-app advertising has made it difficult for mobile app testers to cope up with the marketing schedules of the app marketers. With market app advertising on the increase, testers at most of the leading mobile testing companies have limited time to test the app exhaustively. Since a shorter testing time is becoming a challenge in mobile app testing, it is vital for mobile app companies to put a testing plan in place when they start the development of an app.
In Conclusion:
The astounding pace of mobile app development has made mobile app testing a very critical process since the users of smartphones demand well-designed, responsive, engaging, and feature-rich mobile apps. To overcome the challenges for mobile testing in 2019, mobile app testers should build top-notch app testing strategies based on a broad understanding of the different areas of mobile testing like technology, devices, usability, and user experience. Connect with us – we keep abreast with all the latest technologies, tools, and methodologies to glide past these challenges.