Testing engineers in a software testing company are familiar with factors such as delivery guidelines and timeline pressures. However, they must ask the right questions to investigate every assignment to be able to gain a clear understanding of the true objectives of a software testing exercise. This is a necessary trait of a good tester since clear and crisp requirement documents may not accompany every testing assignment. Similarly, insufficient data and assumptions perpetuate the need for a set of questions that must precede a software testing project.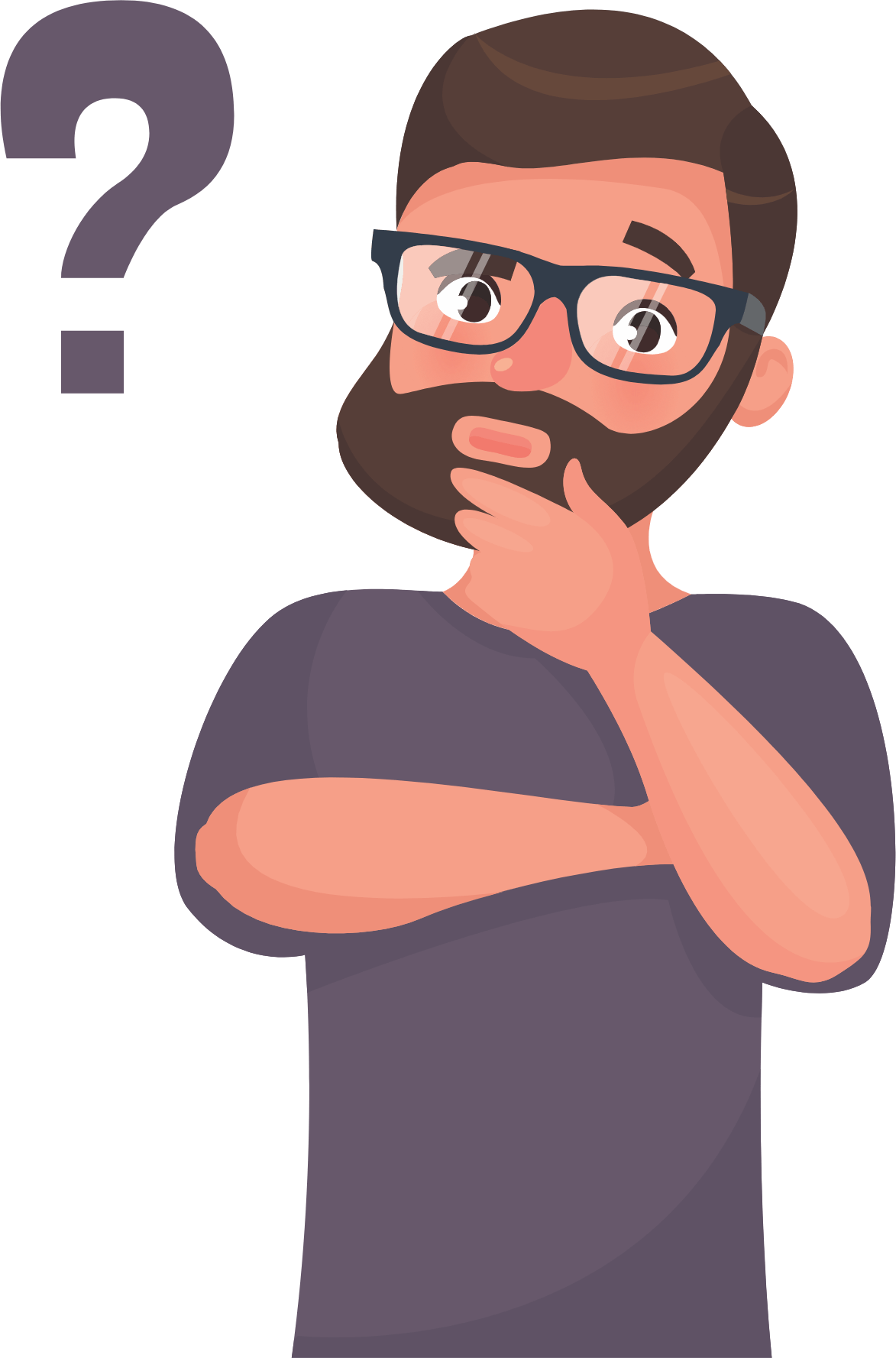 Multiple Sources of InformationA professional testing engineer with expertise in a range of software testing services must cross-check every source connected to a testing project. These could include marketing personnel, business development teams, business analysts, software developers, support desk personnel, the chief operating officer, and other testers. It is important for a software testing company to encourage testers to pose questions that will help to develop a robust testing service or testing framework. An individual answer to each question would help to add clarity to the testing exercise, ultimately contributing to the creation of a better product.
Conducting Investigations A tester with an enquiring mind would be better positioned to observe unexpected behavior in a software application and hence would be able ask the right questions from the point of view of investigating potential issues. For instance, noticing a minor technical error could lead to questions that could help to identify a significant glitch within an application. The testers could ask a series of questions as part of the investigation, which could help to determine the correct answer. Similarly, a team of engineers could conduct an in-depth interrogation of the functionality within an existing product, leading to refinements in the newer version of the product. Such elevated products would lead to delighted existed clients and potential new business for a software testing company.
Experience and Know-How
An experienced software tester can use the experience gained from previous assignments to enhance the quality of the software testing services in the current projects. Questions and queries arising from a current testing assignment could be answered from the knowledge gained from such experience, thus prompting quicker resolution. For instance, a software tester may investigate the processes slowing the performance of an application. From experience it would be easier to determine which solution could spur better performance, and also remedy any defects that could potentially disrupt the end-user experience.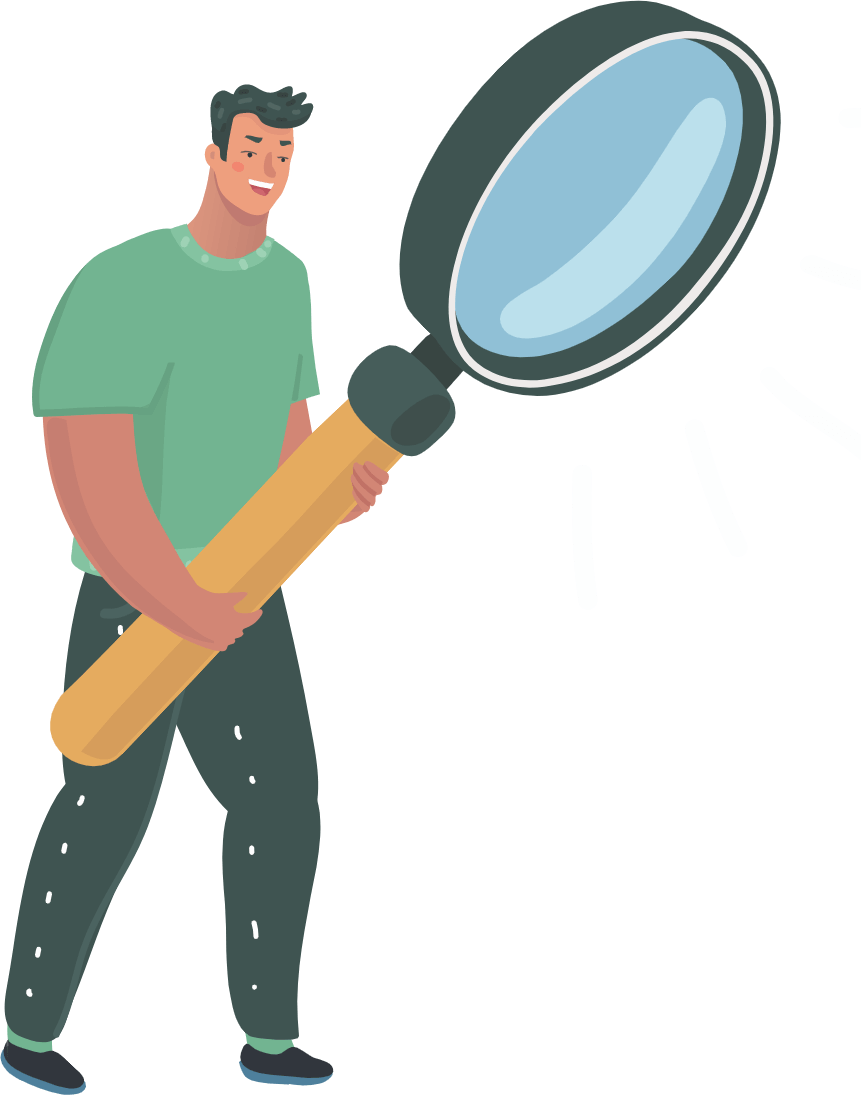 Market ConsiderationsTesters working with a software testing company could frame questions with the aim of bettering the future performance of a product or application in the highly competitive markets. Such questions could assess features (or a lack thereof) that potentially spoil the user experience and could turn them to competitor products. There are certain defining aspects that elevate a certain application vis-à-vis the competing products. These niche areas allow scope for a certain product to outperform its competition and help alleviate any risks arising from the technology or product perspective. By asking the right questions, testers would be able to expand the scope of software testing services and elevate themselves as potential partners in the success of their clients.
The Art of ListeningThe right questions and queries from a tester can help to yield answers that would guide testing practices and define the creation of a robust software-testing plan. Software testers must seek to gain insight by listening to the views and answers from the various stakeholders. Each question must be investigative in nature and aimed at gathering facts, and assessing their impact on the performance of a software application.
Related Blogs
In Conclusion
The spirit of inquiry and right questions is extremely critical from the perspective of software testing and the entire gamut it encompasses. The right questions will elicit accurate answers which in turn could help testers gain greater relevance in their software testing exercises. Connect with us to work with testers adept in the entire gamut of software testing and more.