ELearning testing is a complex and unique process. Verifying the learnability of the content is critical, and requires domain experts with years of experience to plan the test approach. Learnability is defined as the overall quality of interfaces and products, which in turns makes it easier for users to understand them and use all the functionalities and features.
Learnability therefore is quintessential to e-learning and content usability, and becomes extremely important in e-learning domain testing. A reputed QA company with customized automation testing frameworks, in-depth experience working with both commercial and open source learning, would be the partner needed to help your business to evolve the content on the e-learning platform.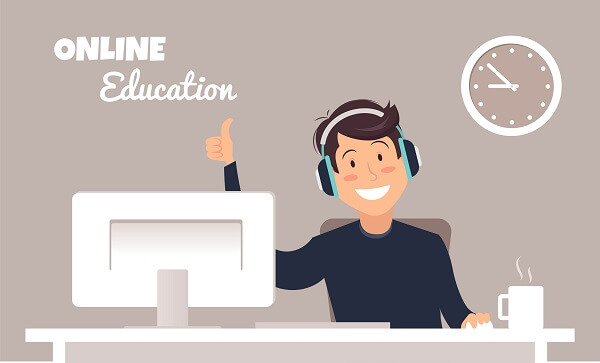 Making E-learning Testing a Success
E-learning domain testing is complex – even though it may seem easy. Software testing play a dominant and critical role in the content development of e-learning courses. The slightest errors and minutest of bugs can snowball into bigger issues, and thus e-learning domain testing requires a structure and deft handling, only possible with a top class software testing company. We give you some tips to ensure that when you do start e-learning testing, the process is seamless and quick.
Use the services of a top notch software testing company to review the content in order to get a fresh perception of the developed E-Learning course – this will ensure that any errors / bugs will be easily identified. A 'fresh set of eyes' will provide an unbiased view, ensuring that any defects and shortcomings are quickly done away with. Of course, those who are given this task must be reliable and your data should be safe with them – hence choose a trustworthy and reputed company for this purpose.
E-learning is a huge responsibility since the content would be aimed at shaping young minds and hence the e-learning platform and content must be of the highest quality. It is therefore necessary that the performance of this platform too must undergo meticulous testing – making performance testing a quintessential part of e-learning domain testing. It is the responsibility of the company to ensure the platform runs smoothly, and is easy to understand and use. A high quality user experience will gain more business and enhance the reputation of your company.
The advantage of using experts for e-learning testing lies in the fact that they would suggest several and unique methods of testing your company's e-learning platform. This would provide a holistic approach to testing, and ensure that the users find the platform running smoothly at all times, irrespective of the time of day or night they access it.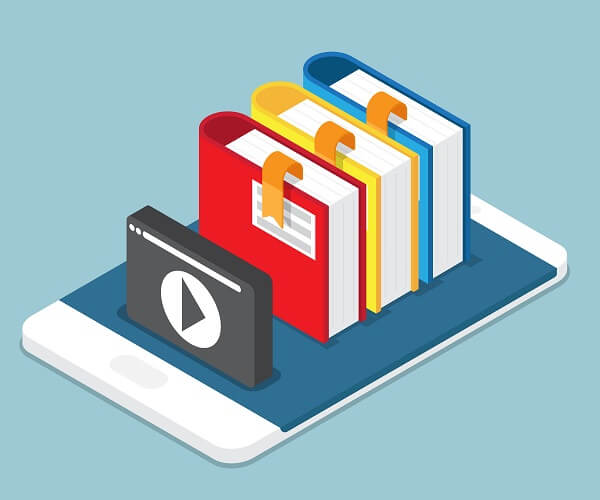 Several different testing methods will help to fill any gaps and maintain optimum 'health' of the e-learning platform – happy users would spread the word about your company, thereby getting you more visibility and subsequent business.
An easy to navigate e-learning platform with clear instructions, mobility, different browser compatibility, and with flawless and engaging content should be the aim of an e-learning platform – only the best in class e-learning testers can help you achieve this goal.
The Rise and Rise of E-Learning Applications
The e-learning segment is rising and is one of the fastest growing sectors, given the ease of delivering content to students through top class tutors and mentors, and the convenience of learning at any time and even from the comfort of home. E-learning is poise to change the face of education, given the many learning solutions and innovative content – hence it makes business sense to invest in a good quality e-learning testing company. An expert team can add value and make any e-learning platform superior – flash based, web-based, CD Rom based, and server based.
In Conclusion:
Given the popularity it is obvious that e-learning sites are increasing in number, thereby adding to the number of competitors your business would have. However, in the long run only those e-learning sites will succeed that fulfill all the criteria mentioned, and are able to achieve consistent customer satisfaction. Connect with us now in order to remain a top notch and leading e-learning business platform.