Test Mobile Apps On Real Devices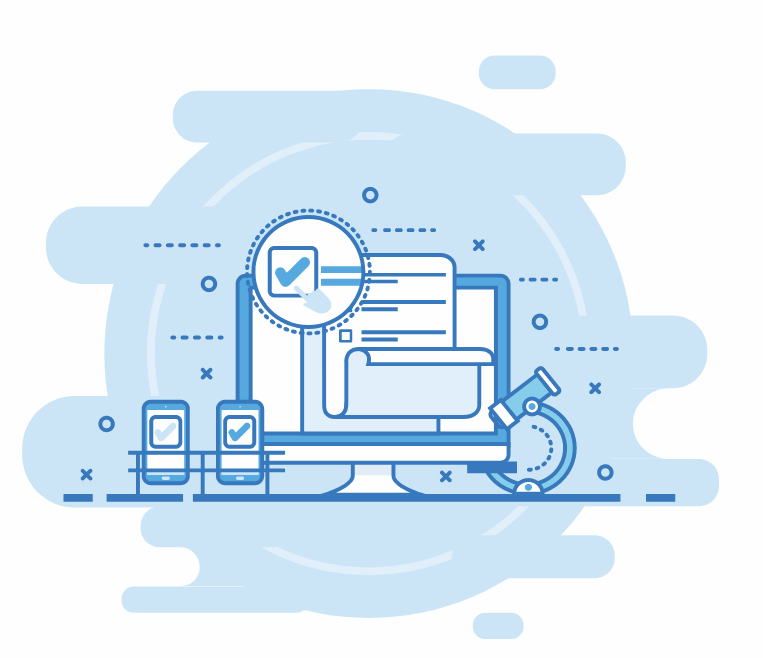 It is difficult to imagine our world today without apps: games, messaging, diaries, dictionaries, training, fitness, training, shopping, travel, finance, news, social media, music, entertainment… the list is endless. Given the myriad applications that we rely on and live with each day,
software testing companies have their hands full testing all kinds of apps. With the number, complexity and variety of apps growing practically daily, QA companies have to constantly change, evolve, tweak and develop new testing modalities for the best user outcomes.
Testing apps is vitally important
Today, no business can afford not to have a mobile app that helps their target demographic shop or interact with the business. According to one Google report, 67% of users are willing to buy a product or service if they have had a positive experience with the company website or app. To stay competitive or even relevant in this ever expanding digital universe, businesses and app developers choose from among the best QA companies to have their apps tested for the market before launch.
Software testing companies will examine functional quality of an app to see whether it downloads and installs quickly and easily and check whether it is compatible with the supporting infrastructure. Any glitches and bugs can be identified and eliminated at the testing stage. A properly tested app ensures a high quality user experience; more downloads and better ratings; in other words more satisfied users and a positive market reputation. Loyal followers and dedicated customers translate into higher revenues for the company or app developer.
Importance of testing on real devices
Software testing companies will examine various features of the app. Ideally they will check the file size, whether download and installation/uninstallation is quick and easy and whether the application starts and stops without glitches or slowing down the device.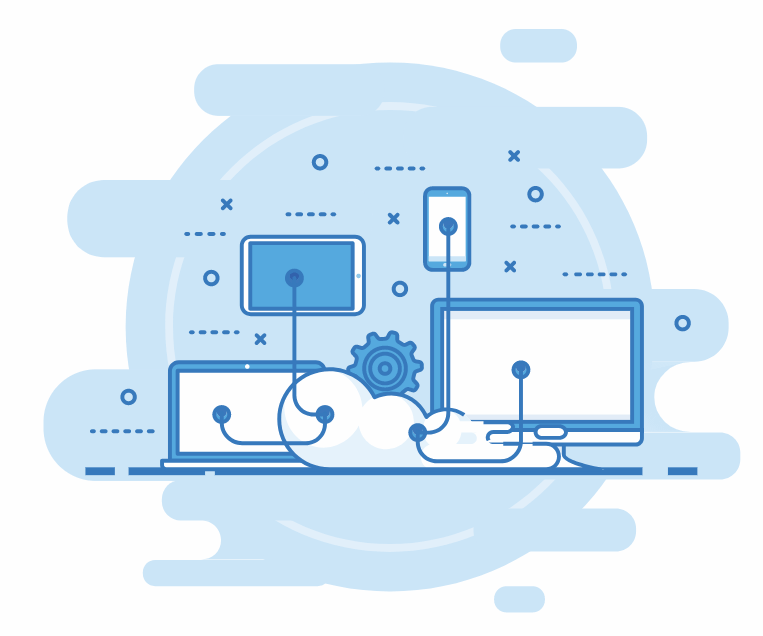 Orientations, key press, gestures and device adaptations are other aspects that testers would check. Permissions required, app notifications, default settings and updates are also important to check. The app's security and integrity are other aspects for QA companies to check thoroughly. Sometimes, it may also be necessary to carry out device specific and network specific testing.
While it is possible to use emulators and simulators to carry out testing, they do have their limitations. Battery consumption, charger effect, call interruptions, push notifications and testing of aspects such as geo location and accelerometers, are just some of the reasons why testing apps on real devices is indicated. An in depth analysis of app functionality is only possible when the app is tested extensively on real devices. This testing will examine a wide variety of device types – speed, configurations, operating system and other aspects. It also takes into account variability of networks and data connections and the ways in which the app responds to these. This helps everyone involved get a more accurate idea of real user outcomes.
For these and other reasons, software testing companies now routinely test apps on real devices. While emulators and simulators are also used, the best QA companies will ensure that they test apps on real devices as well to get the most accurate app assessments.