In a world dominated by automated systems, digital interfaces, software products, and software-driven services, the business case for performance testing of software applications has never been stronger. Performance testing is a "type of software testing that ensures software applications will perform well under their expected workload." Firms ensure end-users have the benefit of enjoying a lag-free application experience. Conducting performance testing prior to the public launch of an application prides the assurance that users can execute myriad computing tasks minus any delay, lag, or irritation.
A lackadaisical approach to performance testing may lead to the release of software products that run slow when multiple users log in simultaneously. The lack of automation and the associated performance testing also means that a software package will offer inconsistent performance across different computer operating systems. In addition, poor usability will impact the market reputation and commercial performance of a new software product.
We have listed some of the benefits that accrue from the disciplined use of performance testing services.
Certain software testing companies undertake to test an application on a variety of benchmarks, thereby allowing end-users to experience smooth performance. Typically, performance testing is executed to appraise the response time, processing speed, data transfer rate, reliability, throughput, scalability, and the optimal use of available resources by a software application. In addition, the elimination of performance bottlenecks remains one of the primary goals of modern performance testing suites and procedures.
The use of software testing allows software developers to detect and remove performance bottlenecks inside a suite of software. The deployment of competent performance testing services also helps software developers and architects to identify the locations of performance issues that may cause an application to fail. In addition, performance testing services help verify whether a system actually meets the specifications specified by the software manufacturer.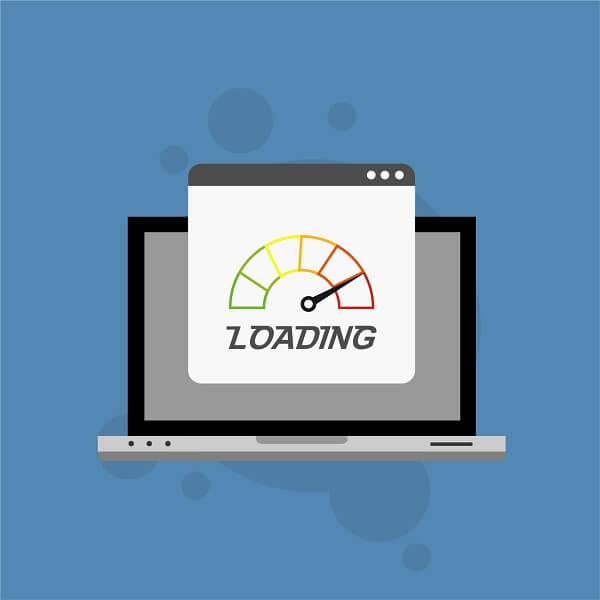 Load testing remains crucial because it ensures the sustained performance of mission-critical applications. For instance, space satellite programs or life-saving medical equipment must operate on 100% certainty assured by the performance testing services of a performance testing company. A comprehensive performance testing regime assures stakeholders that the software applications will operate in the long term without any deviations.
Modern software testing companies perform a variety of load testing services for their customers and clients. Load testing is one of the services that checks the ability of a software application to perform under specified benchmarks of work load. The extensive use of load testing services ensures the detection and removal of performance bottlenecks inside a computer program. Similarly, endurance testing allows testers to assess whether a software application can continue to process preset workloads over an extended time frame.
Stress testing imposes extreme workloads on a software application in a bid to assess traffic or data processing capabilities. Software testing companies undertake such tests to identify the breaking point of a software application. The QA Services also include spike testing which examines a software package's reaction to sudden workloads imposed by multiple users. Modern software testing services also include volume testing and scalability testing which check various limits and abilities built into a software package.
Conclusion
A variety of performance testing tools is available in commercial markets in modern times. Software developers and testers can pick automated testing tools to gain assessments that check a software package against a host of parameters. The widespread use of such services ensures a first class experience for every native of the digital age.