Online training and the e-learning industry have evolved to keep pace with the digital age. Popular e-learning programs and packages must undergo rigorous testing to prove their mettle for the demanding digital audiences and highly competitive market. Therefore, test engineers working in e-learning domain testing must perform quality assurance testing, acceptance testing, and deploy engagement analytics to test and improve online training modules. These forms of elearning testing ensure that users gain access to a value-driven product, with a seamless user experience.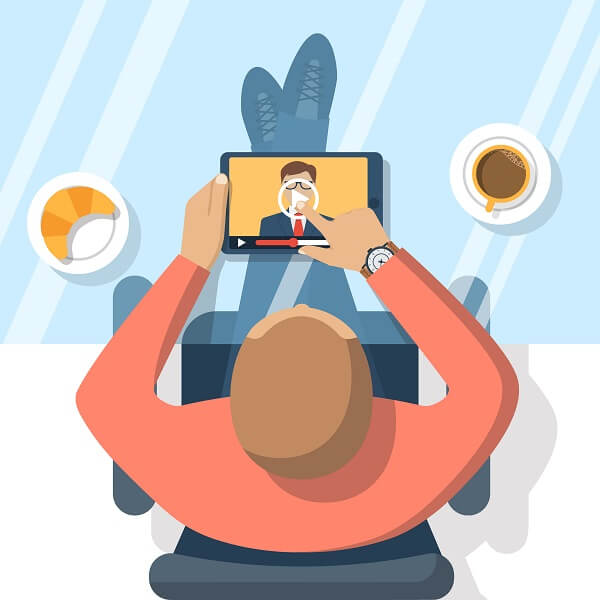 Quality Assurance Testing
Software testers working for an elearning testing company would need to test the product for content and functionality. Content represents the core of elearning mechanisms, which makes it critical for testers to check the content acceptability against the style guide. Quality assurance also extends to testing the functional aspects of an elearning package. Hence, elearning testing engineers would need to check if a product functions seamlessly with multiple browsers, on multiple devices, and its ability to endure usage of multiple users with simultaneous access. Elearning packages positioned in remote servers must endure heavy digital traffic – this is an important aspect of quality assurance testing.
Acceptance Testing
A software testing team conducts acceptance tests to determine whether a software package or application matches business requirements and end-user needs. The different aspects of the interaction of actual users with an elearning package are tested in acceptance testing exercises. An elearning testing engineer, for instance, may wish to determine whether an e-learning module conforms to the requirements originally set out in the specification phase. In essence, acceptance testing seeks to determine how an e-learning course works in the real world and also, whether it retains the integrity to support a valid learning experience. Further, engineers may wish to test the navigation functions embedded in an elearning package, the incidence of any technical issues in the course of normal use, and other aspects.
Engagement Analytics
A core aim of elearning domain testing is to assess or examine the usage of a product in the online domain. Testing the metrics of user engagement can reveal several details that could serve to enhance the learning experience for end-users. Typically, a test engineer working with an e-learning testing company can probe the amount of time users spend on a certain page or section of a package, the time required by an average user to complete an elearning course, user locations, the types of devices used to access an e-learning module, and more. A close analysis of these metrics can empower package designers to drive higher levels of engagement with end-users.
Key Ideas and Concepts
Information overload can mar an e-learning experience for end-users. Therefore, elearning testing engineers must test such packages for their ability to present key ideas and concepts succinctly. This represents a form of functional testing that could potentially attract new audiences and enhance the appeal of a product in e-learning aftermarkets. The testing should help create a test that centers on key ideas and concepts so that learners can direct their attention and concentrate on the necessary information as part of their online training experience.
In Conclusion
Test engineers that specialize in elearning domain testing can effect significant improvements in the quality of elearning courses, applications, and packages. The notations, findings, and feedback from such testing can raise the levels of quality and functionality for online training programs. To gain a competitive advantage and enhance the quality of online training provided by your company, connect with us and of course for all your software testing needs.