As a business practice, the phenomenon of outsourcing emerged roughly two decades ago on the global stage. This model of conducting business allows commercial operators to lower expenditure on fixed costs and control various items of variable costs; these actions can drive significant savings that add to the bottom line of a sponsor business.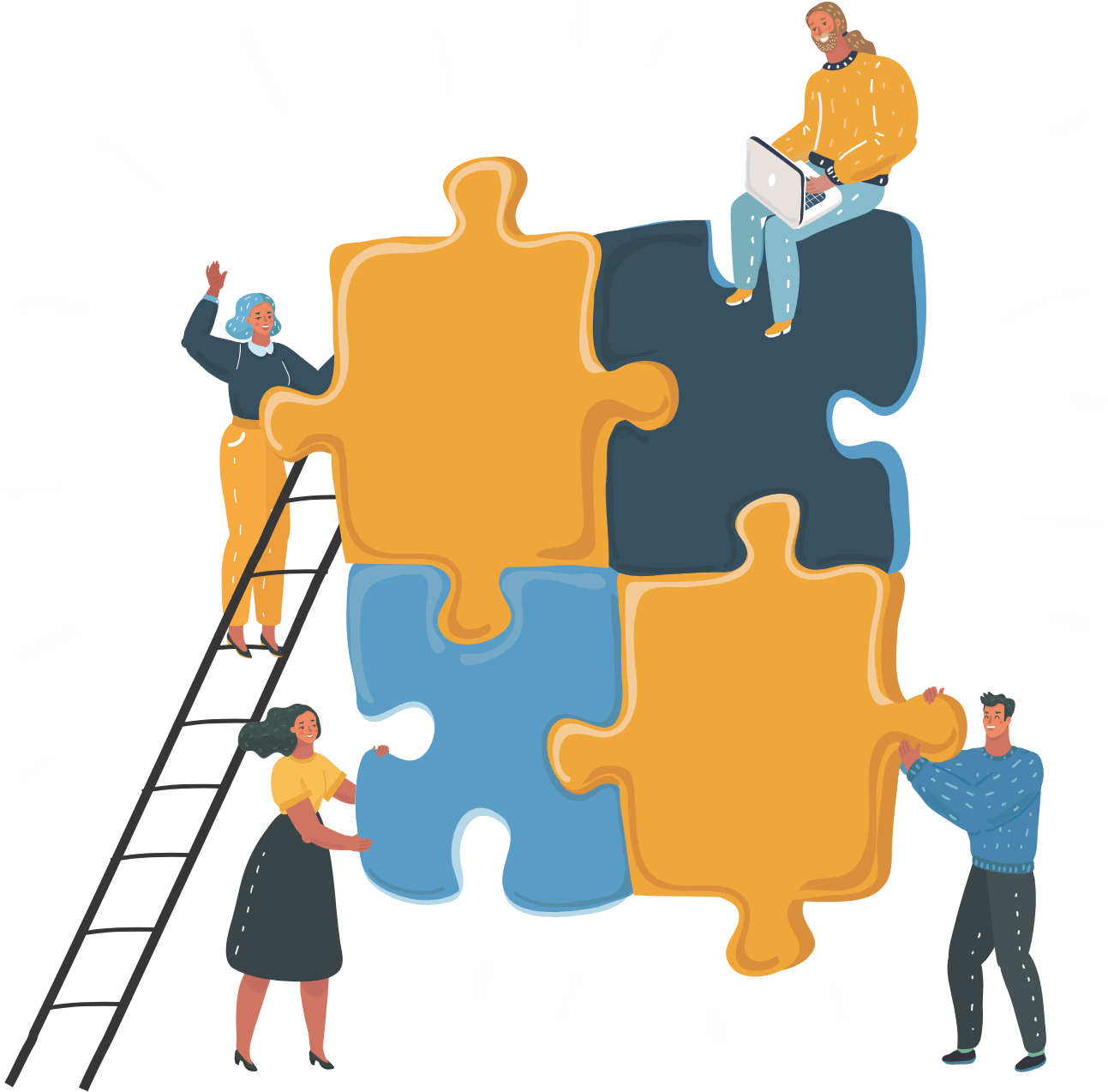 While most outsourced tasks are time-consuming, the choice to invest in outsourcing allows enterprises to refine and improve business focus. The QA Outsourcing initiative concerns the outsourcing of software testing duties and responsibilities. We examine the principles that underlie the decision to outsource software testing.
Deep Knowledge
QA Outsourcing teams must have access to deep pools of technical knowhow and knowledge. This should emerge as a deciding factor that governs business decisions such as selecting testing vendors for QA Outsourcing projects. This implies testers working on a QA Outsourcing project must be fluent in ERP and CRM systems, document management systems, the specifics of operating an intranet, supplier portals, customer portals, and data warehousing techniques and technologies. In addition, software testing professionals must have experience in terms of testing the building blocks of multiple types of software applications and platforms. Therefore, sponsor businesses must remain fully aware of the capabilities of QA Outsourcing vendors prior to signing a contract with a vendor.
International Standards
Further to the above, QA Outsourcing vendors must have high levels of engagement with international standards and regulations that govern different industries. In line with this, testing professionals must be familiar with specific standards and regulations (such as FATCA, AML, PCI DSS, and Basel III) when testing software applications for the financial services and banking industries. Significant levels of knowledge and expertise should ensure testing professionals are able to navigate the complicated software applications while bearing in mind the required standards and regulations.
Multi-Vendor Strategy or a Single Vendor with All Round Abilities
The decision to pursue QA Outsourcing for software testing services must be informed by an active choice in the number of vendors. Experts in the software testing domain admit a single vendor system can create complications during the lifetime of an outsourcing contract. The credentials presented by a single vendor may appear tailored to suit the contours of a QA Outsourcing work contract; however, such credentials may prove inadequate when the sponsor business allots testing assignments based on novel (or emerging) software technologies. This scenario encourages sponsor businesses to consider the services of multiple QA Outsourcing vendors, each offering services suited to specific software technologies. This approach to QA Outsourcing could prove beneficial in the long term when we consider the business interests of the sponsor organization. That said organizations must consider the complexities and complications that may arise from a multi-vendor strategy. Team management skills assume importance, as does the ability to track the services rendered by multiple QA Outsourcing vendors. It would make more business sense to take on the services of a vendor with all inclusive testing abilities, backed by an expert team with in-depth knowledge of all industries.
Vendor Management
A successful QA Outsourcing strategy hinges on the expert management of the services offered by a vendor (or multiple vendors). Business managers working on behalf of the sponsor organization must assess the efficacy of vendor performance at regular intervals. Such actions must include devising strategies to improve vendor performance, anticipating process disruptions in QA Outsourcing processes, drive higher levels of co-operation from a vendor's management team, penalize inefficient vendors, institute best practices in the work processes of individual vendors, and more. These actions, when summed under the title of vendor management, allow higher levels of achievement in the QA Outsourcing paradigm.
In Conclusion
The ideas presented can act as lodestones that guide modern organizations in the domain of QA Outsourcing activities, and the top brass and leaders of such organizations must effect timely course corrections in such collaborations. Intelligent business operators must deal with challenges that emerge in such collaborations on a real-time basis in order to gain the maximum mileage from such business decisions. In addition, sponsor organizations must share best practices with outsourced software testing organizations, while closely monitoring the progress registered by the vendor(s). The net outcomes of such actions can spell success for the collaboration and could lead to more wide-ranging business collaborations in the future. Leave all your QA and testing worries to a renowned and expert team – connect with us.