Your business deserves the finest and in a niche realm such as QA Automation Services, finding the best automation testing company can be quite a challenge. The best test automation company will help you to reduce the time on regression testing, thereby cutting down 'to market' time, which would result in cost effectiveness.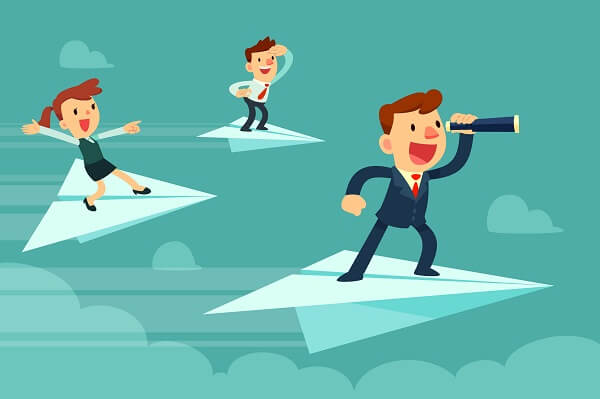 An automation testing company worth its salt would be able to define a clear strategy and roadmap for the automation requirements of your business. A top QA Automation Services company would be able manage incongruent application design, myriad environments, several user devices, and many other disparate conditions, and still ensure the best test automation solutions for your business.
Conduct your research and seek out a QA Automation Services company that has proven experience in the realm, and is able to generate the value your business would need through automation testing services. The solutions that the best QA automation service provider would suggest and orchestrate would support the goals of the business and remain aligned with the industry benchmarks within which you operate. A good automation testing company will ensure that the budget specified for the project is strictly adhered to and the project completed within set timelines.
Benefits from a top Automation Testing Service Provider
A good automation services company would be able to easily design an automation framework that is flexible – that is supporting the addition of new functionalities and capabilities. The framework would be compatible, integrated, customized, and reusable. It would support customized reporting, any integration from third parties, execution options that are easily adjustable, innovative and easily executed test suites. The tools and technology that a high quality automation service provider will adhere to the features and best practices of the industry, and the provider would have an experienced team with core expertise on all the leading tools. The QA automation service provider would be able to provide a scripting language that would seamlessly fit in with the existing systems and within the know-how of your team.
A proficient QA service provider will be able to deliver test designs in shorter time frames, with reduced costs of maintenance. With improved test executive, they would be able to dramatically reduce the time to market, meaning a better chance at beating competition.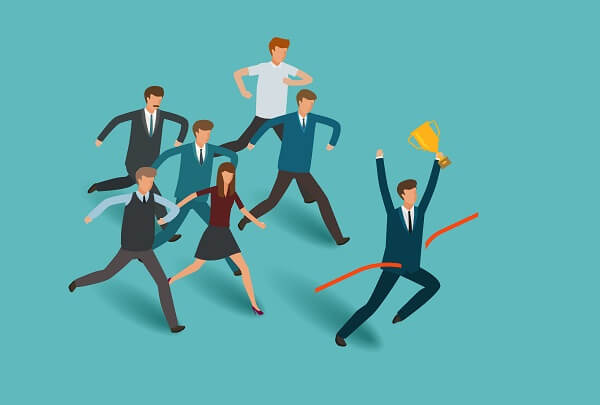 Comprehensive test reporting ensures that the decision making process become more accurate and speedy, and a top QA services provider would ensure this repeatedly. They would also ensure suite integration within the development cycle to ensure higher productivity, and offer a single framework with enhanced capability to automate all devices and platforms, including web, APIs, and mobile applications. Their solutions and experience would allow them to integrate seamlessly with third party tools such as management of versions, defects, and tests.
With experience and expertise, a top QA services provider will make a thorough assessment of the application landscape and automation needs, with regard to the current automation solutions existing within the business. They would also provide in-depth training and handover to the client – some would also undertake regular maintenance if the client does not have the capability.
In Conclusion:
When seeking a top Automation Testing Service provider, check whether they consistently leverage best practices around continuous integration, agile testing and Selenium & Appium script development expertise. Ask whether their services cover web, mobile, all devices, multiple browsers, and all frameworks. The service provider you decide to use must be high on values and their demeanor must reflect the core values they represent. Everything that each member of the team would conform to certain standards – how they treat clients, the cohesiveness within the team, and how they would interact with any other partners / stakeholders – all would reflect and corroborate their claims. The exposition should help you make a quicker and informed decision as to which QA Automation service provider would be the best for your company and line of business.