In recent years, an increasing number of students have begun to use eLearning platforms. They are able to access such courses with ease and even from the comfort of their home. An eLearning platform should be developed in a way that it enables students to access the content of the course, undertake assessments, submit exercises and also regularly track their progress. Institutions make use of eLearning platform to enroll students, develop courses and track the progress and scores of each student.
Hence, the eLearning platform should be able to cater to these demands. Thorough testing of the eLearning platform would ensure that it matches the expectations for features such as reliability, flexibility, secure interface, and scalability.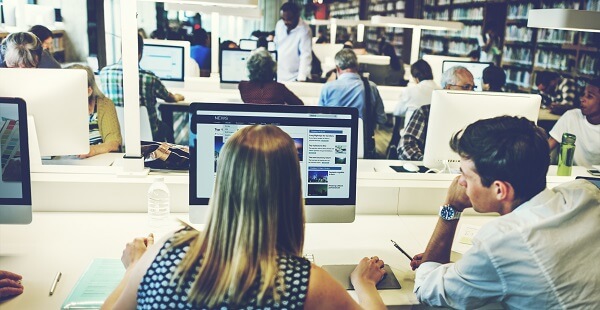 eLearning platforms are available in several forms:
•

Server based learning administration systems

•

CD-ROM based education courses

•

Online based learning courses. Some make use of SCORM- shareable content object reference model

•

Flash built eLearning applications
Some of the areas where eLearning applications serve optimum purpose are:
1

Businesses such as automobile and insurance for onsite job training

2

Organizations providing professional certification and training

3

Training vendors currently providing online training courses on cloud technology

4

Corporate use for the learning courses for mandatory trainings, internal processes, etc.

5

Universities and colleges for online courses
The Significance of E-learning Domain Testing
One of the important features of testing the eLearning platform is to analyze the learnability of the eLearning course and it ensures the efficiency of the platform. However, the other levels of testing are critical in terms of ascertaining usability, smooth functionality and remaining bug-free.
Since students across the globe would be the main users of eLearning courses, the goal of the testing eLearning platform is to ensure that the product works seamlessly. Through testing, it is possible to ascertain possible obstacles and problems a user could face.
To keep the product free from obstacles and delays in learnability, the bugs and errors must be identified and eliminated. It is possible to achieve this by concentrating on the kinds of testing to be conducted. Some of the important kinds of eLearning testing are as follows:
•

Security testing

•

Performance testing

•

Platform or browser testing

•

Usability testing

•

Functionality testing
E-learning Testing Types
Security testing:This plays a significant role in eLearning platforms and for other applications. As the possibility of vulnerabilities is high, there are chances for unauthorized access to the eLearning platform with malicious intent. Therefore, security testing is critical to ensure the protection and integrity of the data, complementing the functionality of the platform.
Performance testing:Since a large number of users would be accessing the eLearning platform, it is necessary to carry out the performance testing to ensure it works well under load conditions and there is no negative impact on user experience.
Usability testing:This is conducted to make sure that the navigation in the application is intuitive. When using the eLearning platform, the user must not encounter any difficulty in accomplishing their desired result. The content should remain easy to use and completely error-free.
Functionality testing:It guarantees working of product as per to the specifications. It is possible to examine the following areas: developed courses, registration, course assignments, assessment, reporting and much more.
Platform or browser compatibility testing:
A wide range of users access eLearning platforms both on various browsers and Operating Systems, hence it is importance ensure compatibility of the course with various software and hardware.
This will ensure that users have a good experience irrespective of their choice of browser or operating system.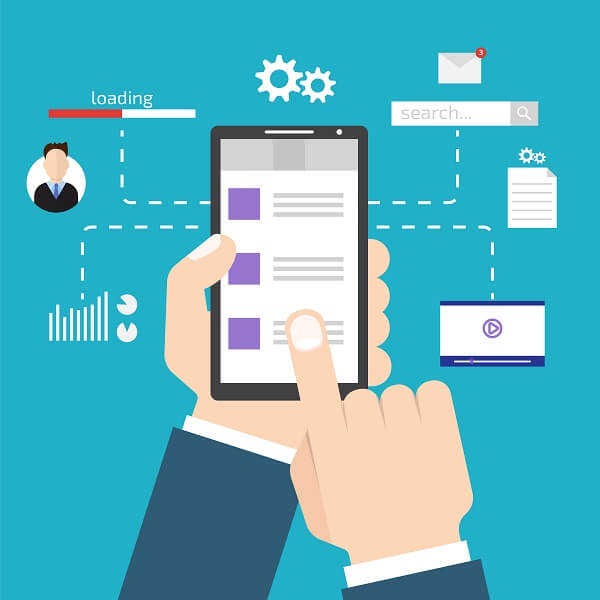 In Conclusion:
There are several kinds of eLearning platforms easily available, and testing and extensive user base remains important for all these products. The strategies or testing areas may differ, however, the fundamental intent remains the same – high usability and top user experience. Connect with us to discover how easy it is to maintain top class e-learning platforms and course content.